Sierra Club head upset with congressional Democrats' year-end deals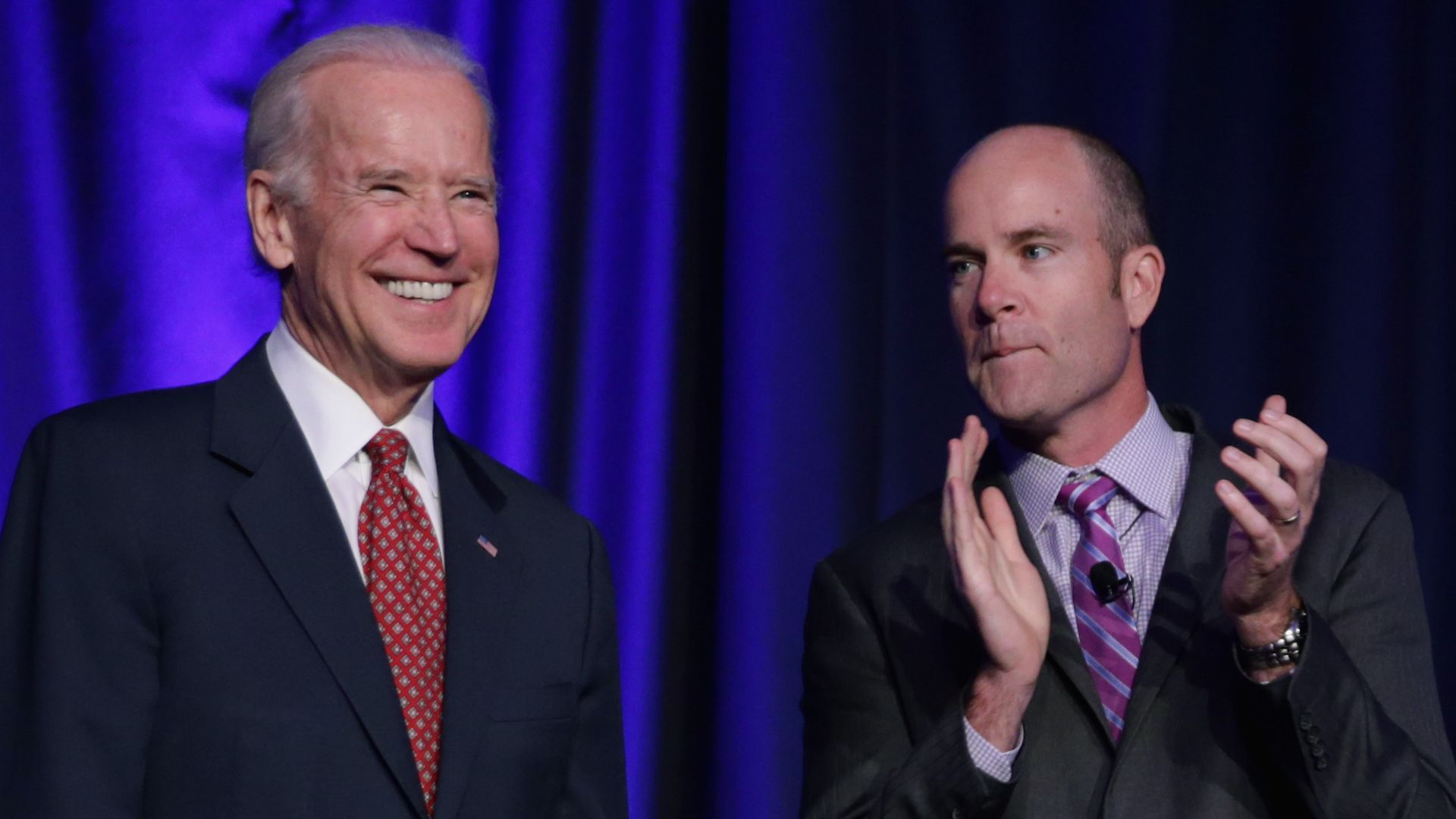 Sierra Club executive director Michael Brune is really upset with congressional Democrats about year-end deals they cut with Republicans and the White House.
Why it matters: His tweet thread this week kind of, maybe, suggested that it could affect the Sierra Club's big political operation.
One of his tweets said (emphasis added): "The Sierra Club and our more than 4 million members and supporters will not, and cannot accept failure when it comes to protecting our climate for our children and future generations. Primaries, anyone?"
One of the deals includes a tax package that omits expanded incentives for electric vehicles and solar projects and the trade deal he calls a loser for the climate.
Where it stands: Late Wednesday afternoon, I asked the Sierra Club if they planned to back any Democratic primary challengers in the 2020 congressional elections, but I haven't heard back.
Go deeper: What makes the 2020 election historic for climate change
Go deeper