Coca-Cola ad campaign targeted teens as childhood obesity worsens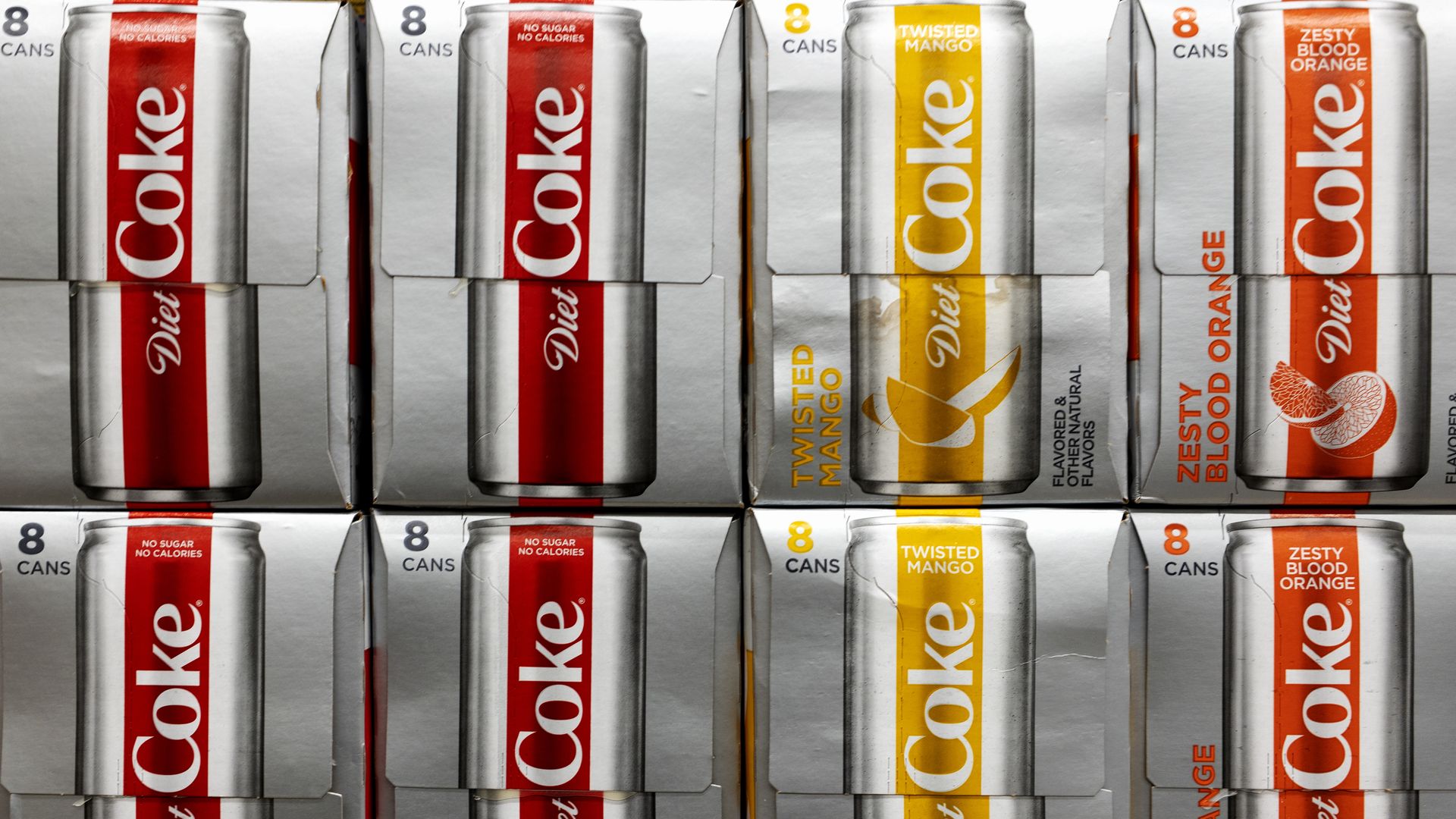 Coca-Cola's advertising continues to target teenagers despite public-health concerns about childhood obesity, according to a paper published in the International Journal of Environmental Research and Public Health.
Why it matters: Childhood obesity is expected to cost the U.S. $14 billion a year in direct health expenses. Rising obesity rates will translate into Type 2 diabetes and heart disease.
The big picture: Scientists have called on national sports organizations to seek healthier sponsors, as a way to curb childhood obesity.
But Coca-Cola spent millions on an ad campaign during the 2016 summer Olympics that was targeted at teens, the paper says.
It cites several internal memos from Coca-Cola, which said the campaign was designed to "increase Coke brand health scores with teens" and "cement credibility in the health and well-being space."
The other side, per Coca-Cola:
"At Coca-Cola, we recognize that too much sugar isn't good for anyone. That's why, around the world, we are reducing the amount of sugar in our products and taking other steps to help people reduce their sugar intake.
We have long had a global policy of not marketing to children under 12, and all of our marketing campaigns are designed to comply with that policy."
Go deeper:
Go deeper