Cigna's big divestiture on its life and disability insurance business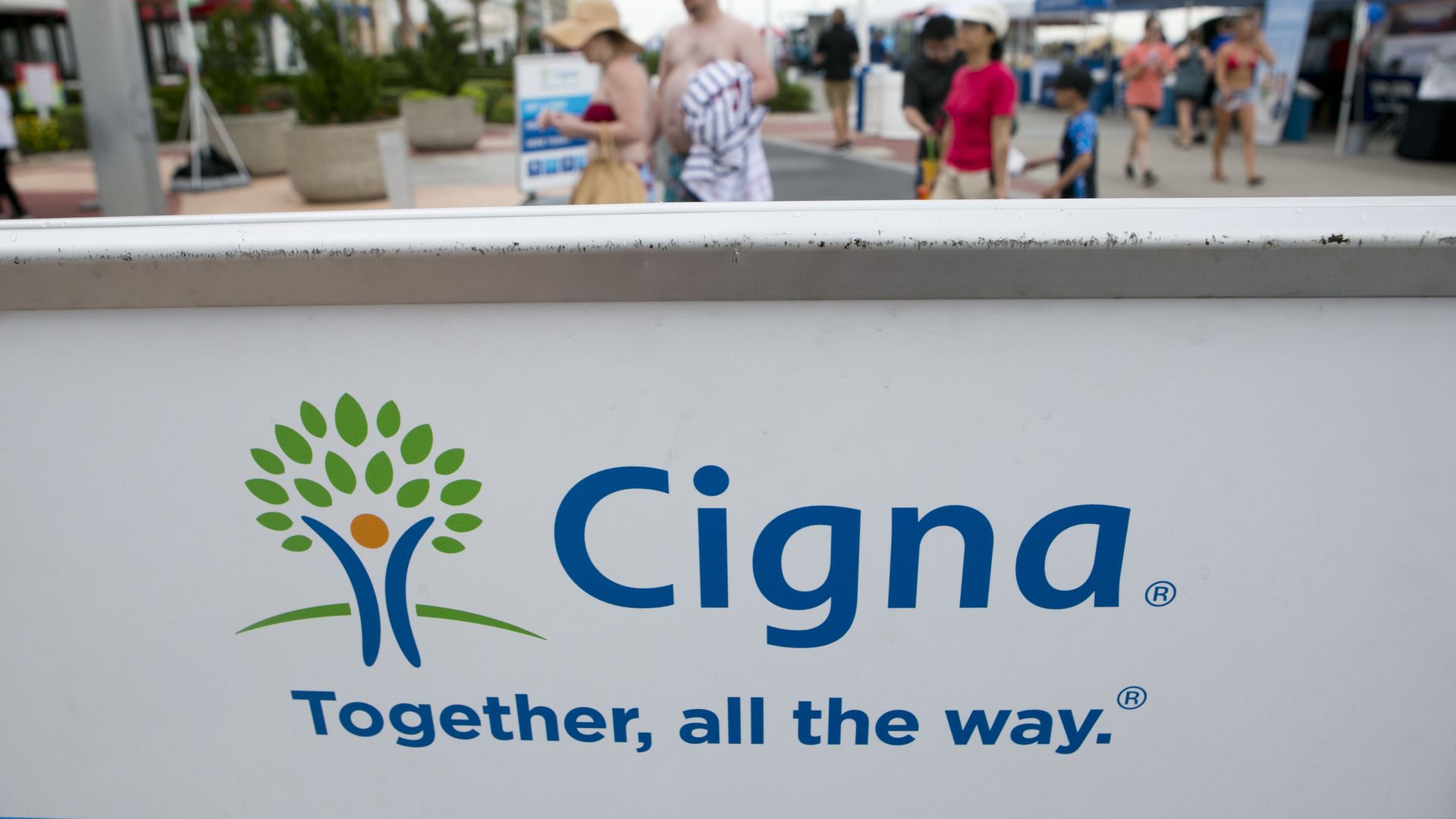 Cigna finally pulled the trigger on selling its life and disability insurance business, netting $5.3 billion after taxes from New York Life.
The big picture: Health insurers have been divesting products that have less to do with actual medical care and instead combining with companies that sell drug benefits
Yes, but: That money isn't resulting in lower health premiums.
Cigna said it would use $3 billion from the New York Life deal to buy back stock, while the rest will go toward paying down the debt associated with its Express Scripts acquisition.
Speaking of stock buybacks, four of the five major insurers (Anthem, Cigna, Humana and UnitedHealth Group) have now bought back $13.2 billion worth of their stock this year, according to financial filings analyzed by Axios.
That's roughly what it would cost to cover the annual premiums of benchmark health plans for almost 2.4 million people on the ACA's marketplaces next year, based on Kaiser Family Foundation data.
Go deeper: Health care profits dip, but stocks soar
Go deeper