Study: 60% of research on eggs' cholesterol effect is industry-funded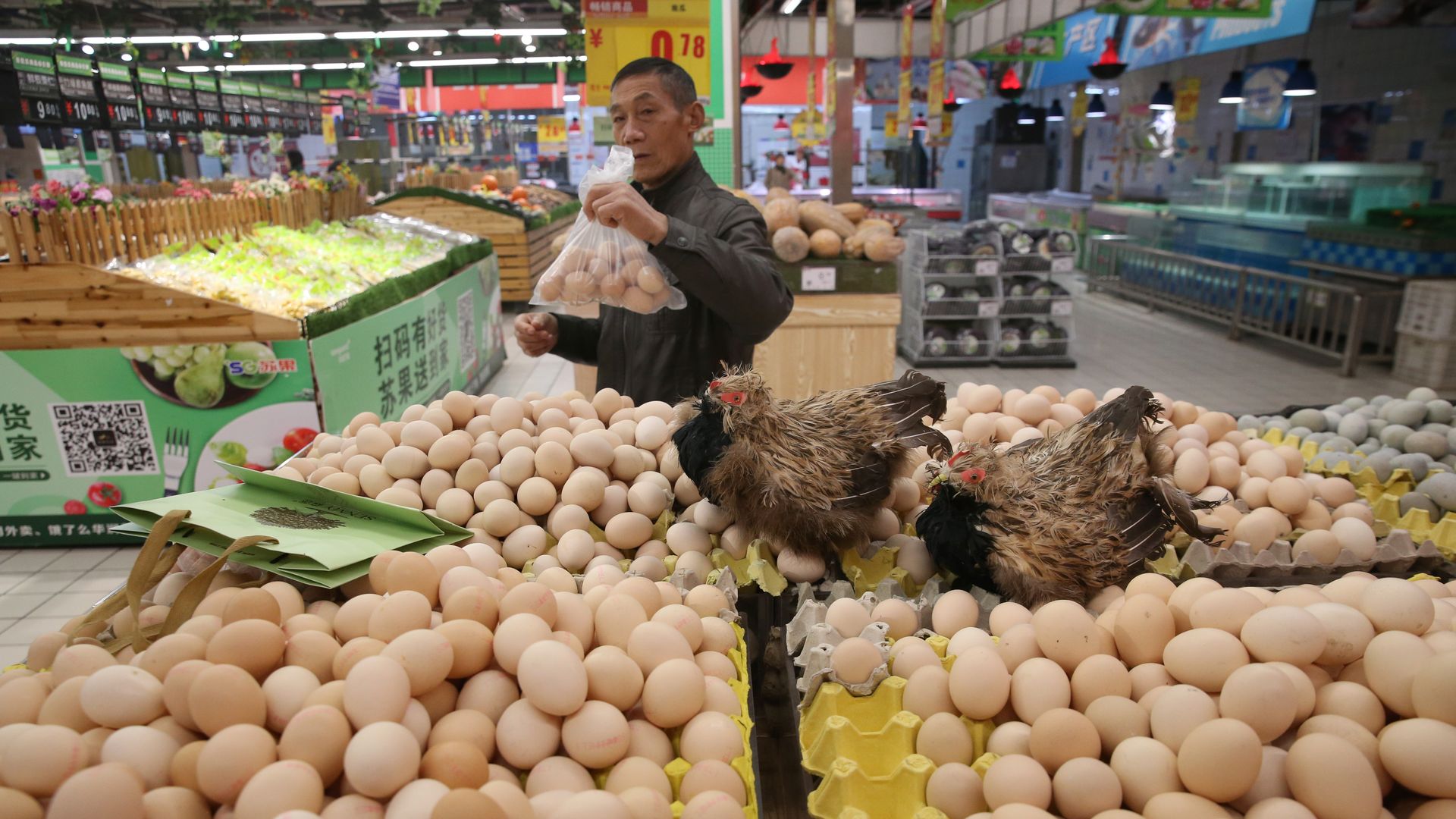 After reviewing 153 studies that analyzed eggs' effect on blood cholesterol, a new report by the Physicians Committee for Responsible Medicine says that industry-funded studies downplayed eggs' potentially negative health effects.
What they found: Over 85% of the analyzed studies demonstrated that eggs negatively effect blood cholesterol, the Washington Post reports — whether those studies were funded by the industry or not.
The analysis also found that 60% of studies on eggs' effect on cholesterol were funded by the egg industry between 2010 and 2019.
Mickey Rubin, director of the American Egg Board's Egg Nutrition Center, told the Post that the study's findings are consistent — but he noted that "increases in cholesterol are not always bad," since higher levels of HDL cholesterol are beneficial.
Go deeper: Cholesterol studies promoted the sunny side of eggs, but the research was hatched out of industry funding (Washington Post)
Go deeper