Big Pharma's wastewater pollution problem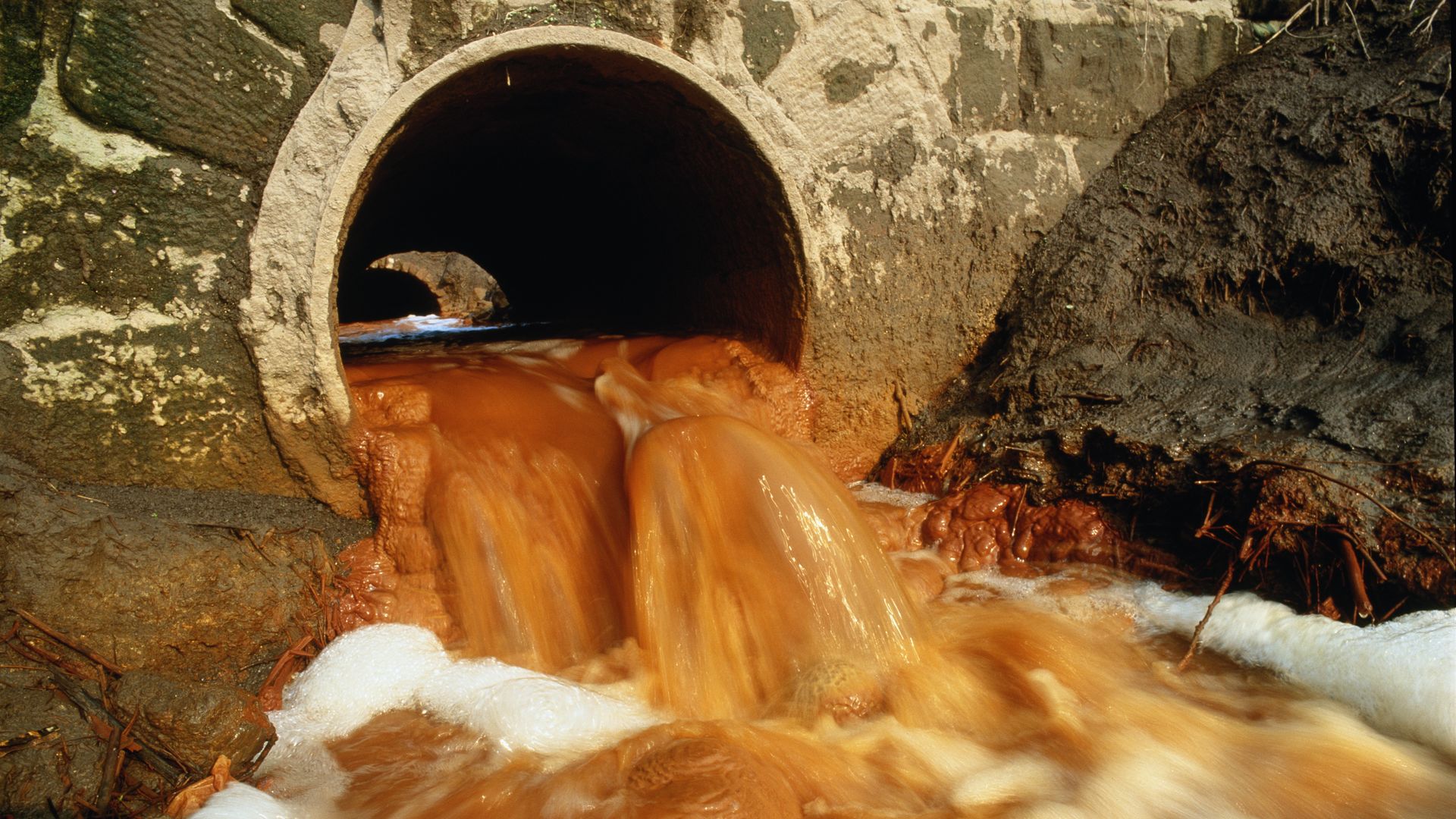 Contaminants from drug manufacturing facilities have been tainting wastewater with dangerously high concentrations, according to an investigation from STAT.
Why it matters: Polluting rivers and lakes with pharmaceutical runoff is not illegal, but can be harmful to wildlife and the environment — and wastewater treatment plants don't have the ability to remove pharmaceuticals.
The findings:
The U.S. Geological Survey found that discharges from seven treatment plants had "very high levels of some drugs."
Downstream from a plant in Morgantown, West Virginia, an anti-seizure medication was measured at nearly 90 times the amount considered safe for wildlife.
Hospitals also contribute to drug pollution, releasing antibiotics and cancer drugs into the water.
Go deeper: The water crisis cities don't see coming
Go deeper