SoftBank bails on $300 million investment in dog-sitting company Wag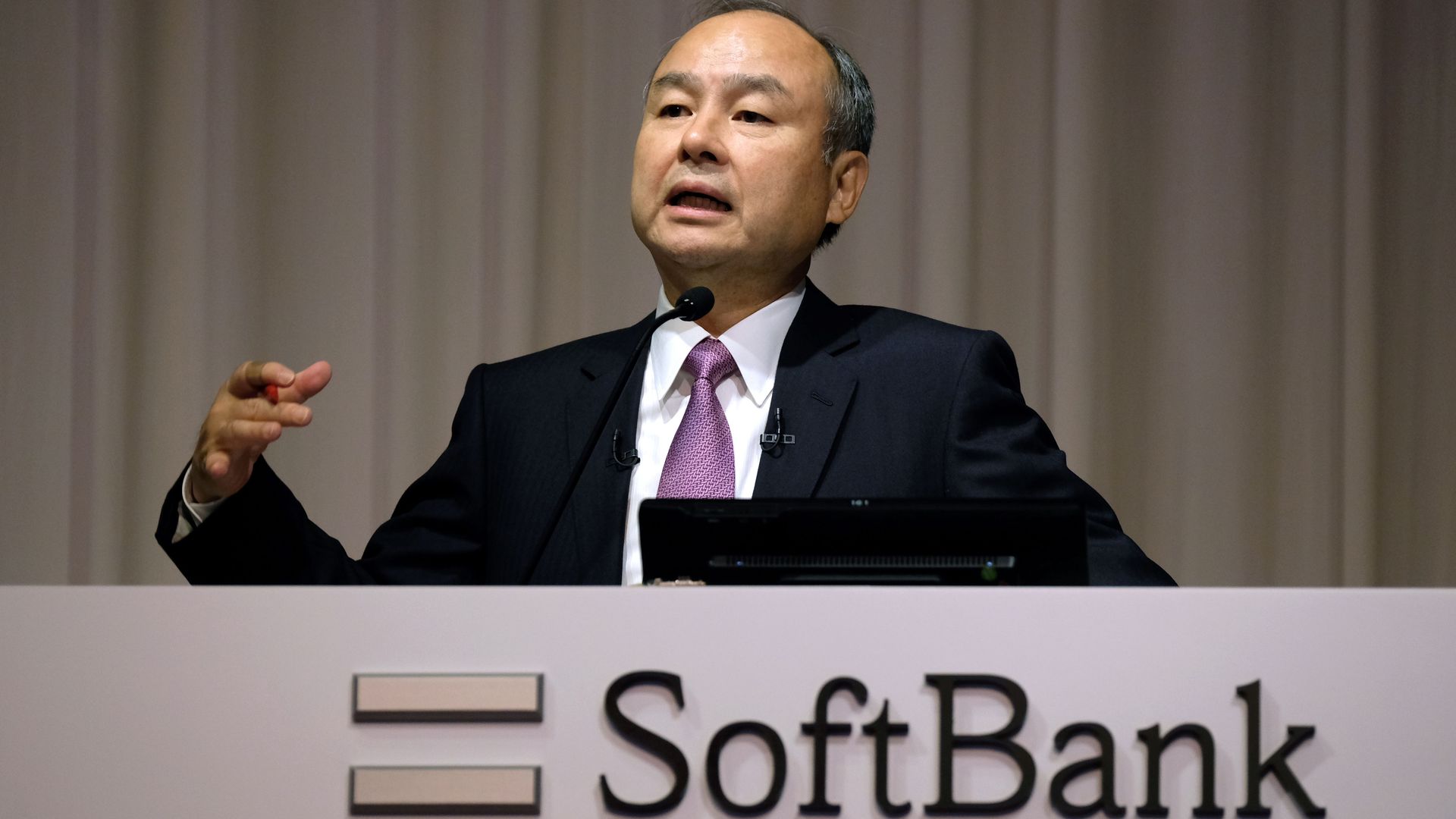 SoftBank Vision Fund is bailing on Wag, the dog-walking and dog-sitting company in which it invested $300 million in early 2018.
What's happening: SVF will sell its shares back to the company for an undisclosed amount, and give up its board seat.
The big picture: This is just the latest black eye for SVF, but isn't quite as dark when viewed in the context of traditional VC portfolio management. The Wag investment represents 0.3% of SVF's committed capital.
Were we talking about a $100 million venture fund, it would be the equivalent of bailing on a $300,000 investment (which happens all the time).
SVF is anything but "traditional" and arguably is as much a private equity fund as a venture fund, but basic portfolio management rules can still apply.
Go deeper:
Go deeper