The urban-rural health divide is costing lives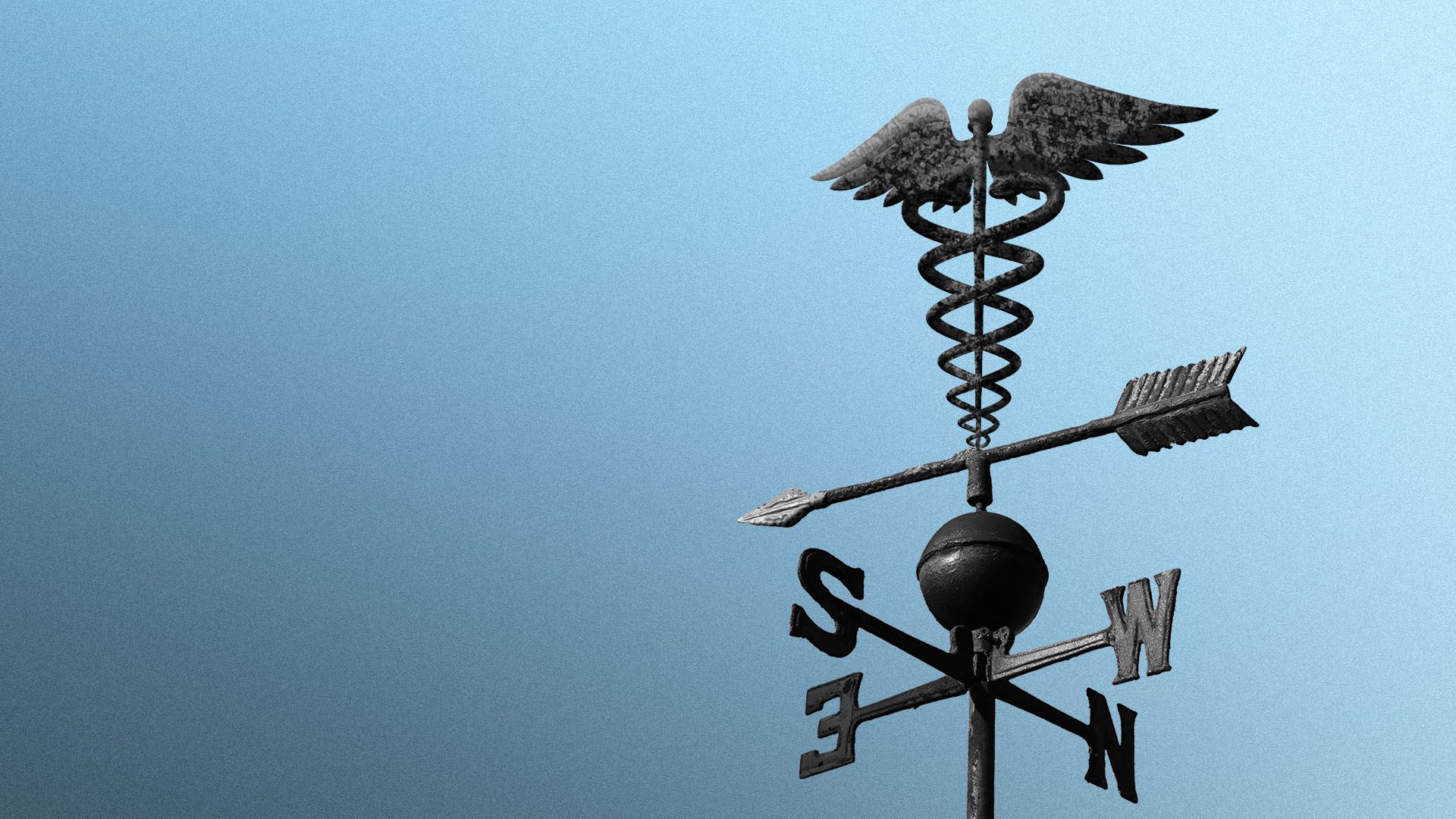 The health disparities between urban and rural areas aren't getting any better, new studies published in Health Affairs confirm.
The big picture: Rural areas fell short of every benchmark for improvement in seven major causes of death, according to one study — and others suggest that the situation may never get better for the 62 million Americans who live in rural parts of the country.
What they're saying: "Communities with large populations that can yield revenue have flourishing health care institutions, while those with fewer residents have lost ground," authors Janice Probst, Jan Marie Eberth and Elizabeth Crouch wrote.
By the numbers: In 2017, chronic obstructive pulmonary disease, death and suicide rates were 45% higher in rural than in urban areas.
Deaths related to COPD, diabetes and suicide had all gotten worse in rural areas.
Overall, mortality rates for coronary heart disease, stroke and cancer were improving, but not as the Department of Health and Human Services wanted.
Go deeper:
Go deeper