Nearly 70 patients died in Indian Health Service's care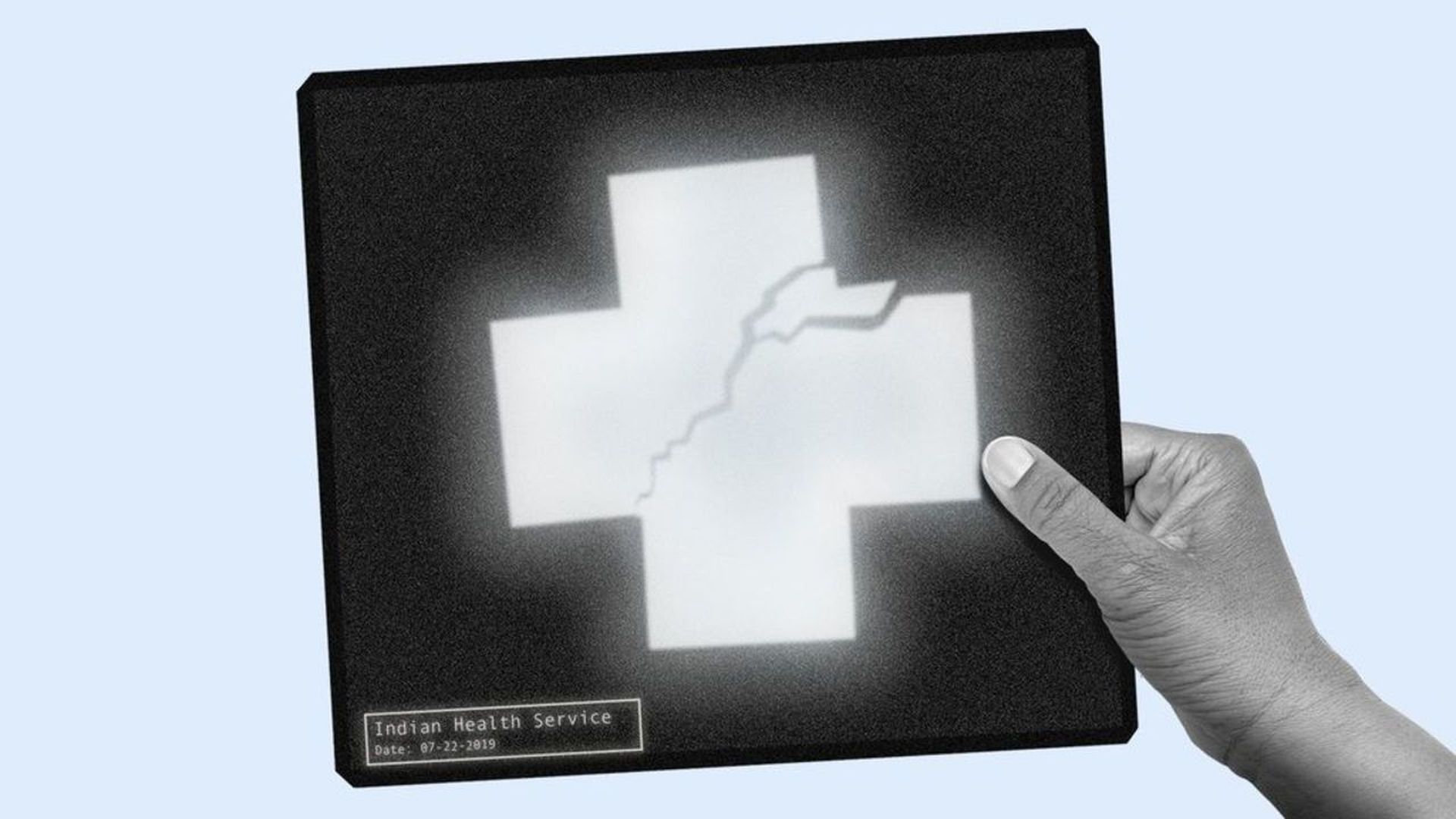 At least 66 Indian Health Service patients died as a result of alleged malpractice since 2006, according to a sweeping report from the Wall Street Journal.
By the numbers:The U.S. government has paid out about $55 million in settlements in 163 malpractice cases at IHS hospitals.
The WSJ looked into 171 doctors, at least 44 of whom doctors had histories that were of concern according to IHS guidelines that urge managers to screen doctors for multiple past malpractices cases, medical-board sanctions and criminal convictions.
Go deeper