Buttigieg's new plan for long-term care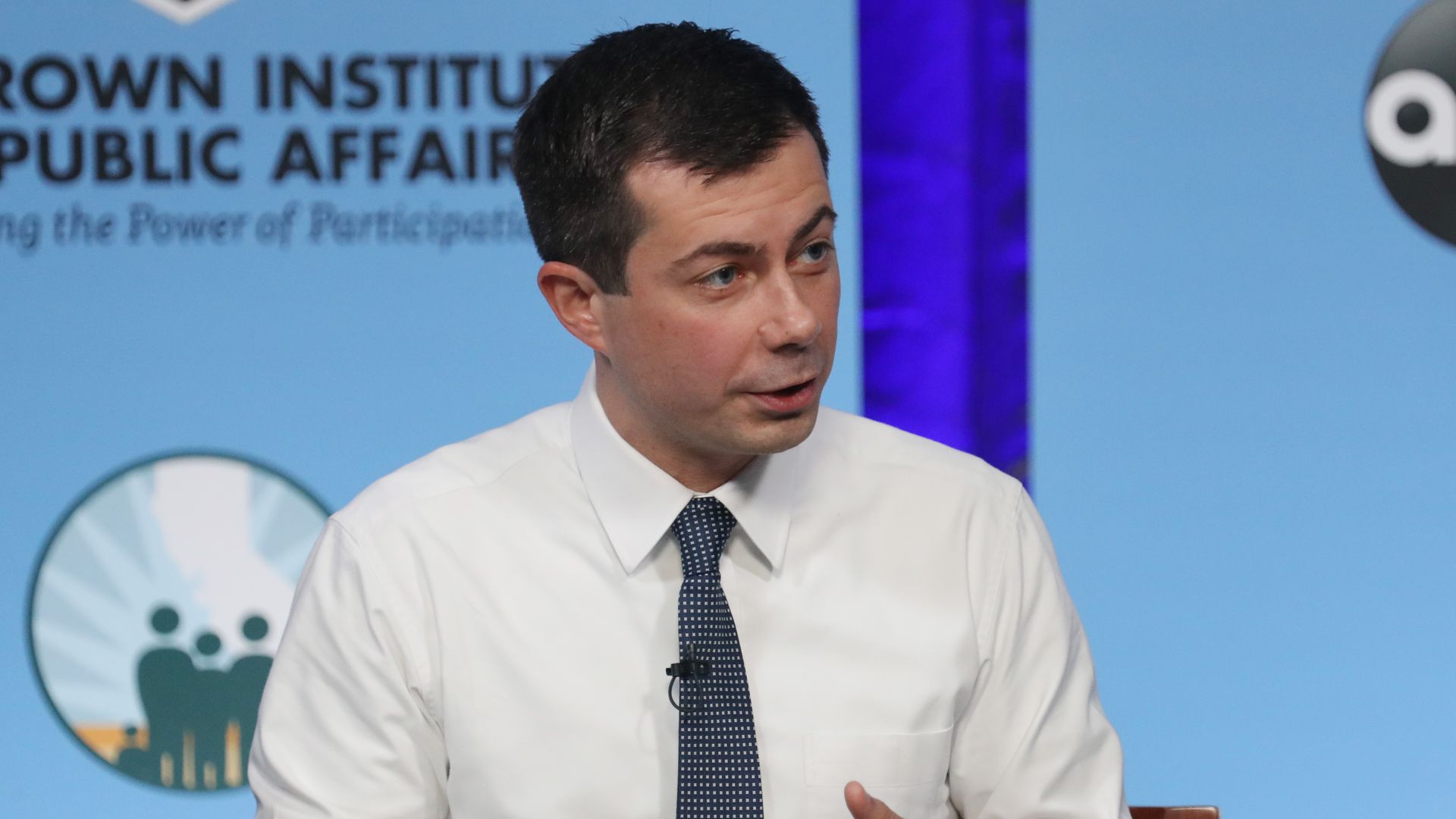 South Bend, Indiana, Mayor Pete Buttigieg is out this morning with a new plan to shore up long-term care, along with other retirement-related priorities.
Why it matters: Older people caucus, and long-term care is an enormous strain on millions of families.
The big picture: Medicare doesn't cover the services performed in nursing homes or by home health aides.
Medicaid does, but families often have to sell their homes and spend all their money to become poor enough to get Medicaid.
Some pay out of pocket, but the costs can be astronomical.
How it works: The cornerstone of Buttigieg's plan is a stipend to help people cover their long-term care costs — $90 per day, which the campaign says "would kick in after an income-related waiting period."
Medicaid today only covers long-term care for people who have less than $2,000 in assets. Buttigieg proposes raising that to $10,000.
He has endorsed a $15/hour minimum wage and argues that this would help expand the long-term care workforce.
The plan also calls for mandating Medicaid coverage either at home or in a nursing home — home care can be harder to come by today.
Go deeper: The looming crisis in long-term care
Go deeper