Baldwin, Florida, opens government-run grocery store to address food desert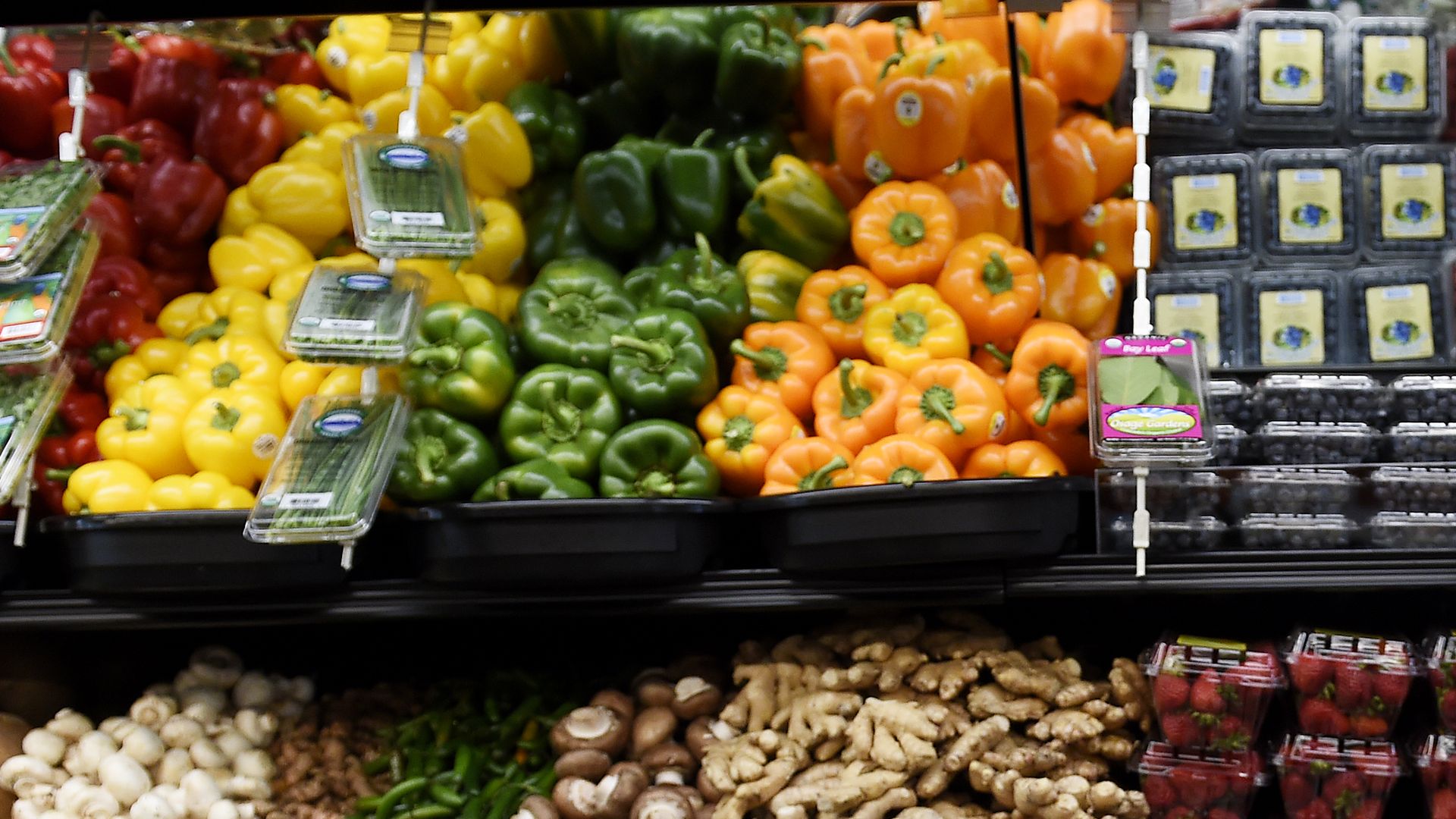 After the only grocery store in Baldwin, Florida, closed, the mayor opened a market run by the local government to help limit the community's reliance on fast food and dollar stores, the Washington Post reports.
The big picture: Small, low-income communities suffer in food deserts, where it requires trips that are in the tens of miles to access fresh groceries. About 13.5 million people live in food deserts across the U.S., per the USDA.
The state of play: "By definition, a collectively owned, government-run enterprise like the Baldwin Market is inherently socialist," the Washington Post's Antonia Noori Farzan writes.
More often, nonprofits move into food deserts with their own stores or residents establish food cooperatives.
Baldwin's mayor sees the grocery store as another government service it's providing to taxpayers in a town where 68% of the residents voted for Donald Trump in 2016.
Go deeper