New studies paint sobering climate picture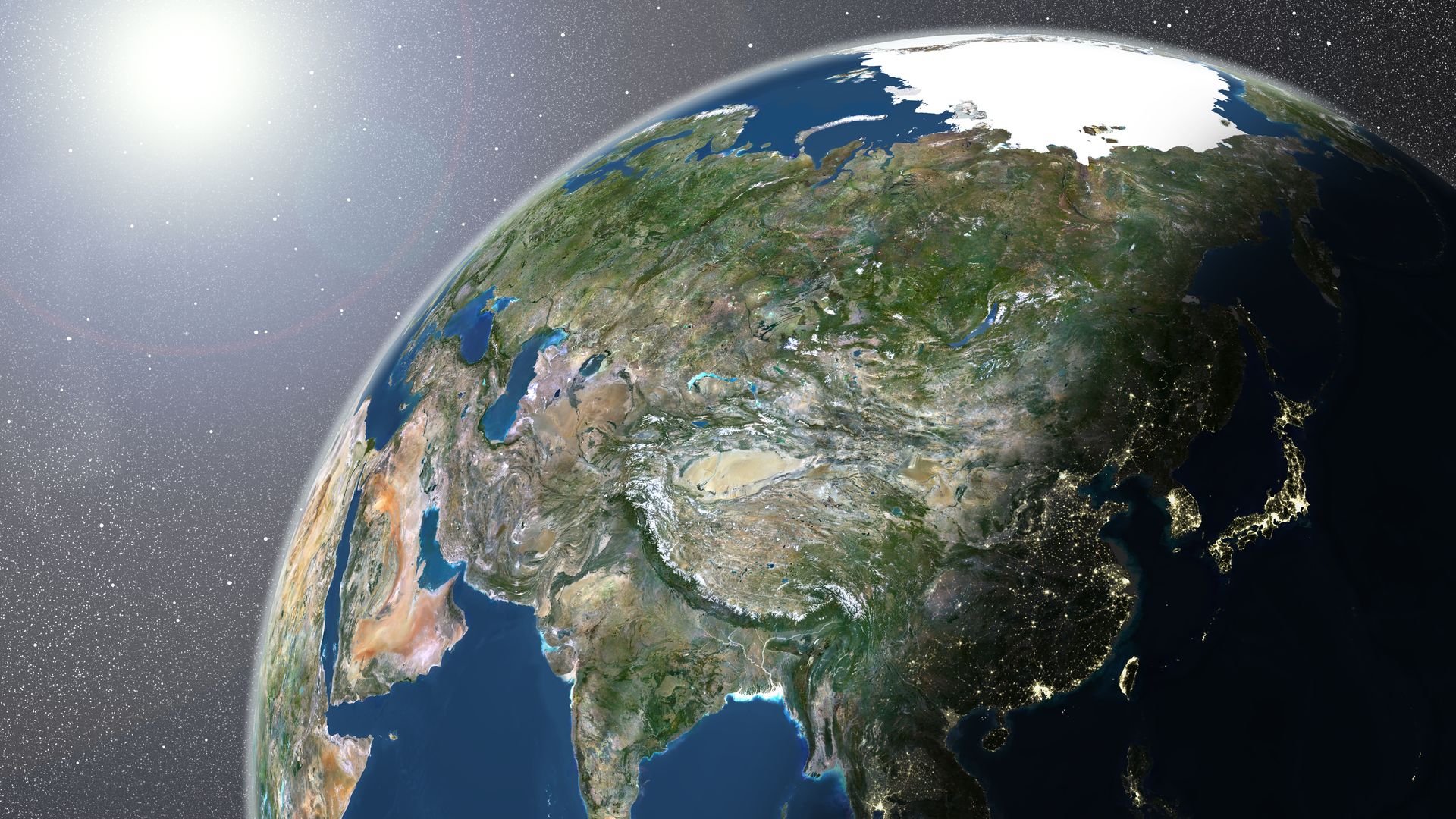 Two new analyses signal how the world is far, far, far off-track from even preparing for steep emissions cuts, let alone making them happen.
Driving the news, part 1: A report Wednesday from the UN Environment Programme and several partners explores the "production gap."
"Governments are planning to produce about 50% more fossil fuels by 2030 than would be consistent with a 2°C pathway and 120% more than would be consistent with a 1.5°C pathway," the report states.
It notes that the "production gap" is largest for coal, but that oil and natural gas use are "also on track to exceed carbon budgets" as countries invest in infrastructure that "locks in" these fuels.
The report is from groups including the Stockholm Environment Institute and the CICERO Center for International Climate Research. Reuters has more.
Driving the news, part 2: Bloomberg sums up a separate new report from the group Global Energy Monitor...
"China has enough coal-fired power plants in the pipeline to match the entire capacity of the European Union, driving the expansion in global coal power and confounding the movement against the polluting fossil fuel."
Where it stands: The reports follow last week's big International Energy Agency analysis which shows that existing and announced policies worldwide won't be nearly enough to rein in CO2 emissions.
It showed emissions growth slowing but still rising through 2040 absent stronger steps.
Go deeper:
Go deeper