Domain debate after private equity buys .ORG overseer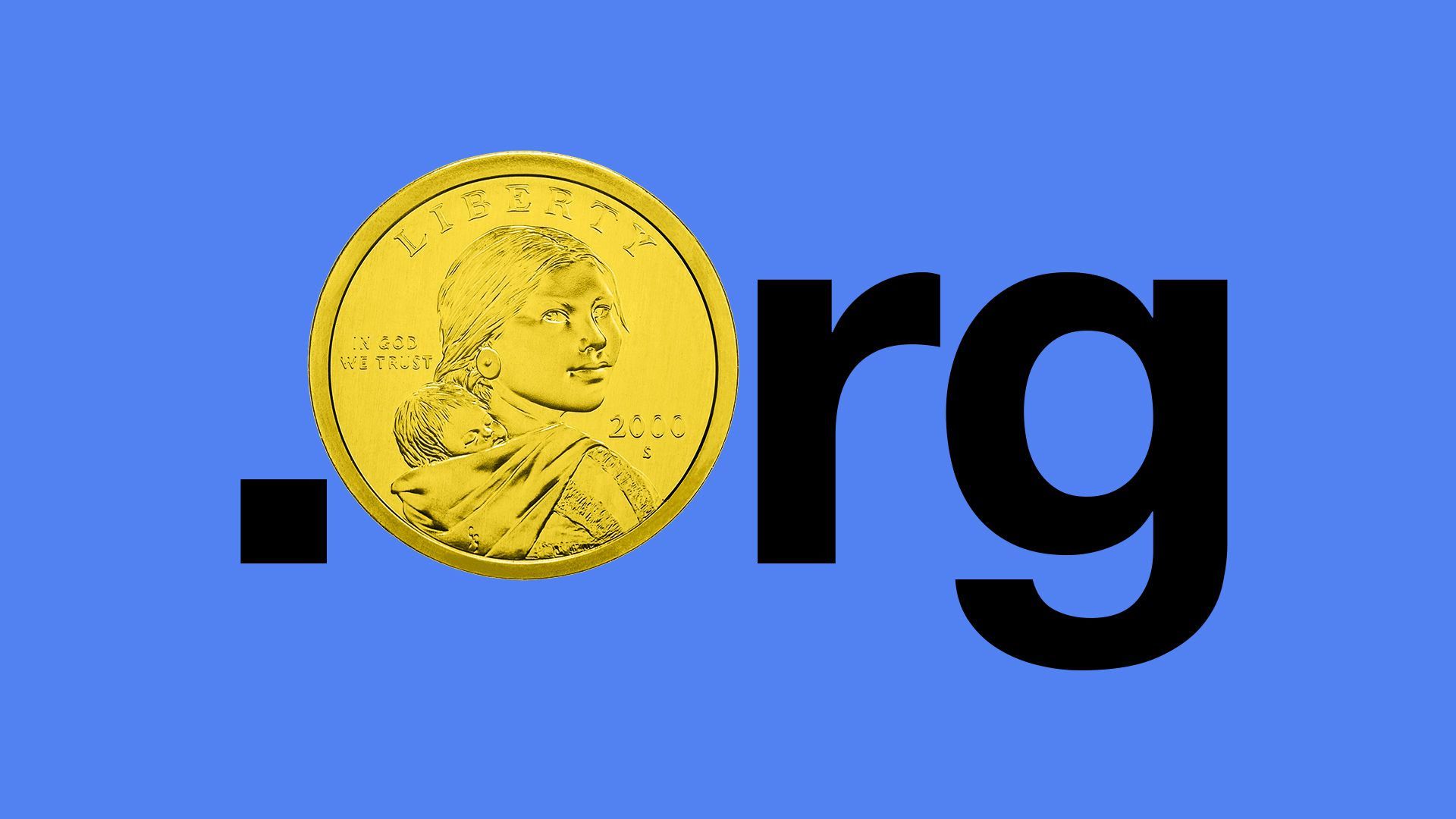 Ethos Capital agreed to buy Public Interest Registry, manager and operator of the .ORG domain, from The Internet Society. No financial terms were disclosed, although annual PIR revenue is believed to exceed $100 million.
Why it matters: This comes several months after The Internet Society agreed to a new contract with PIR, which controversially removed price caps for .ORG domains. Not only might this become precedent for future domain contract negotiations, such as with Verisign over .COM addresses, but there are more immediate concerns that prices could be increased on nonprofits that dominate .ORG domain use.
The bottom line: Ethos Capital, formed earlier this year by ex-Abry Partners investor Erik Brooks, tells Axios that such fears are unfounded.
Via a spokeswoman: "PIR's goal has always been to make .ORG accessible and reasonably priced. That will continue. PIR has made reasonable decisions on pricing in the past and will uphold this spirit going forward. We would never make dramatic price increases as we know it would harm .ORG registrants and registrars."
Go deeper: Docker sells enterprise business to VC-backed Mirantis
Go deeper