Schools use impeachment inquiry as a learning moment for students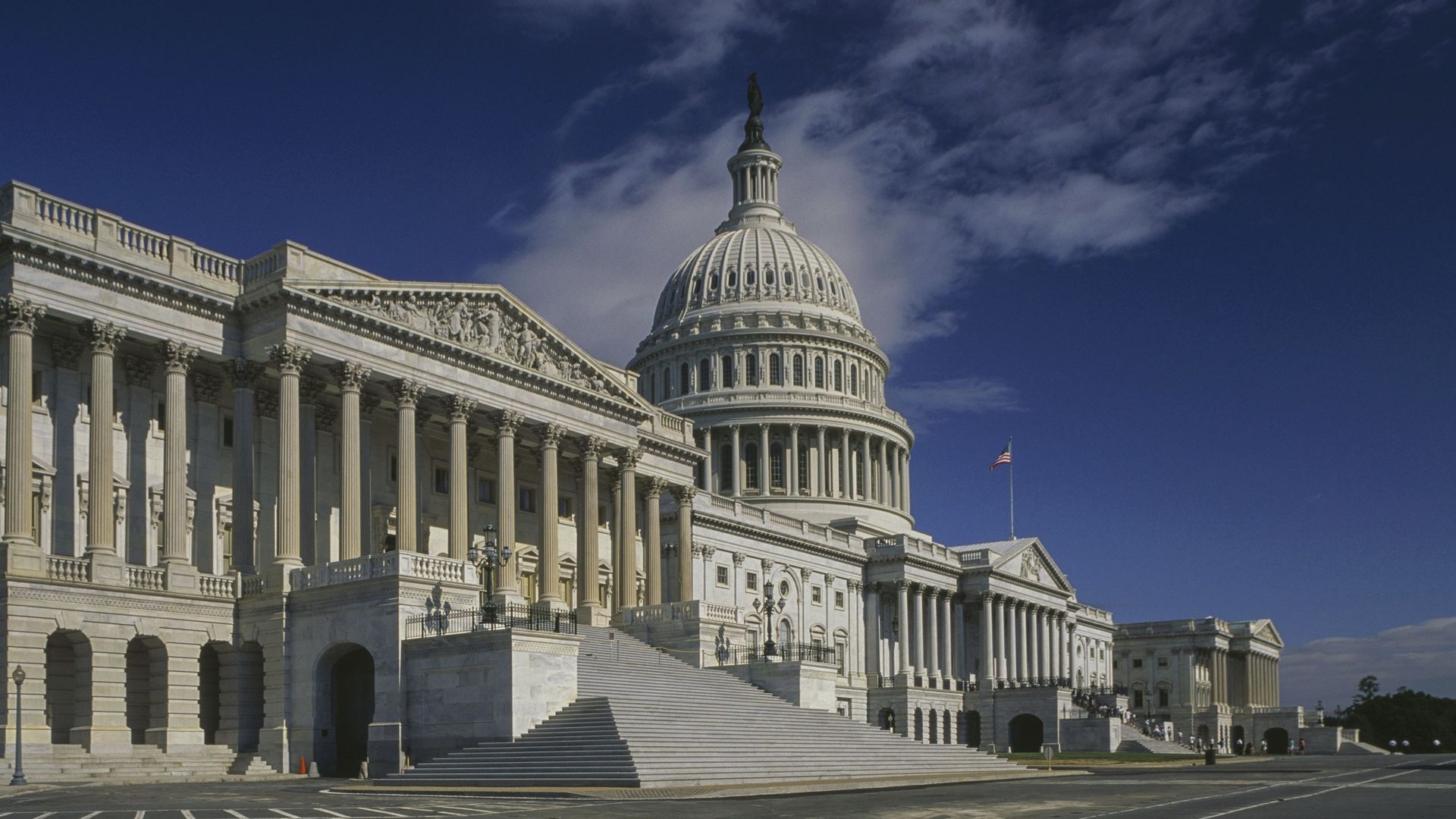 Schools across the country are using the impeachment debate in Congress to teach students about the Constitution, presidential power and earlier impeachment cases, AP reports.
Why it matters: Experts say it's a good opportunity for teachers to put current events in the curriculum and strengthen debate skills on constitutional and procedural facts versus students' personal beliefs.
In a writing prompt published in the New York Times, teenagers shared their opinions on whether the impeachment inquiry is appropriate to discuss in classrooms. Many said yes, but some said they weren't interested in their teachers trying to influence their students' opinions.
Still, some North Carolina high school students expressed their opinion that members of Congress "had already made up their minds and wouldn't be swayed," AP writes.
If teachers want to shy away from controversy and the Trump presidency, history and impeachment is a safe bet, per AP.
Go deeper: The takeaways from the Trump impeachment inquiry's closed-door phase
Go deeper