Alleged white supremacist arrested in plot to blow up Colorado synagogue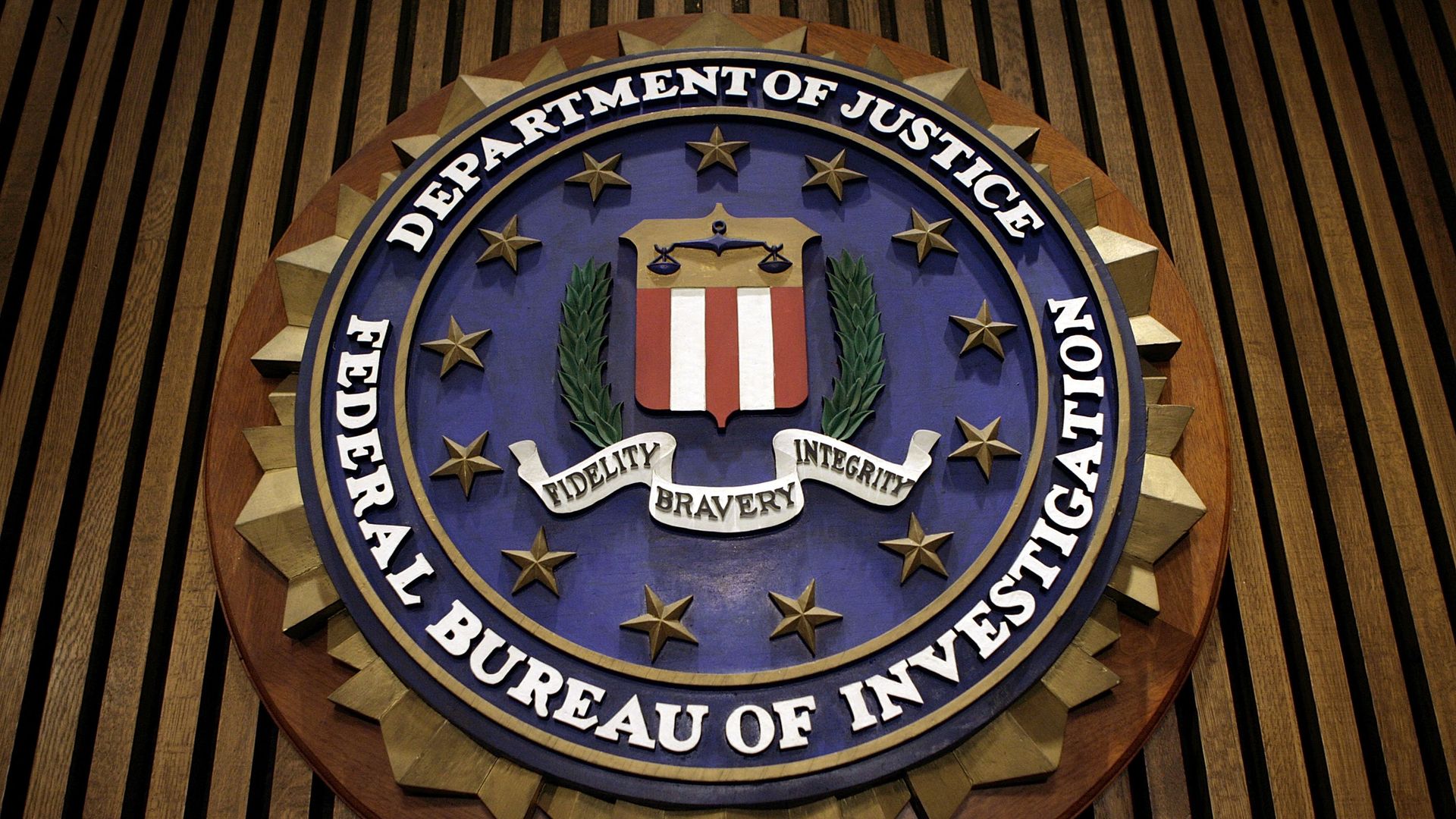 An alleged white supremacist has been arrested for conspiring to blow up Temple Emanuel in Pueblo, Colorado, according to newly unsealed federal court documents.
Details: Richard Holzer, 27, confessed to planning to bomb Colorado's second-oldest synagogue after undercover FBI agents provided him with fake explosives. He is being charged with attempting to obstruct a religious exercise by force using explosives and fire, the Denver Post reports.
According to an arrest affidavit, an undercover FBI employee made contact with Holzer on Facebook in late September. Holzer reportedly told her he used to be with the Ku Klux Klan and called Jews and their synagogue a "cancer" to the community.
Holzer allegedly told the undercover FBI agent that he hoped to poison members of the synagogue and claimed he had paid off a "Mexican cook to hex and poison" attendees by putting arsenic in the water pipes.
Go deeper: FBI director touts nearly 100 domestic terrorism arrests this year
Go deeper