Study suggests increase in rate of ADHD diagnoses among adults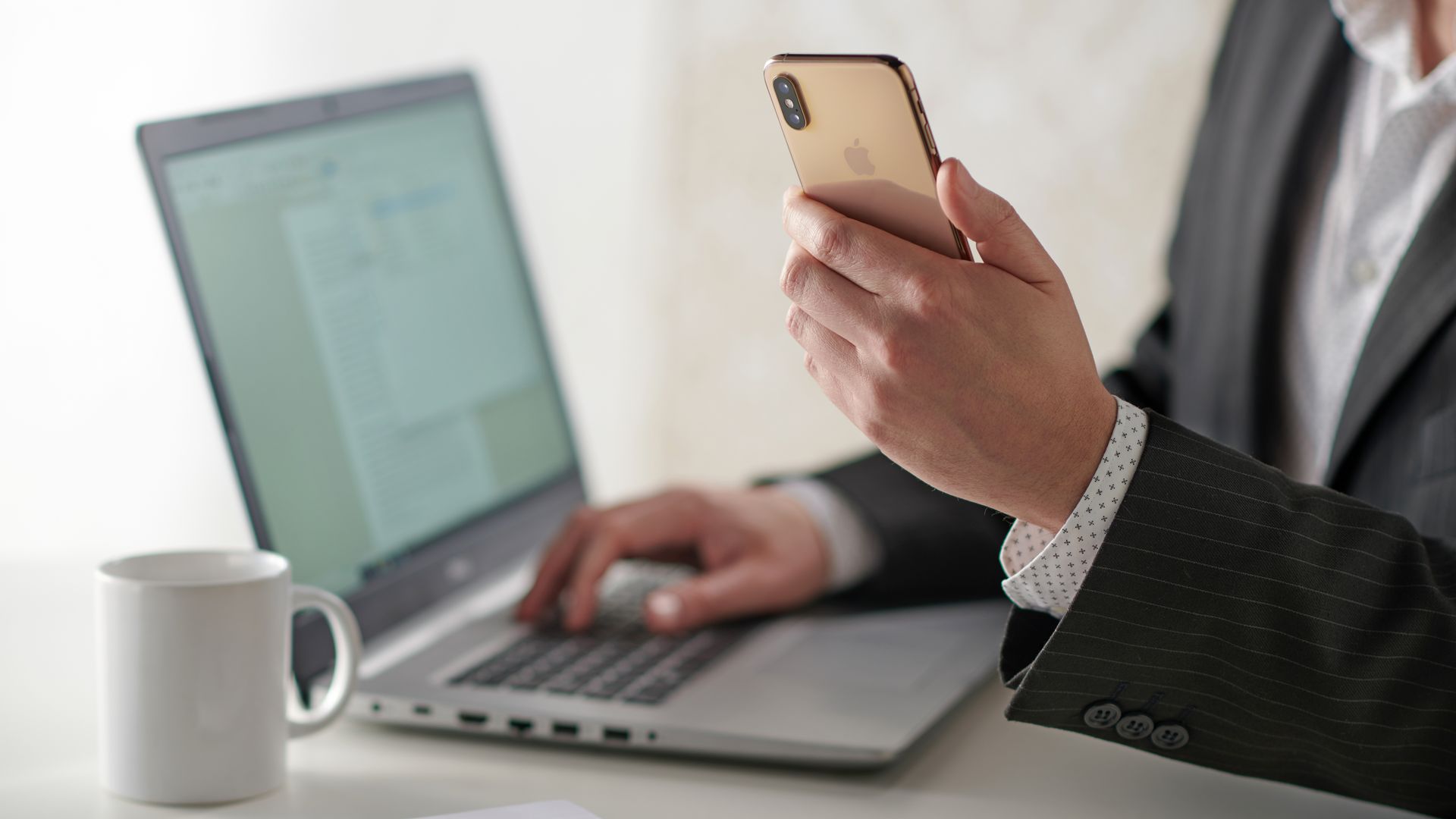 Attention-deficit/hyperactivity disorder, known as ADHD, has become more common among U.S. adults, according to a study published in the JAMA Network Open medical journal.
Why it matters: The study reflects in part increasing awareness about ADHD in adulthood among clinicians and patients, Dr. Hanna Stevens, a University of Iowa professor who has previously conducted research on ADHD, told CNN.
"A trend we have seen in other research studies is that there is an increase in people seeking psychiatric care generally, which may also reflect a positive trend in reduced stigma to talking [about] psychiatric symptoms and seeking appropriate help for them," Stevens said to CNN.
By the numbers: There was "a 43% increase in the rate of adults being newly diagnosed over the 10-year period" from 2007 to 2016, the study's senior author Dr. Michael Milham told CNN.
The number of diagnoses rose from 9.43 per every 10,000 people in 2007 to 13.49 per 10,000 people in 2016, according to the study.
Prevalence of the disorder among adults increased from 0.43% in 2007 to 0.96% in 2016.
Yes, but: The study's limitations include that it only included adults seeking care within Kaiser Permanente North California, CNN reports.
The study falls short in "understanding of ADHD in patients who are not a part of a health system such as Kaiser Permanente, which includes very low income individuals," Stevens told CNN.
Go deeper