What's next for the House's select committee on climate change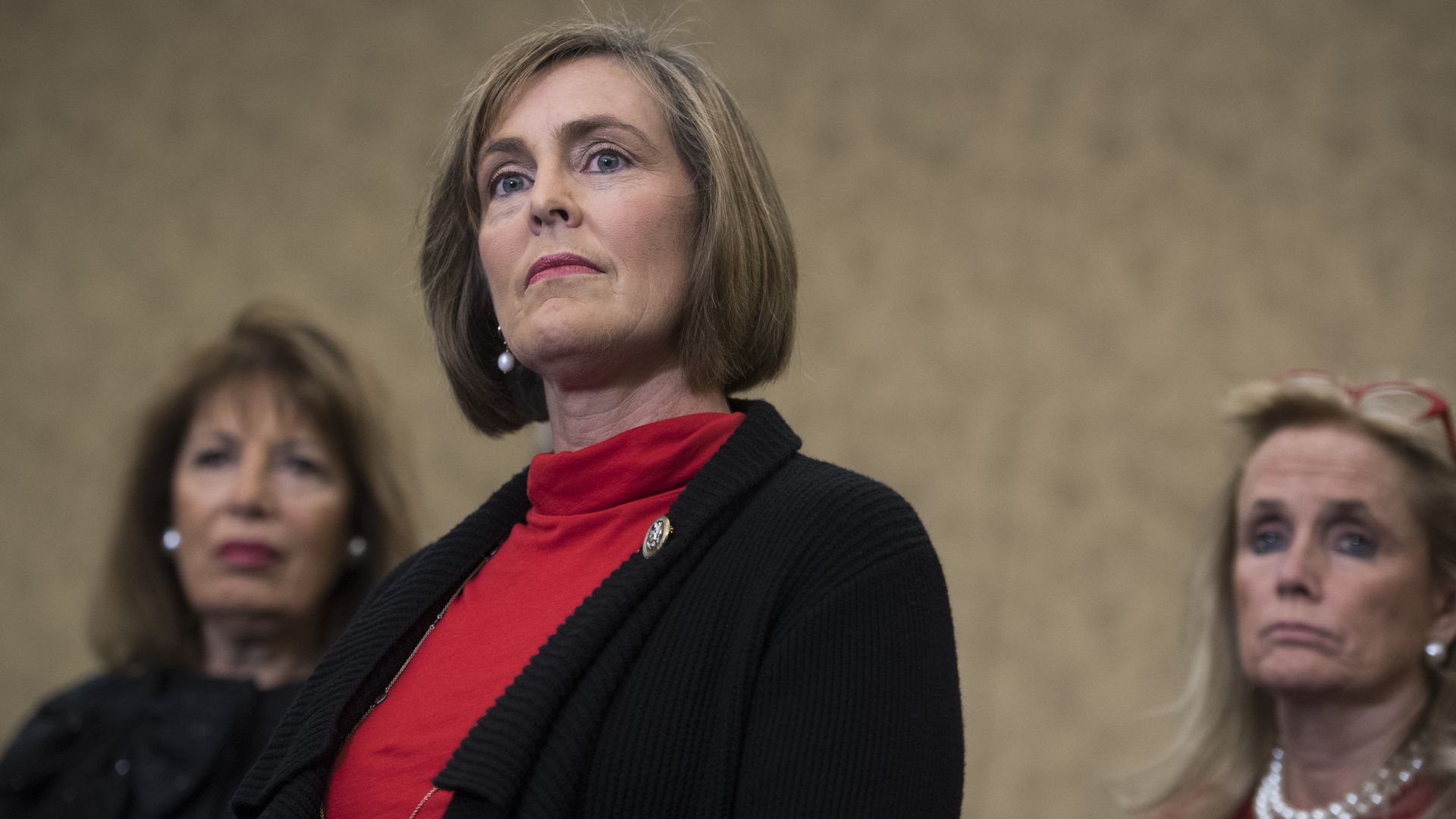 Rep. Kathy Castor (D-Fla.), the chair of the House Select Committee on the Climate Crisis, spoke on a recent episode of the Columbia Energy Exchange podcast.
Why it matters: The panel is tasked with coming up with policy recommendations by the end of March 2020 to guide House legislation.
A few takeaways:
1. They're far from decided on some very big things. The overall goal is bringing U.S. emissions to net-zero by 2050. But from there, details remain scarce.
For instance, when host Bill Loveless asked about CO2 pricing, Castor signaled an openness to a tax, cap-and-trade, a clean energy standard (which isn't technically a price, I know), and more.
She also said the committee will soon have a hearing on pricing.
2. But she's mindful that time will be of the essence when it's actually time for the House to legislate.
Castor added that as the committee continues to solicit proposals, she's looking for ideas that "come with coalitions behind them."
She cited one example of stakeholders rallying behind electric school buses.
3. Castor didn't sound optimistic about a sea change among Republicans.
"What's interesting here is while the dialogue has changed a little among my GOP colleagues, most now will admit that the climate is changing, they are still not voting that way," she said.
Go deeper