ECB head Mario Draghi is saved by the bell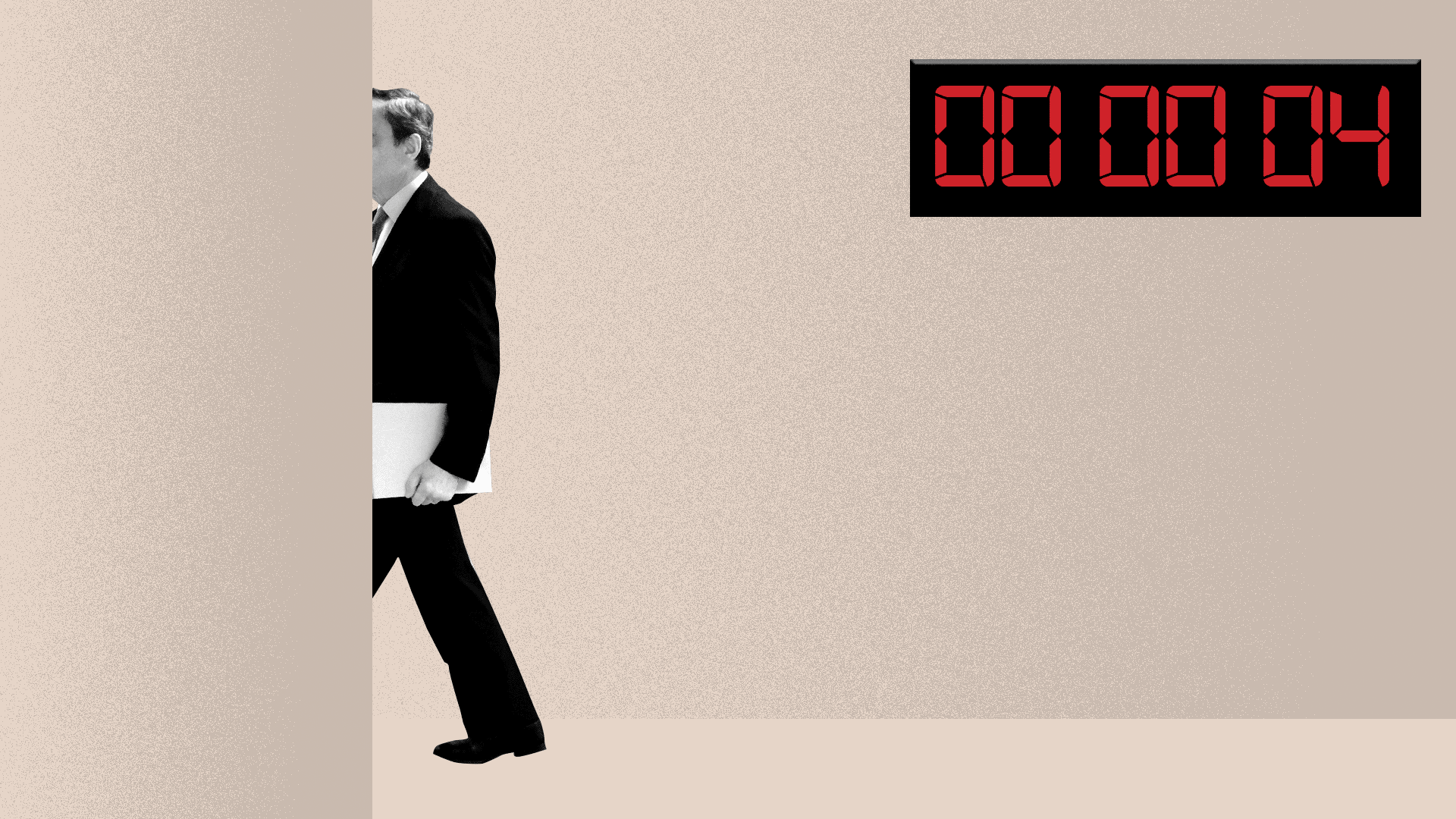 The eurozone is an escalating mess and European Central Bank president Mario Draghi is getting out right at the buzzer.
Driving the news: Draghi delivered his final press conference as head of the ECB on Thursday, keeping rates in the 19-member bloc unchanged following the controversial announcement of an interest rate cut to -0.5% and a $22 billion a month bond-buying program at September's meeting.
He will hand over control of the central bank to former IMF leader Christine Lagarde who, with no central banking experience, will inherit not just a group of weakening economies, but a squabbling 25-member governing council described by the Wall Street Journal as "warring factions."
The committee has split largely based on Draghi's reported 11th-hour decision last month to cut rates and restart the bond purchases it had concluded in December.
With Draghi moving on and the rest of the ECB's central bankers at odds over already instituted policy, "everyone is waiting for Christine" one unnamed official told WSJ.
What's happening: The manufacturing sector in the euro area shrank for the ninth consecutive month, data showed Thursday, and remains on the brink of an outright contraction. There are growing signs in the bloc's largest economy, Germany, that the manufacturing slump is starting to take a toll on employment.
Britain, the EU's second-largest economy, is embroiled in a 3-year saga of failed attempts to leave the union, and the union's other major economies — France, Italy and Spain — are experiencing some of the worst economic and political strife since the financial crisis.
While Britain is the only country that has so far voted to leave, political parties skeptical or in outright opposition to the European Union and euro currency are increasing in political power in each of the EU's major countries.
What's next: In addition to a looming recession, a divided governing council and a rising wave of opposition toward European unity, the ECB looks to be out of bullets, as even interest rates well below 0 and trillions in bond purchases have failed to accomplish its stated goals.
Go deeper: Mario Draghi's time is running out
Go deeper