National Archives launches inquiry into Wilbur Ross' private emails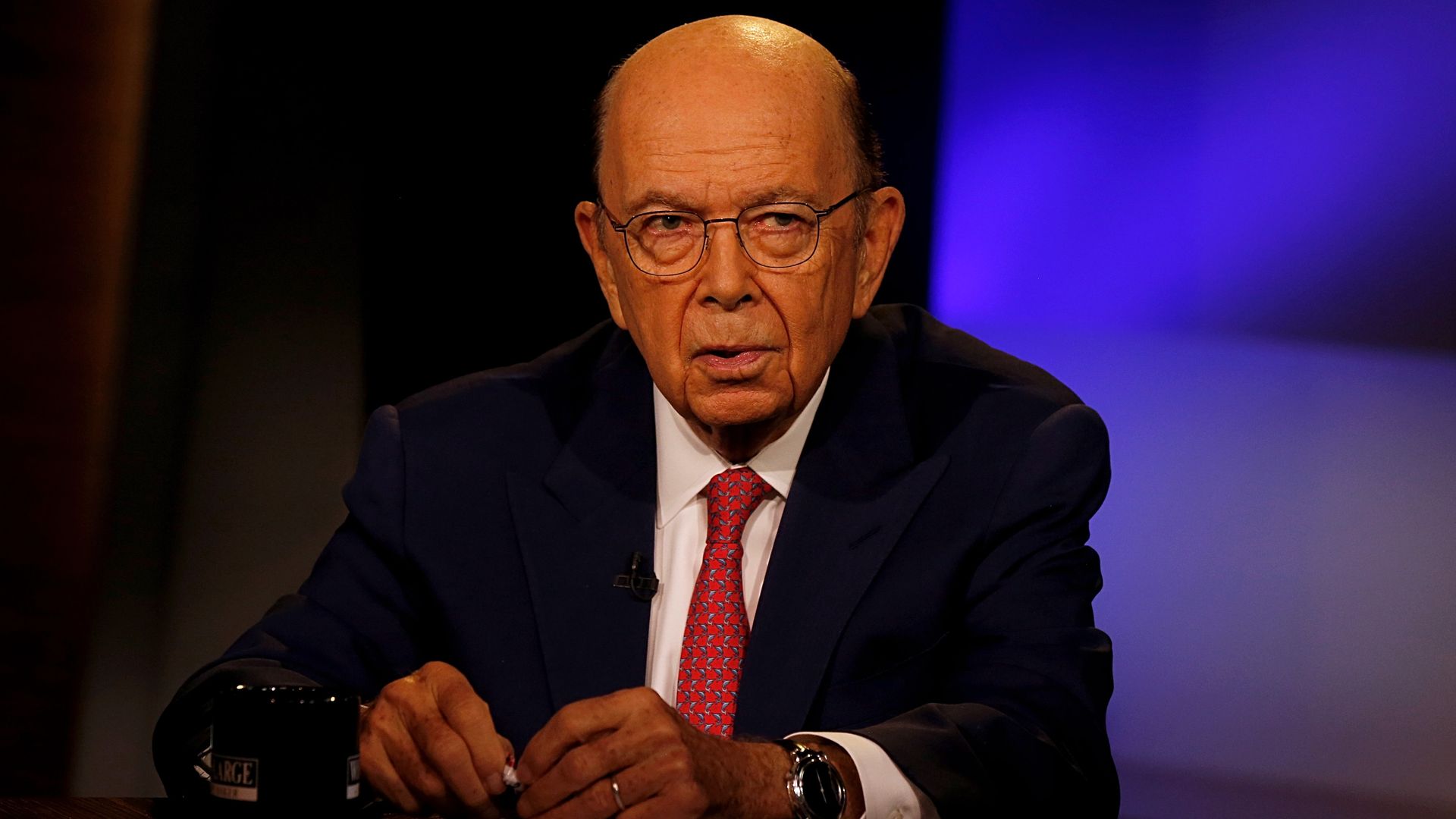 The National Archives and Records Administration has initiated an investigation into Secretary of Commerce Wilbur Ross' use of private email to conduct official business, Politico reports.
The big picture: Reports have emerged of eight current and former Trump administration officials who used personal email accounts for government business, including senior White House adviser Ivanka Trump.
Flashback: Hillary Clinton was grilled by conservatives during her presidential run in 2016 for her use of a private email server as U.S. secretary of state.
Driving the news: The investigation was launched after the Washington Post reported a watchdog group filed a Freedom of Information Act lawsuit and obtained evidence that Ross used personal accounts to send and receive correspondence with European trade officials, details on meetings with German auto manufacturers and billionaire Bill Koch.
The National Archives sent a letter to the Department of Commerce on Oct. 9, citing FOIA which "prohibits employees from creating or sending a record using a non-official messaging account unless the employee copies his or her official email account when the record is first transmitted, or forwards a complete copy of the record to the official email account within 20 days of the record's original transmission."
A spokesperson from the Commerce Department told Axios: "We look forward to engaging and cooperating with the National Archives and Records Administration on their investigation, which originated from baseless allegations in news reports."
Go deeper