In photos: Violent weekend protests break out around the world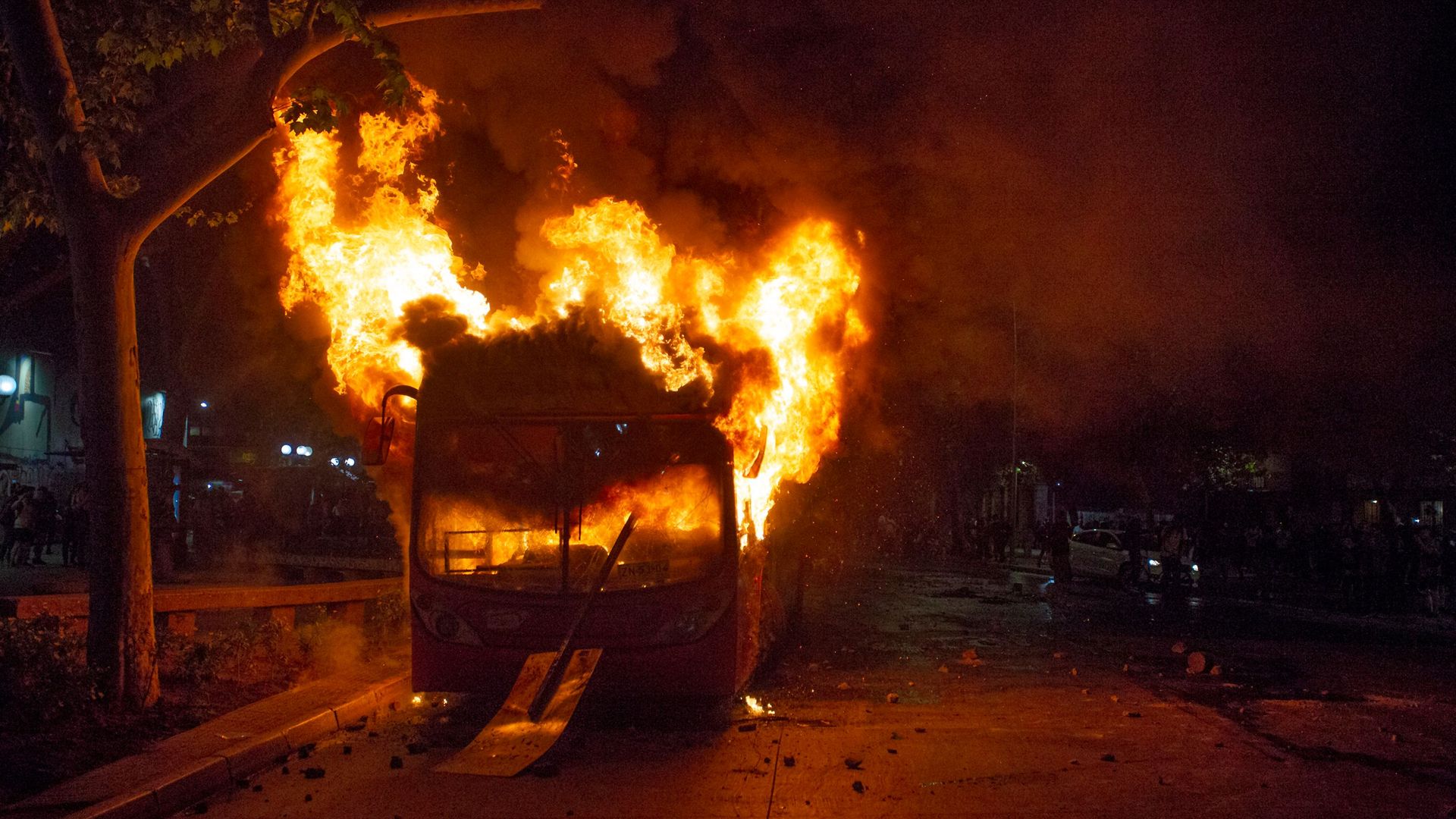 Protests blazed across the world this weekend, as outrage over Chile's economic situation boiled over, separatist Catalan activists again clashed with police, and tens of thousands amassed in day three of anti-government corruption protests in Lebanon.
Where it stands: Hundreds of civilians and law enforcement officers have been injured in all three countries, in unrelated protests that have dragged on for days.
What's happening:
In Lebanon, protestors — including children and the elderly — marched to the presidential palace on Friday and called for a revolution, per the Times. Lebanese currency is stumbling, the younger generation has had to flee the country to find work, and the government announced a tax this week on WhatsApp calls. Lebanon security forces say at least 112 officers have been injured by protesters since Thursday, per CNN, and eyewitnesses saw detained protestors with severe injuries, including lacerations.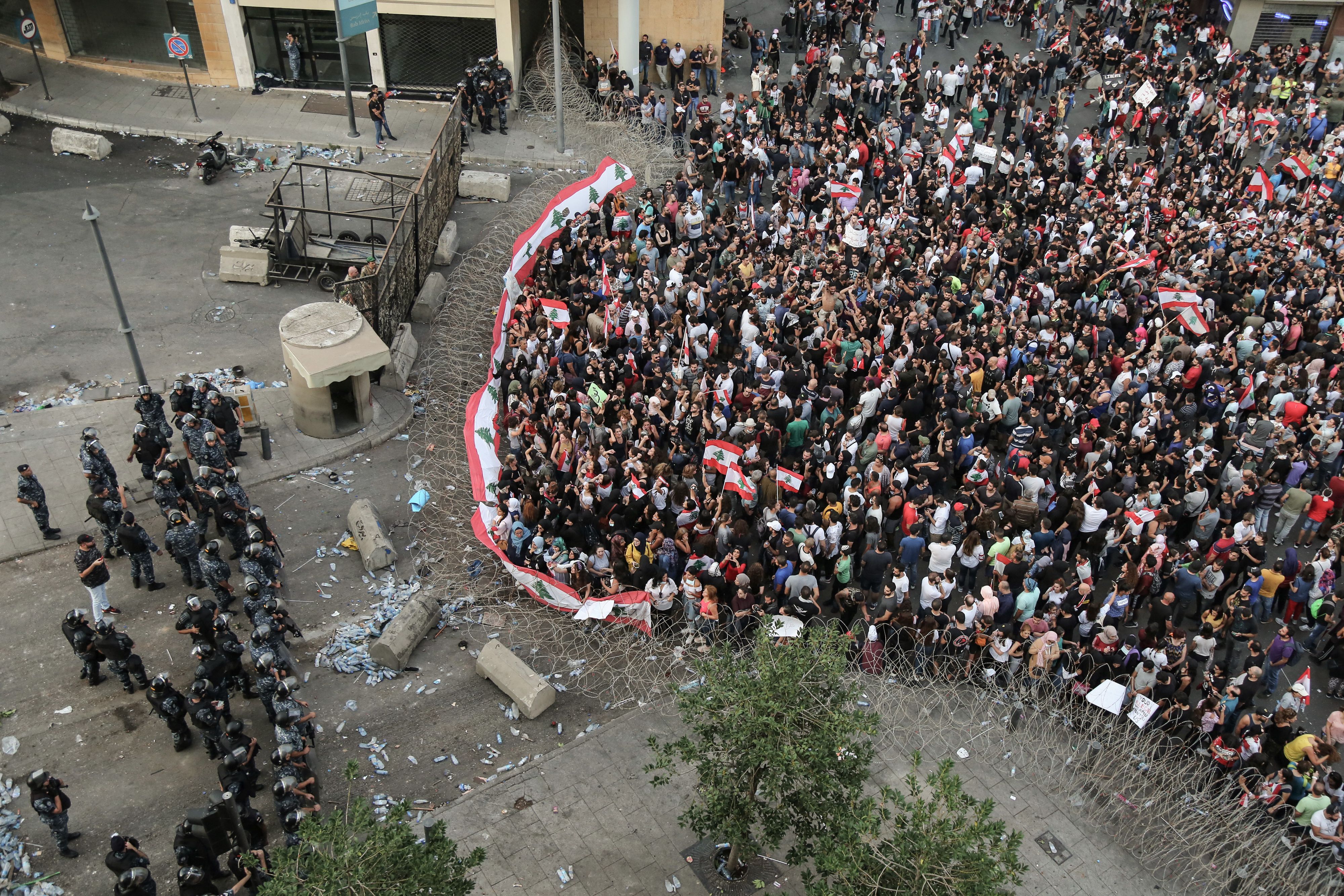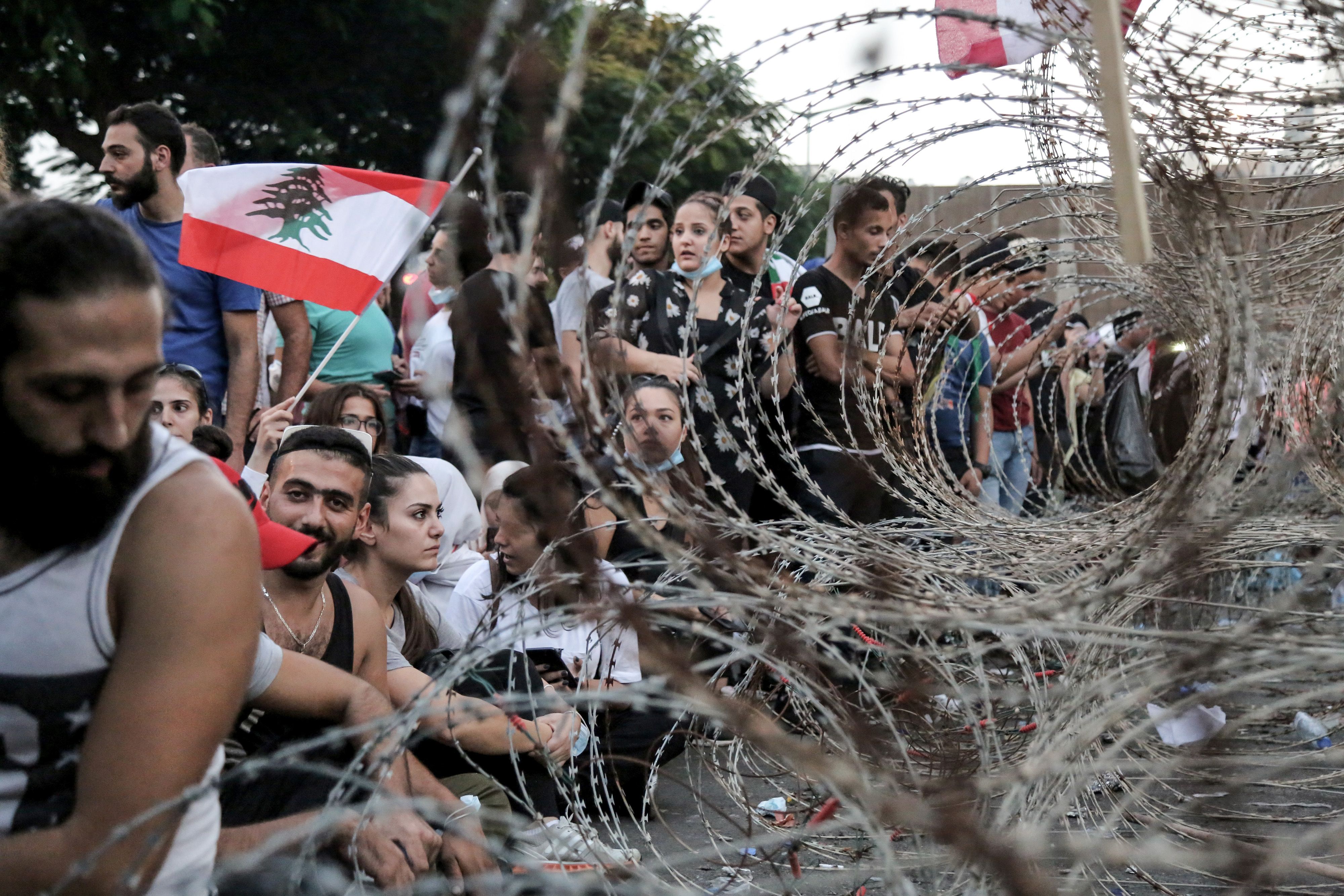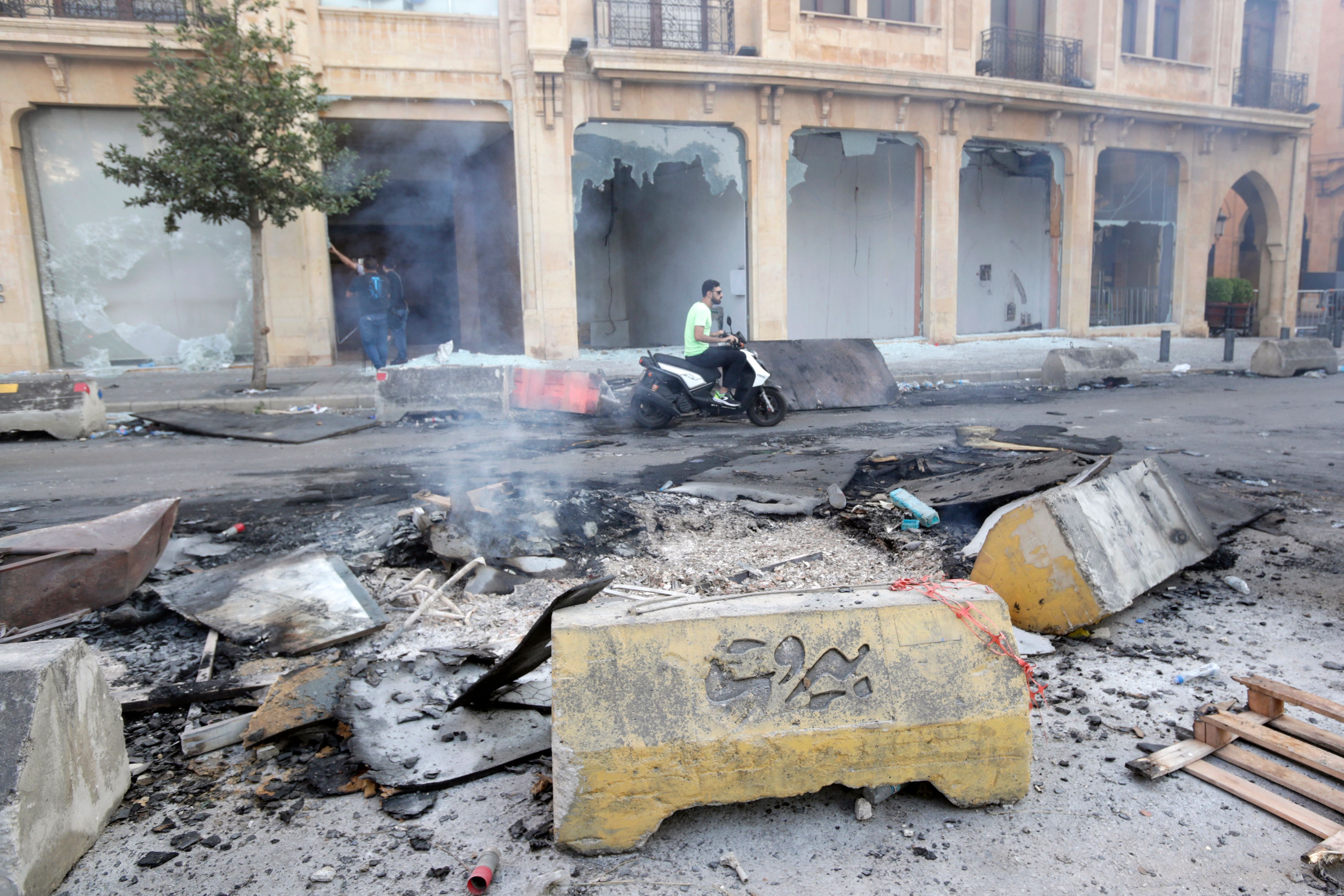 In Chile, the government declared a state of emergency on Saturday — for the first time since the country transitioned to democracy in 1990 — after protestors destroyed more than 40 subway stations. At least 156 police and 11 civilians were injured, AFP reports. These protests follow grievances over metro fare pricing and Chile's cost of living, particularly education and health care costs, per the Guardian.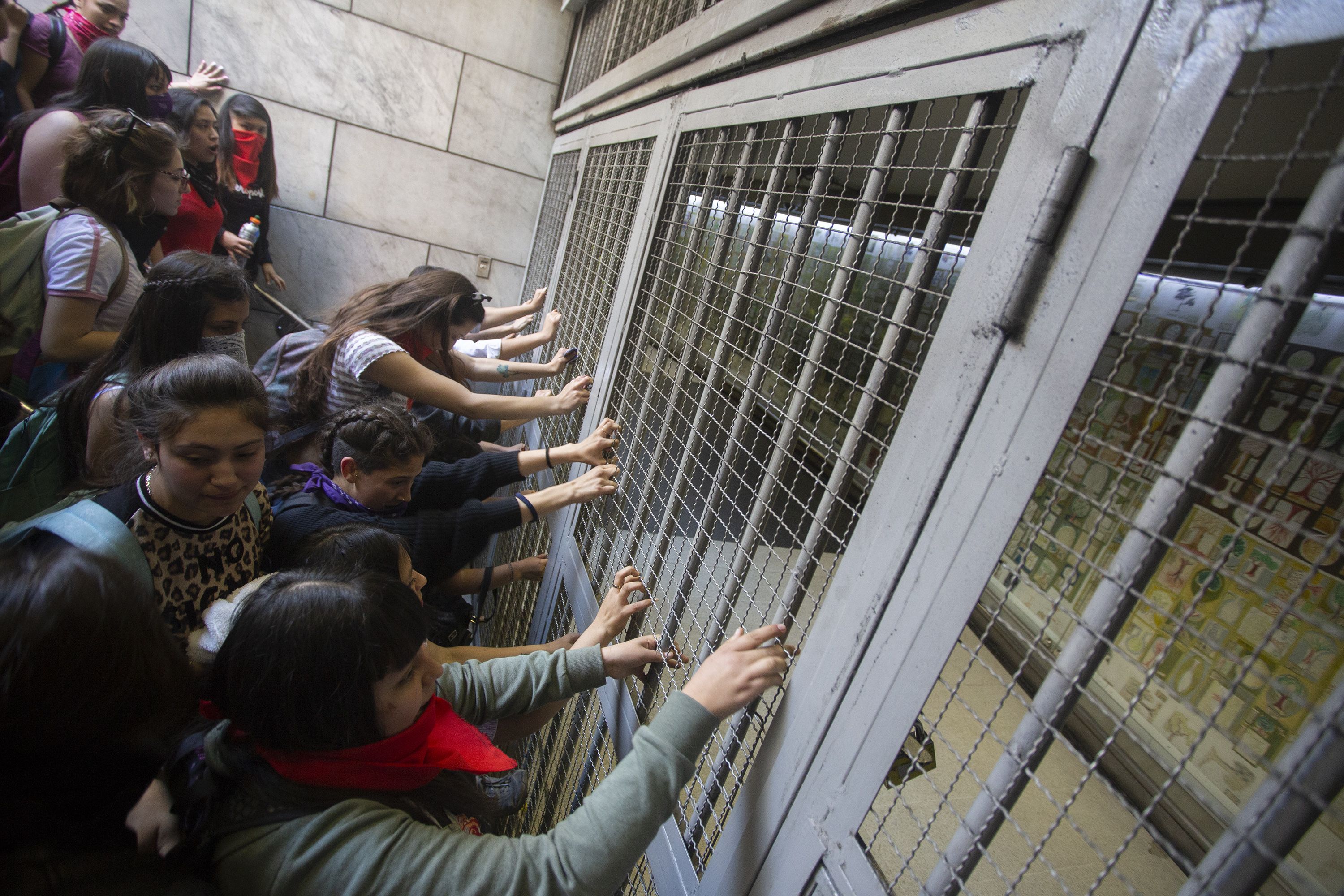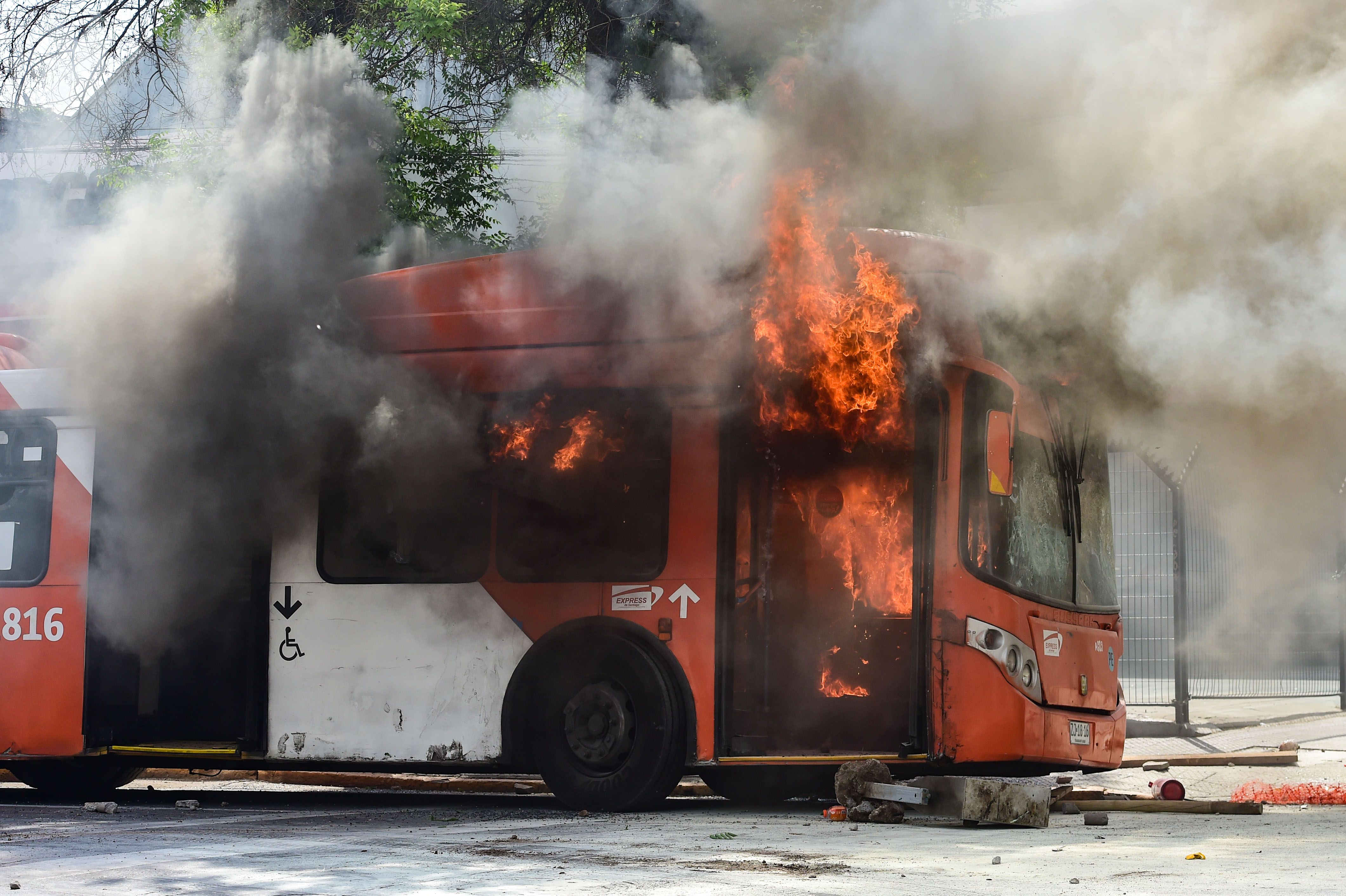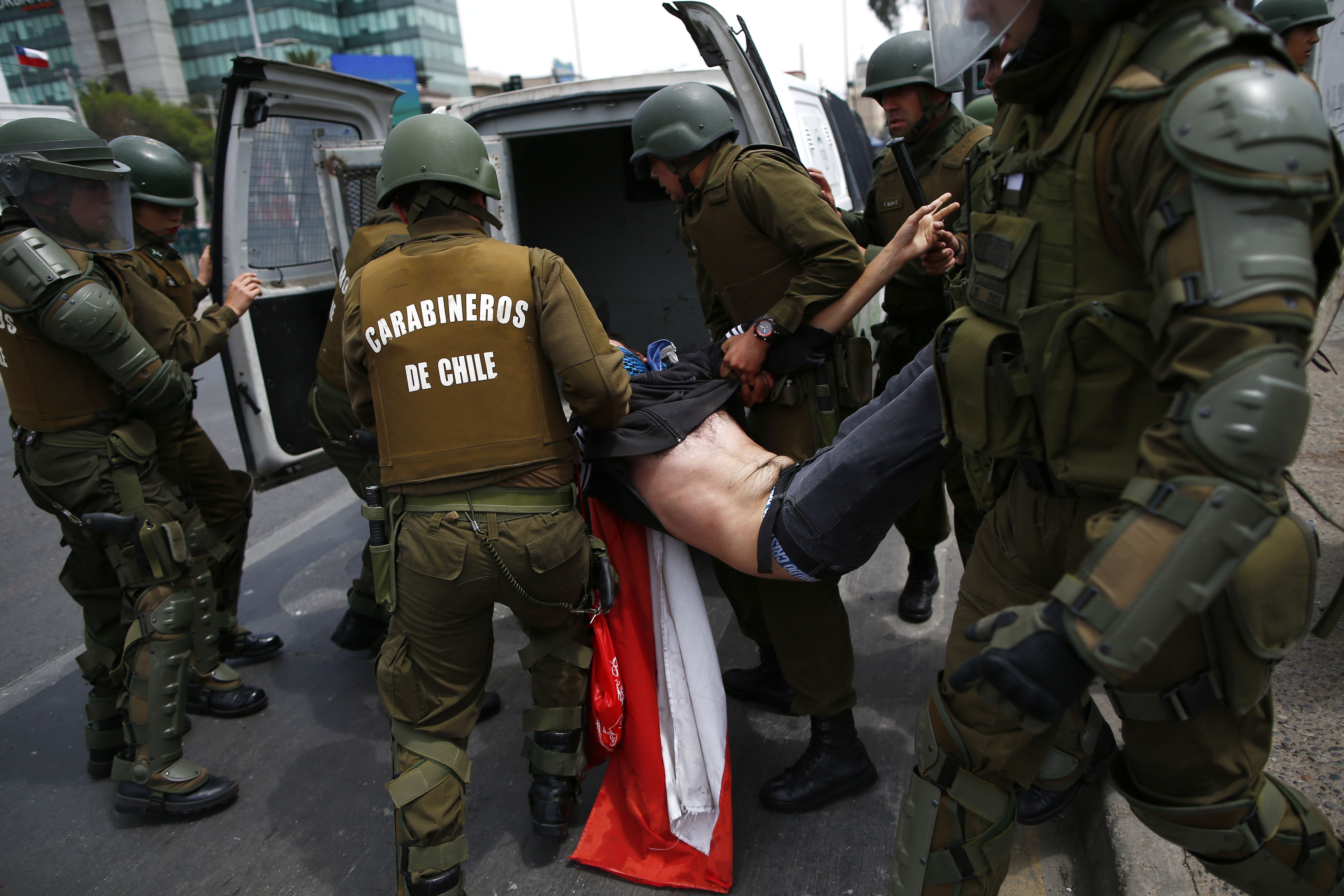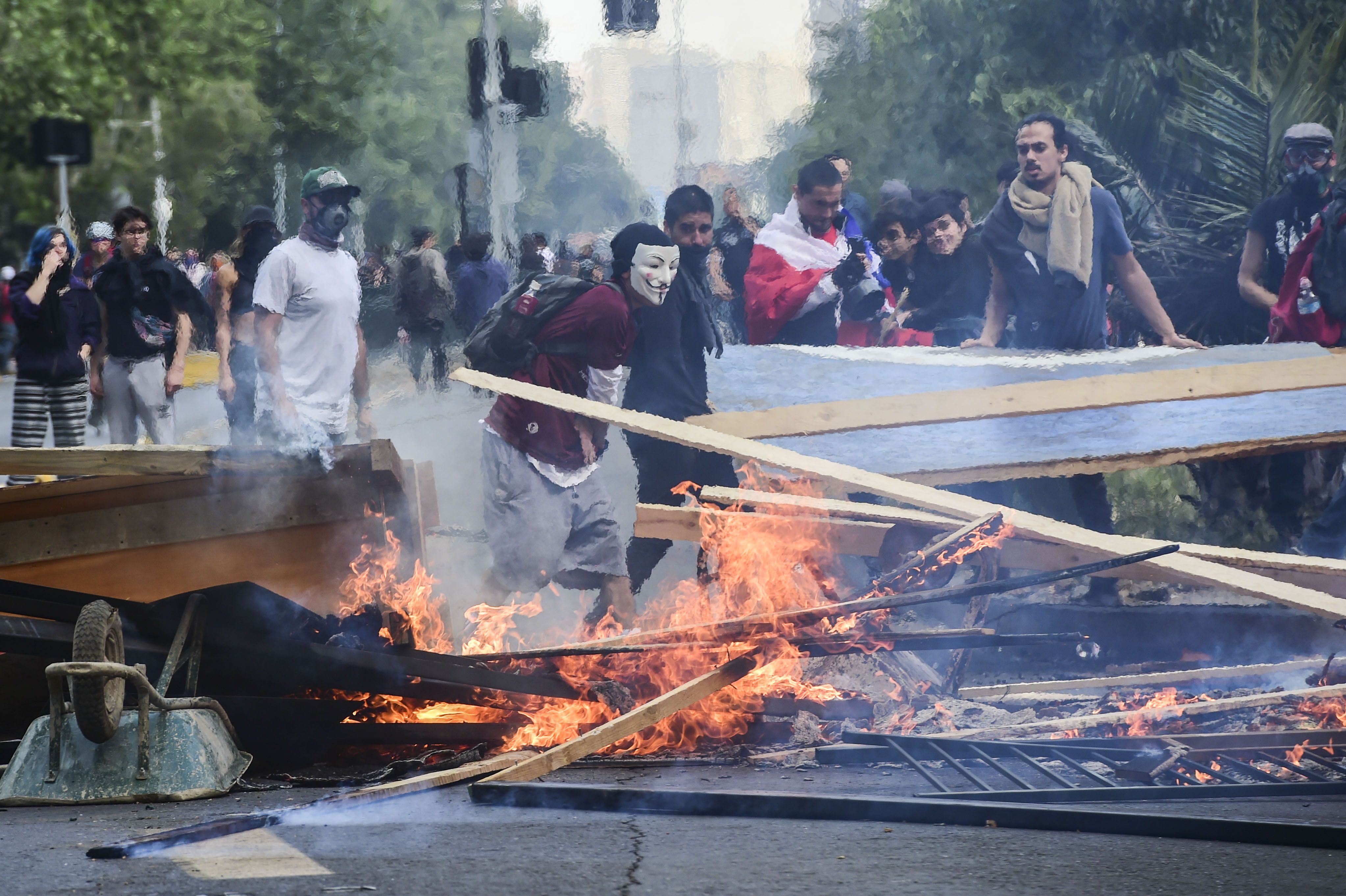 In Barcelona, police said that over half a million protestors stormed the Catalan capital on Friday, per CNN. Protests have dragged on for five days after nine Catalan politicians were sentenced up to 13 years for their roles in an unauthorized 2017 independence movement. The cost of protest-related damages in Barcelona has surpassed €1.5 million ($1.7 million), per CNN. Clashes injured more than 200 people as of Wednesday, per AP.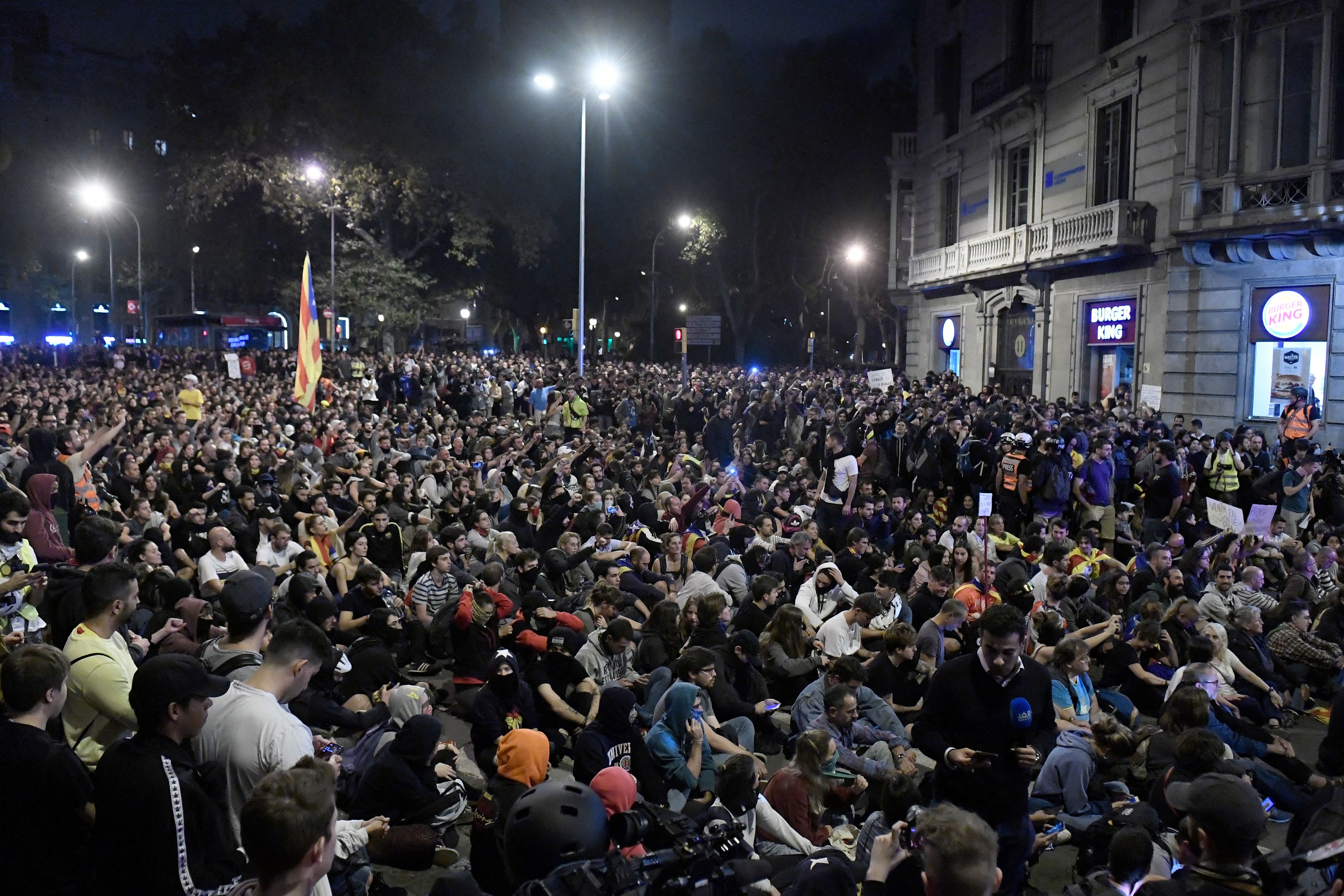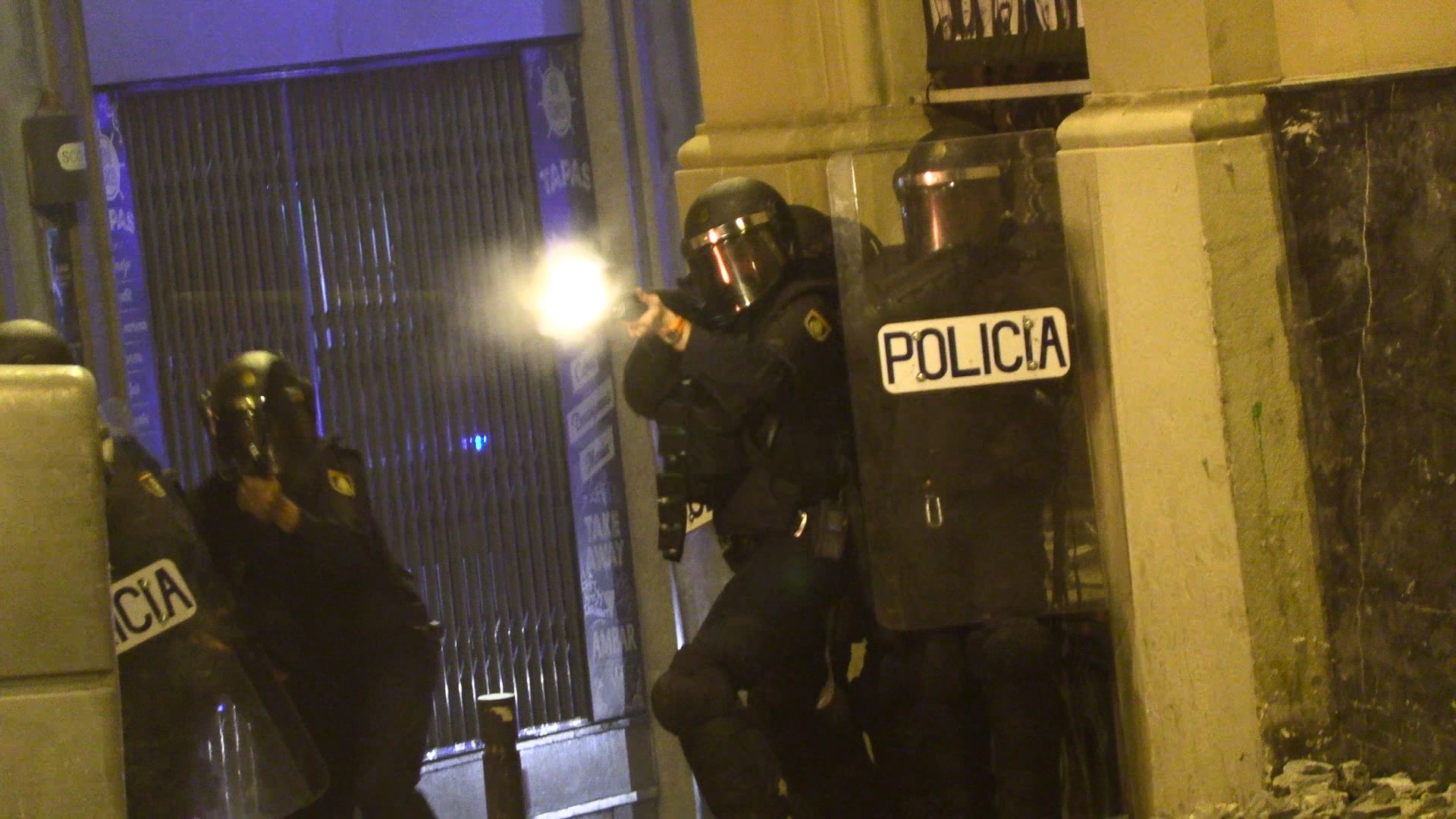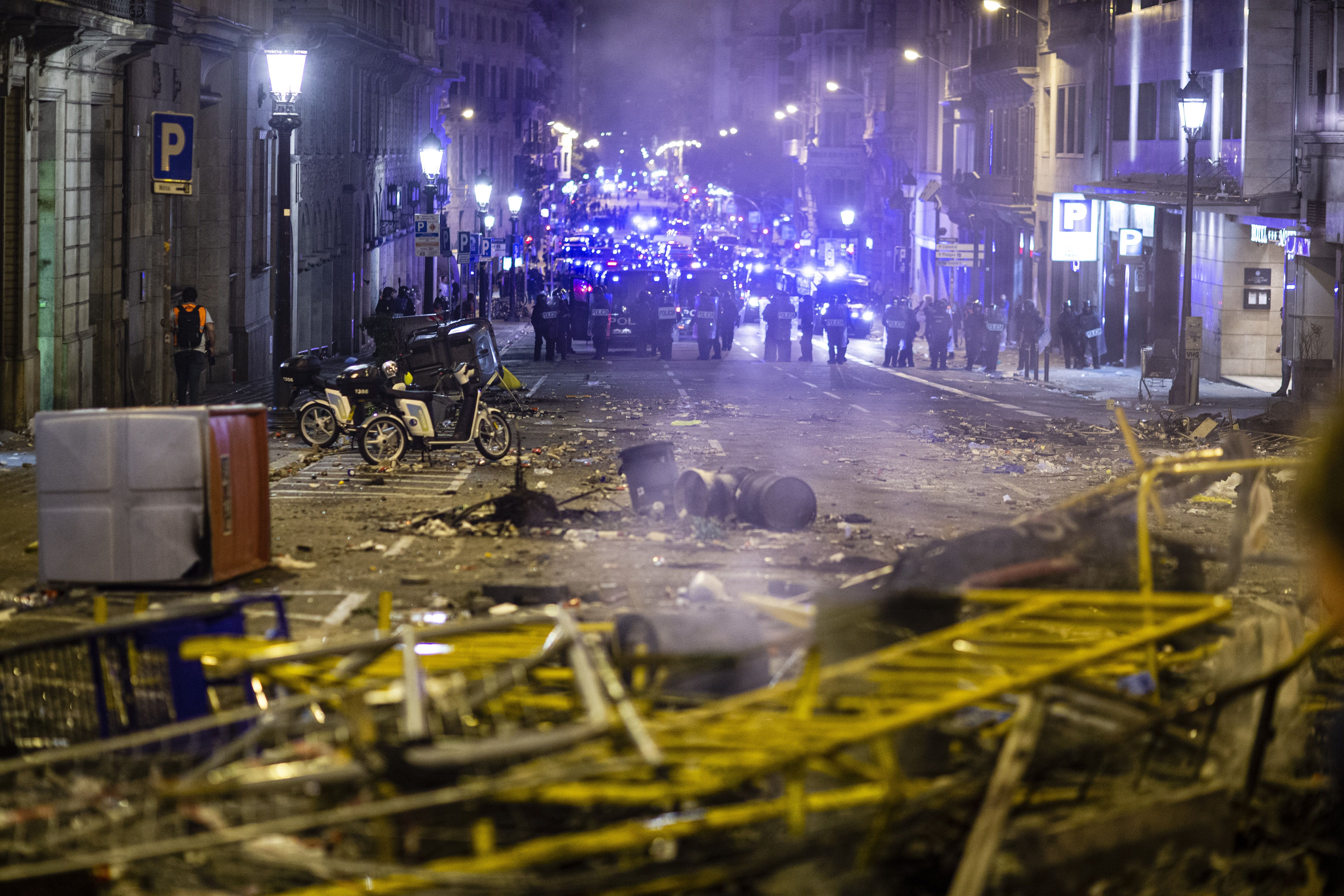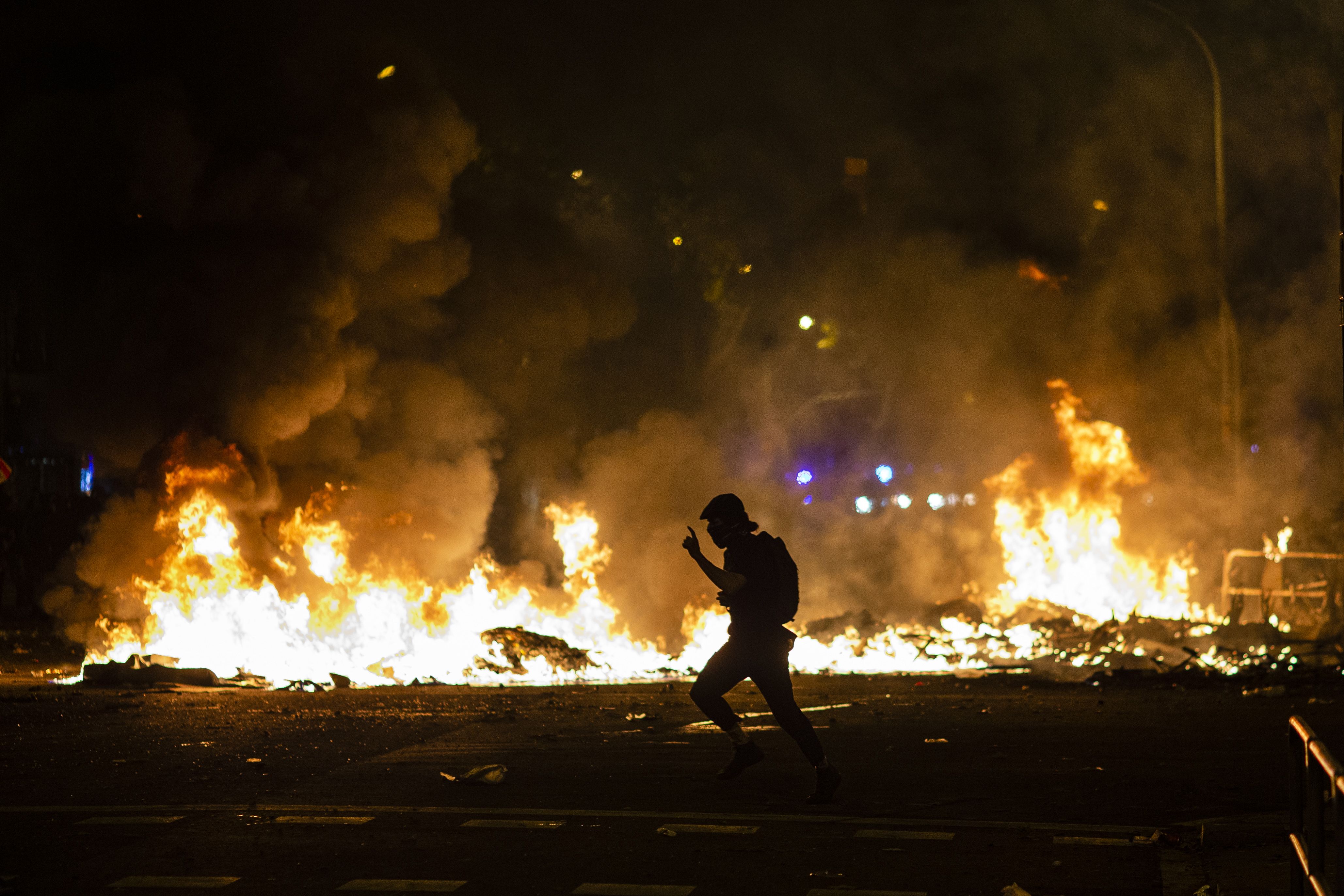 Go deeper