California utility says intentional blackouts could be needed for 10 years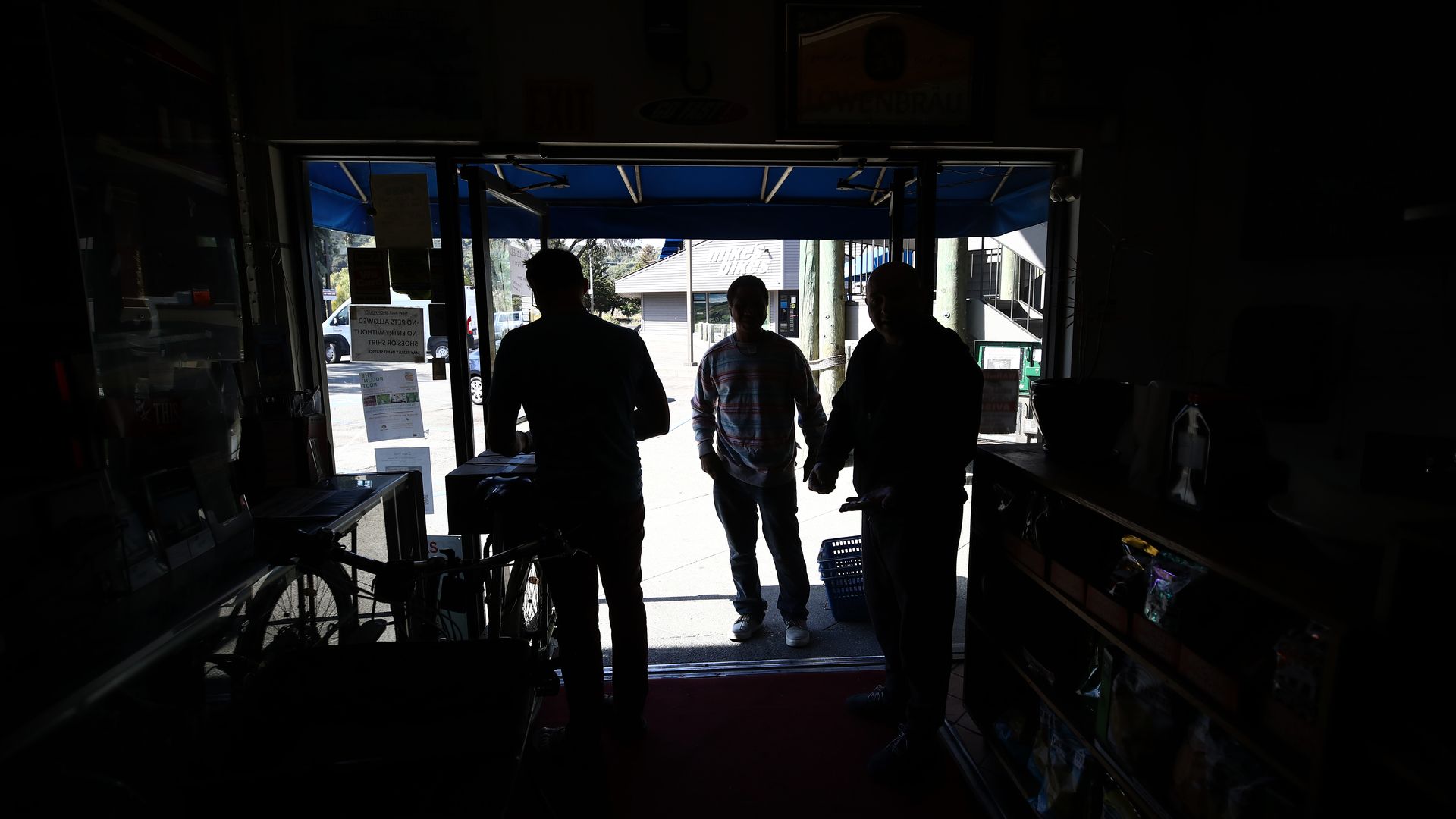 PG&E's CEO Bill Johnson said Friday that it could be a decade before the company has made enough improvements to its electric infrastructure to prevent widespread pre-emptive blackouts, the Wall Street Journal reports.
What he's saying: "I think they'll decrease in size and scope every year," he said. "But at the same time we're doing this the risk is not static, it's dynamic and it goes up every year."
What's happening: The California Public Utilities Commission grilled Johnson and other PG&E executives on Friday over a four-day power shutoff that affected roughly 2 million people in an attempt to prevent wildfires.
Marybel Batjer, president of the commission, said the executives "failed on so many levels on pretty simple stuff," AP reports.
"Making the right decision on safety is not the same as executing that decision well," Johnson said on Friday. "PG&E has to be better prepared than it was this time."
The bottom line: PG&E supplies electricity and gas to 16 million people, per the WSJ, and its equipment caused 19 major fires in 2017 and 2018, primarily due to wind causing vegetation to hit live wires.
Go deeper: California officials are unhappy with PG&E's power shutoffs
Go deeper