Kim Kardashian pleads for clemency for Texas death row inmate on Twitter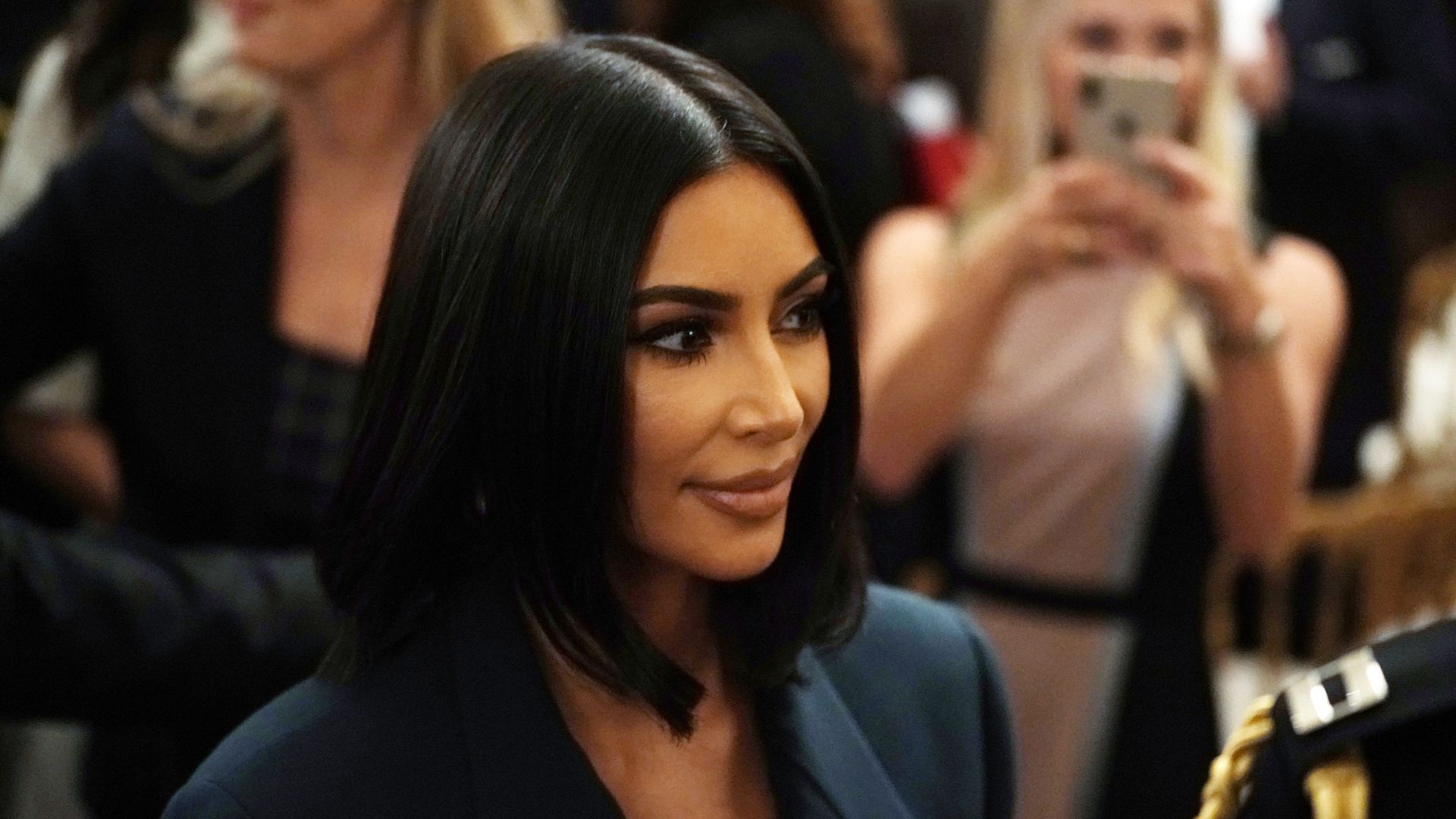 Kim Kardashian West used her social media prowess on Saturday to urge Texas Gov. Gregg Abbott to halt a death row inmate's scheduled execution.
"Please @GovAbott How can you execute a man when since his trial, substantial evidence that would exonerate Rodney Reed has come forward and even implicate the other person of interest. I URGE YOU TO DO THE RIGHT THING."
— Kim Kardashian West
Why it matters: Kardashian, one of the world's most recognizable reality TV stars, has the influence to propel cases into the national spotlight. She has 62 million Twitter followers, and has used her show, "Keeping up with the Kardashians," to highlight some of the cases she's supported, such as the case of Alice Marie Johnson.
She's previously spoken about the criminal justice system with President Trump, and has helped commute other inmates' sentences.
Context: Kardashian is now advocating on behalf of Rodney Reed, who has been in prison for 21 years for murder.
Since his initial trial, DNA evidence associated with the murder weapon has emerged, exonerating Reed from the crime, according to the Innocence Project. His execution date is set for Nov. 20.
Go deeper