State Department finds 38 "culpable" in Clinton email probe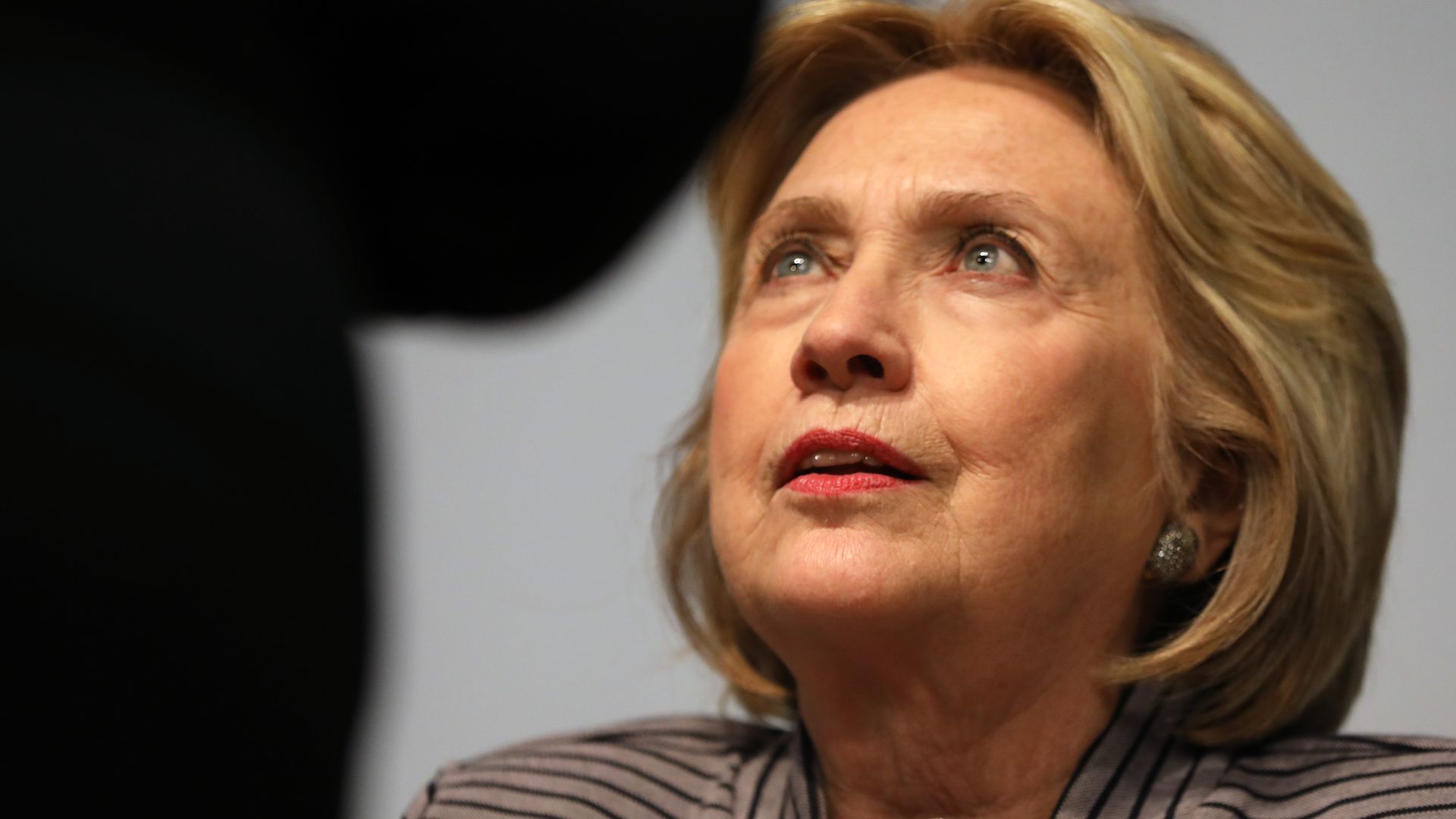 An internal, 3-year State Department investigation into former Secretary of State Hillary Clinton's private emails has found 38 people culpable, and those still at the department could be disciplined with letters in their files, the AP reports.
The bottom line: The 38 current or former State employees were not named in a letter to Congress outlining the findings. The investigation found they sent classified information that ended up in Clinton's private inbox, according to the AP. The investigation covered more than 33,000 emails, but found no one liable in 497 of the 588 violations it found.
Why it matters: Now-President Trump made the emails and server a major focus of his presidential campaign when he ran against Clinton in 2016 and still raises the issue in his re-election campaign. Then-FBI Director James Comey that year criticized Clinton's "extremely careless" use of a private email server, but the FBI recommended no charges. The Justice Department inspector general in 2016 found no evidence that Clinton's private server had been hacked.
Go Deeper: Comey gets contentious with House Republicans in closed door session
Go deeper