SF considers a new office to manage "emerging technologies"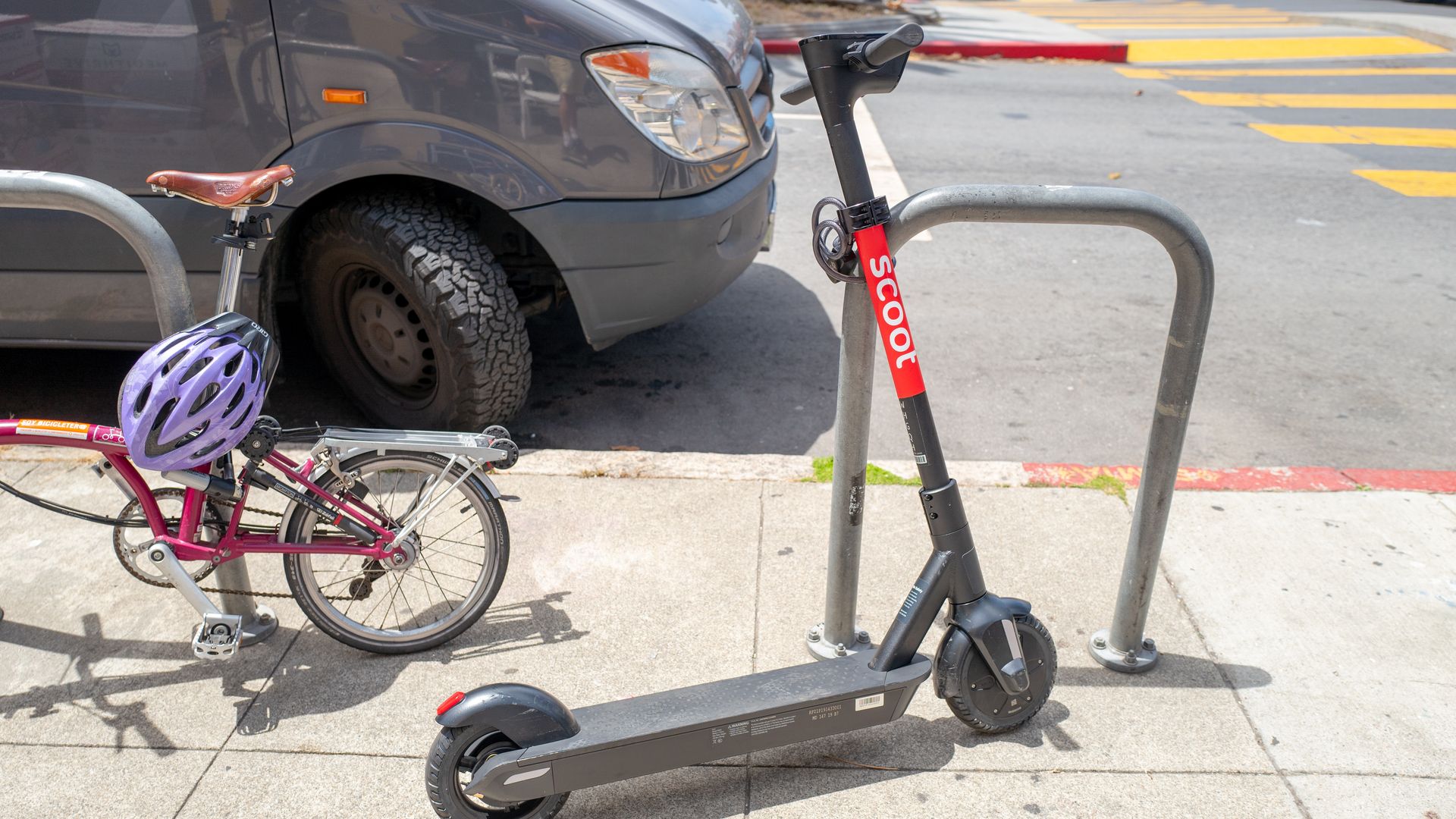 San Francisco legislators have a new idea to tackle all the new tech that roams around their streets: an Office of Emerging Technologies that would dole out approvals to startups and companies wishing to unleash new gadgets and services on the city.
Why it matters: San Francisco is home to many tech companies that aim to reshape urban life, but the city has often seemed ill-prepared to deal with them, whether by welcoming or regulating them.
The details: The office, established by a bill proposed last Tuesday by Board of Supervisors president Norman Yee with the support of City Administrator Naomi Kelly, would be housed in the Department of Public Works.
Companies would have to get permission from the office before they can test any new products in San Francisco.
The office would coordinate with various departments to assess the positive and negative effects a proposed product or service would create and issue an approval or denial.
Ideally, it would also help companies better understand the city's relevant rules and regulations from the outset. Small startups with limited regulator experience have often struggled to do more than apply for basic business permits.
Be smart: Because it's housed in the Public Works department, the office's jurisdiction would be limited to sidewalks, storefronts and the like. It's not clear that it could regulate, for example, ride-hailing services like Uber and Lyft or home-rental outfits like Airbnb.
Go deeper: SF officials want to regulate cutting-edge tech. Would their plan stifle innovation?
Go deeper