Venture capitalists on track for $100 billion in startup investments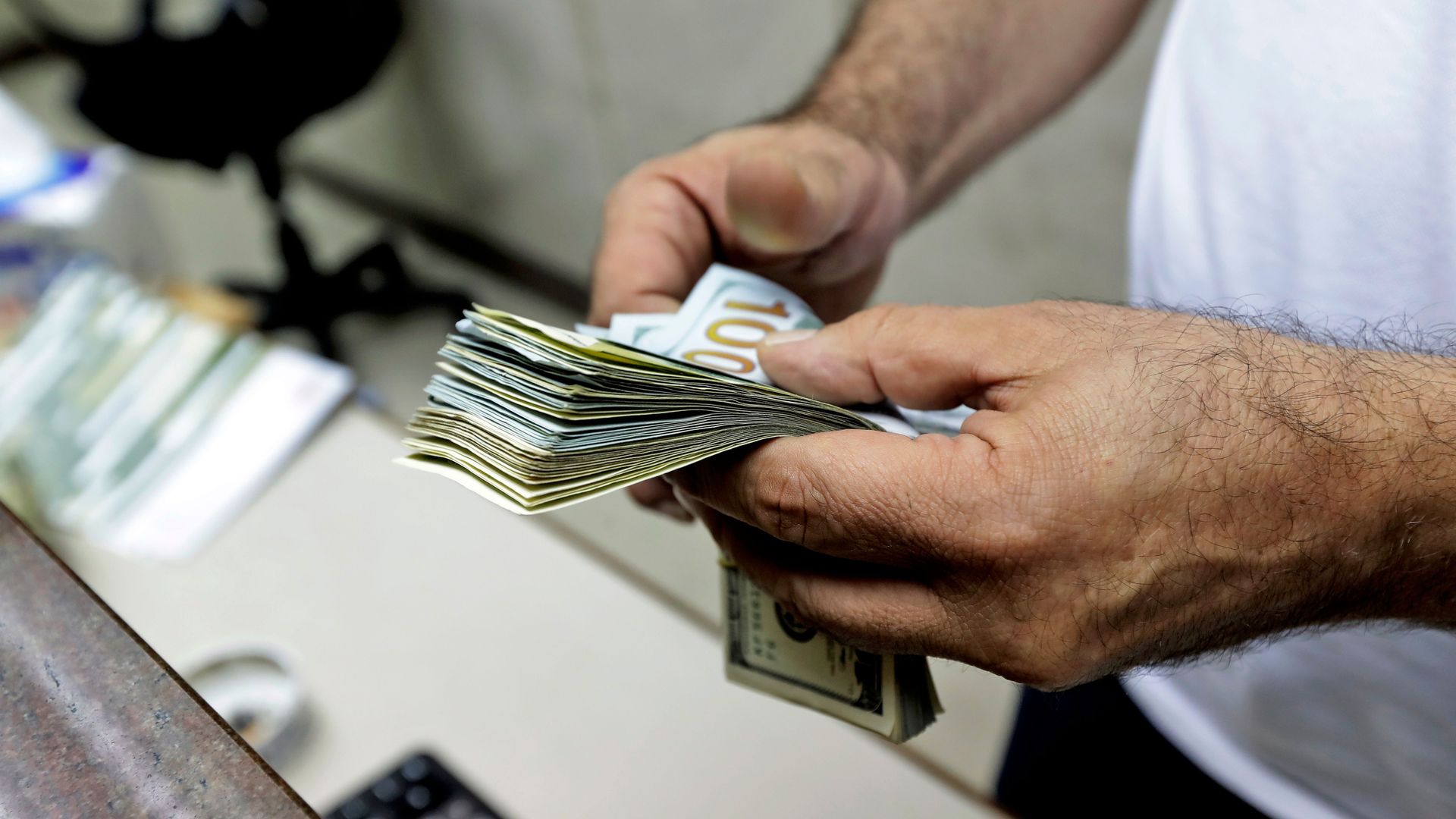 Venture capitalists are on pace to invest over $100 billion in U.S. startups for the second straight year, including a record number of rounds more than $50 million. This might be the industry's high-volume mark.
The big picture: The dizzying numbers have been driven by an influx of new money that has helped companies stay private longer. But much of that new money comes from what I've previously referred to as "VC tourists" — or investors for whom startups aren't their core competency.
These include hedge funds, mutual funds, leveraged buyout firms, etc.
Some of this has been institutionalized, in terms of hiring teams.
All of it can be quickly abandoned, even in a low-rate environment, if the IPO market stagnates and returns go red. Tourists, after all, eventually head home.
One big wildcard is SoftBank, since its theoretical Vision Fund 2 would be larger than most other tourist allocations combined.
Many traditional VC firms also now play in the mega-space, raising dedicated growth equity funds either to make new investments or to support existing portfolio companies.
These could have more staying power, but not much more. Venture's history is littered with side-strategies that were dumped in favor of "returning to our knitting."
The bottom line: The new normal could soon give way to the old normal.
Go deeper