Nearly 25% of people in OECD countries are obese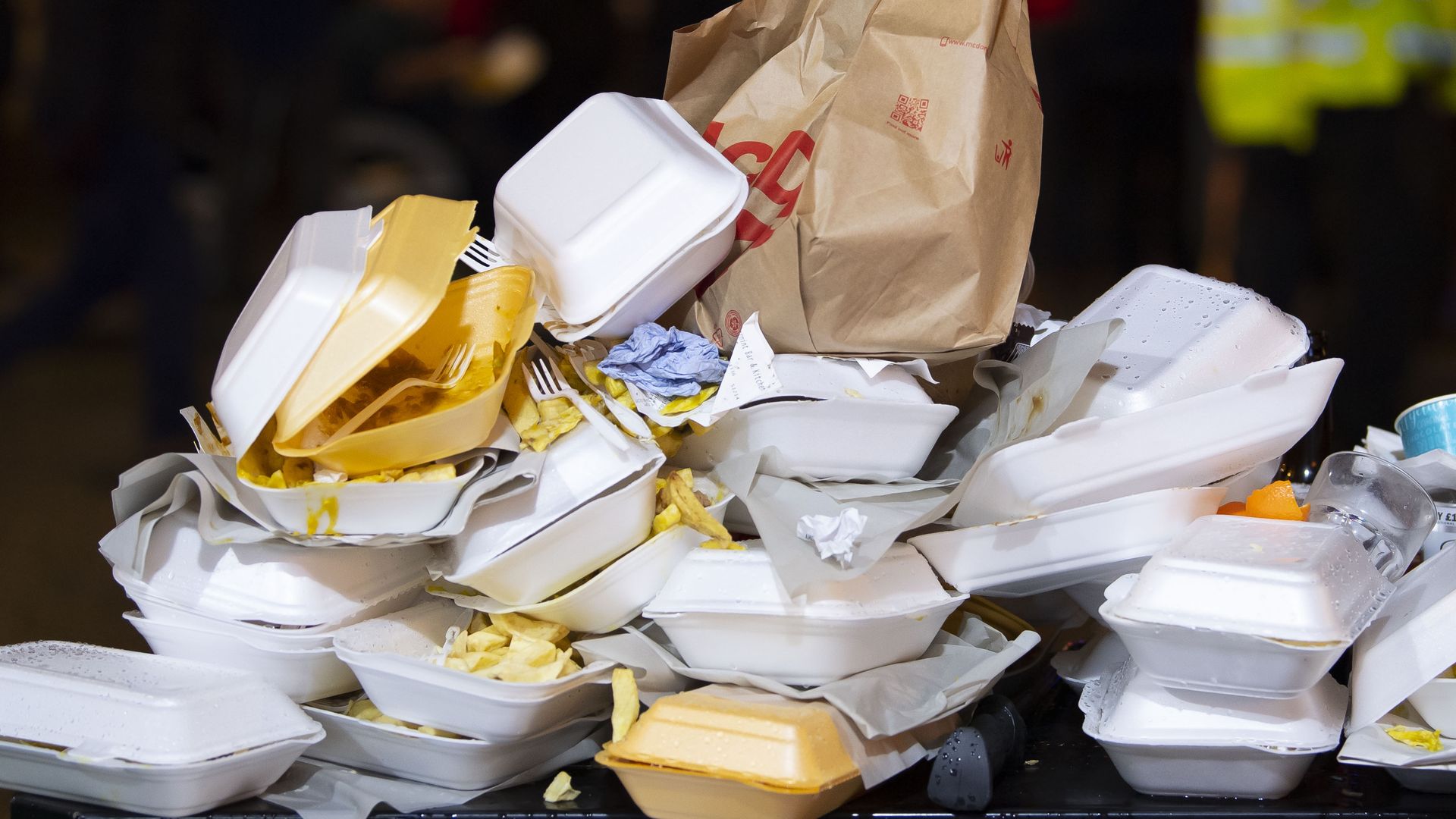 Almost 60% of people in OECD countries are overweight and nearly 25% are obese, according to an analysis from the intergovernmental organization.
Why it matters: Treating obesity-linked diseases in these countries costs $423 billion a year, and they will claim more than 90 million lives over the next 30 years — with life expectancies reduced by nearly 3 years.
The OECD is made up of most countries in North America and western Europe — along with others scattered around the globe like Australia, New Zealand, Japan, South Korea, Israel and Chile.
The state of play: The report predicts nearly 8.5% of the world's health expenditures will be spent toward obesity-linked conditions between 2020 and 2050. In the U.S., that number could be as high as 14%.
It found that 50 million more adults became obese from 2010 to 2016.
Overweight people are responsible for 70% of all treatment costs for diabetes, 23% of treatment costs for cardiovascular diseases and 9% for cancers.
Of note: Another study published earlier this year found millennials are facing a much higher risk of obesity-related cancers than baby boomers did at their age.
Go deeper: Study: Millennials face greater risk of some cancers due to obesity
Go deeper