Mobile banking startup Chime raising big funding round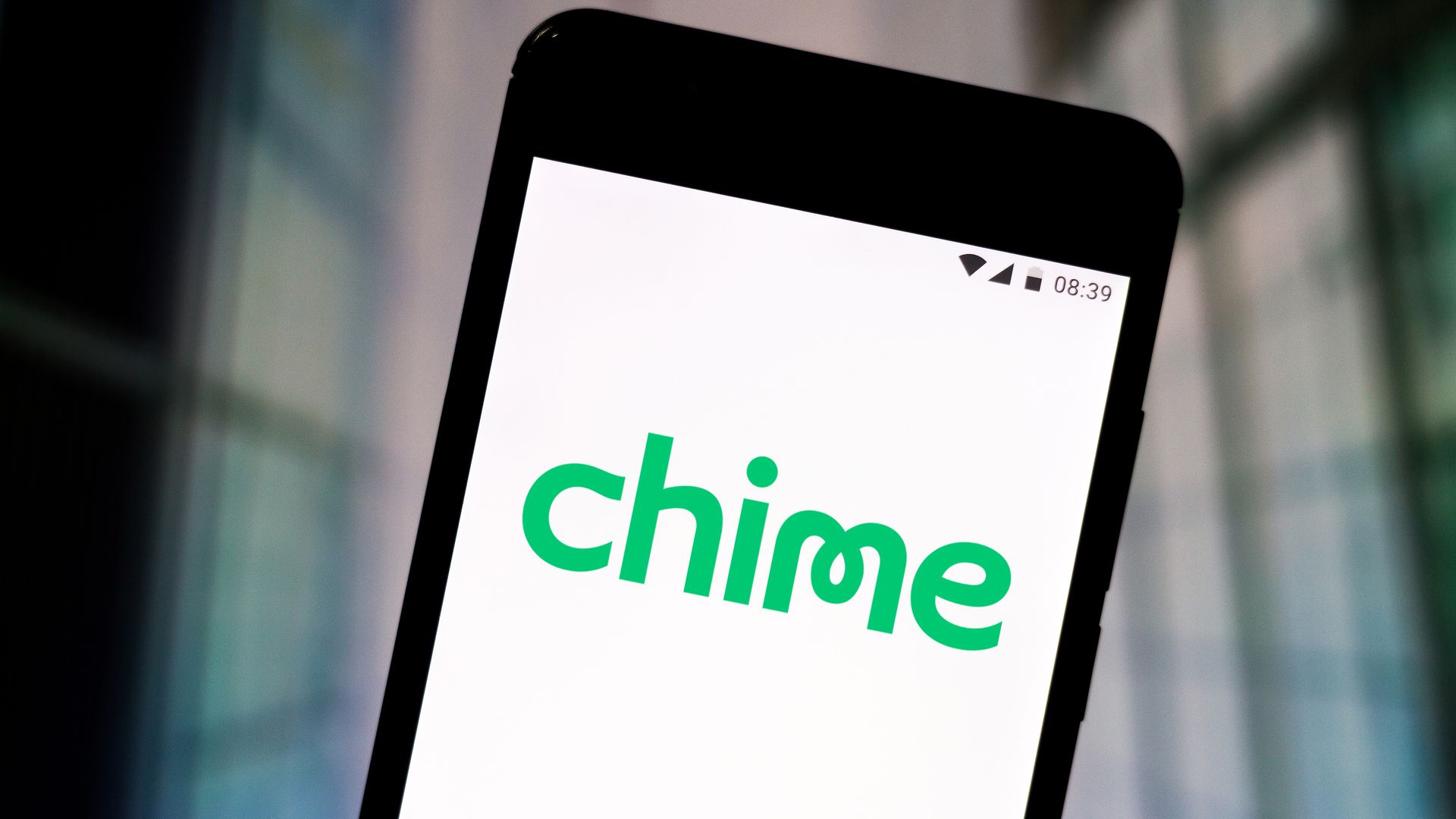 San Francisco-based mobile challenger bank Chime is closing in on a new round of funding at a valuation north of $5 billion, per multiple sources.
Why it matters: This would be a major step up for Chime, which in March raised $200 million in Series D funding at a $1.5 billion post-money valuation.
The bull case is that Chime puts a software layer on top of FDIC-insured accounts, and it benefits from SaaS-like recurring revenue with low churn (both due to the consistent usage of debit cards).
The bear case is that the public markets could value Chime like a bank, not like a software business.
A Chime spokeswoman declined comment.
Go deeper