More doctors treating patients by text message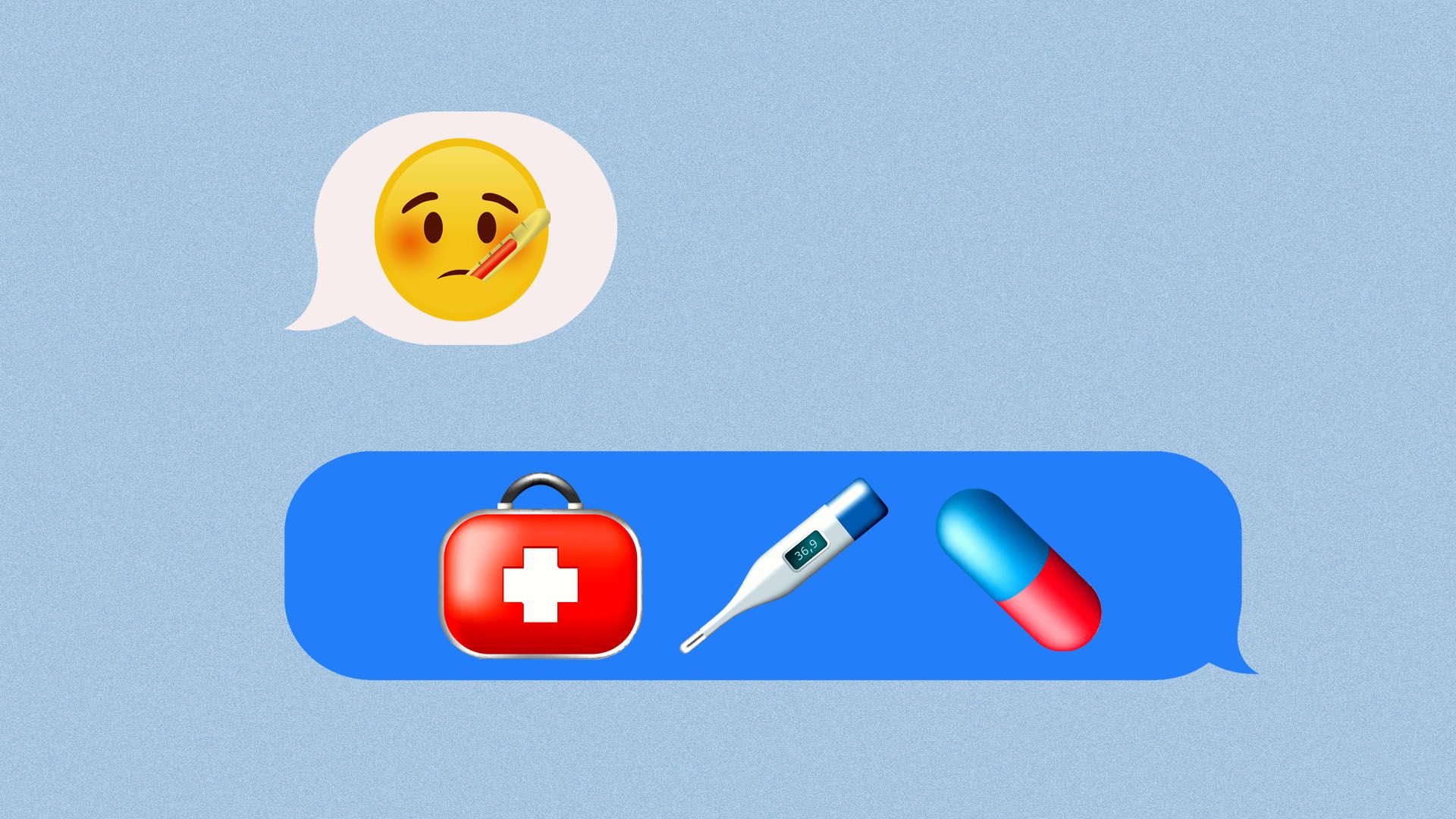 More doctors are linking up with companies that allow them to treat patients via text or online chat, AP reports.
Why it matters: Texting provides a convenience even video chats can't provide, but there are limits to how much a doctor can help without seeing a patient at all.
The state of play: For millions of Americans, chats have a chance to limit expensive emergency room visits, improve care access and encourage more patients to keep tabs on their health.
Health Affairs published a survey in 2018 from the American Medical Association that found a small number of physicians (about 15%) have used telemedicine.
Still, the companies that primarily provide the services, CirrusMD, 98point6 and K Health, are increasingly going mainstream.
Walmart's Sam's Club, for instance, announced in September that 98point6 visits are included in a care program it's testing, per AP.
Go deeper: Telemedicine has enabled new forms of Medicaid fraud
Go deeper