Medicaid programs willing to boot out drug pricing middlemen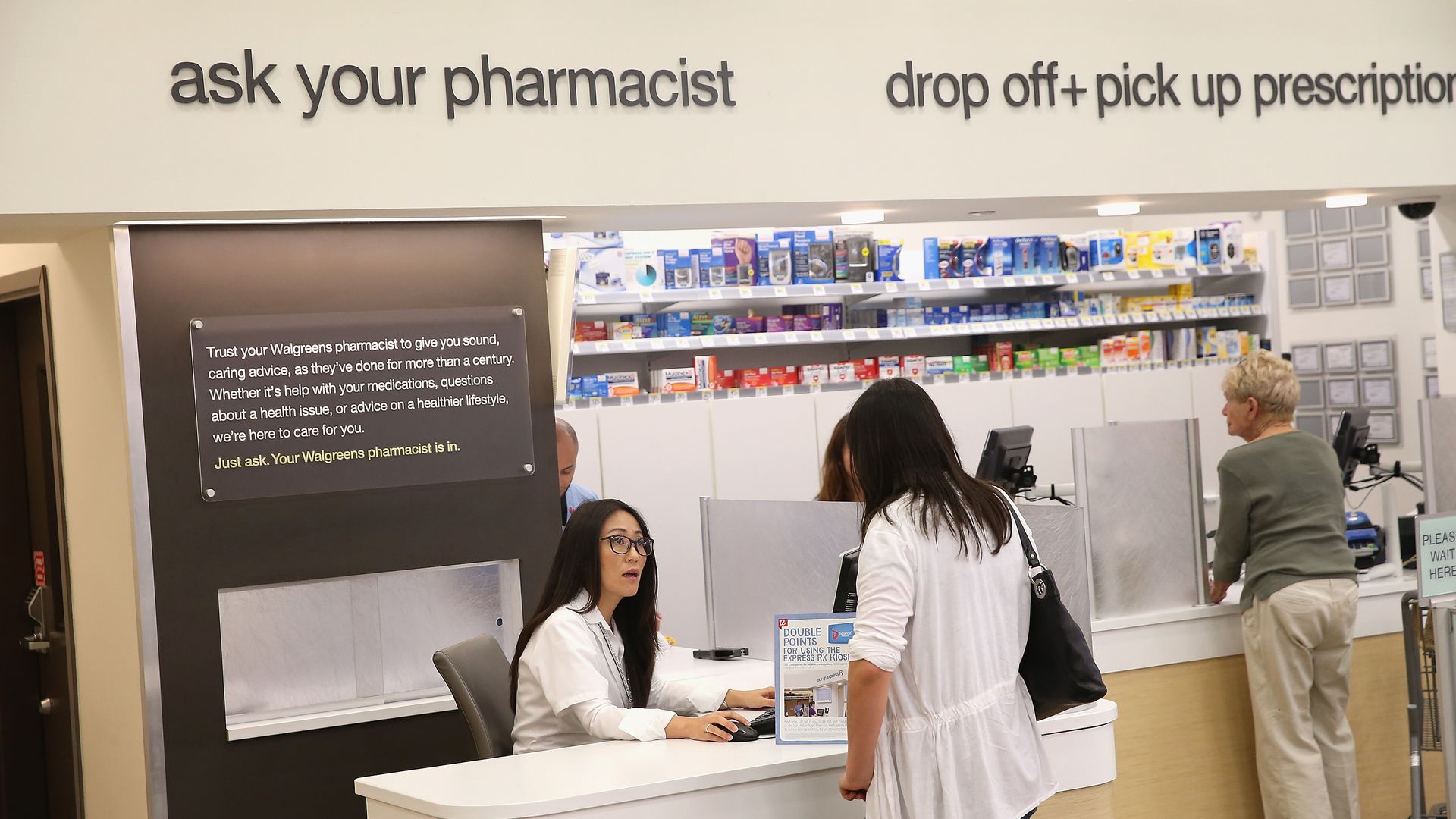 Michigan's Medicaid program is proposing to fire the pharmacy benefit managers that handle its prescription drug claims and negotiate prices. The state would manage drug coverage itself, starting Dec. 1.
The big picture: More state Medicaid agencies have determined that outsourcing all negotiations and operations of prescription drugs to PBMs has not produced the dramatic savings they were promised.
Details: Michigan officials said in a bulletin the state could extract bigger rebates from pharmaceutical companies and cut administrative costs if the state handled all Medicaid medication benefits, instead of the current private contractors.
Michigan would use Magellan as its sole drug claims processor.
A spokesperson for the Michigan Department of Health and Human Services said the proposal would save $40 million, and officials "will be reviewing the feedback carefully to determine next steps."
CVS Health, OptumRx, MedImpact and a handful of other PBMs stand to lose business.
Between the lines: State governments, along with pharmacists, continue to lead the crusades against PBMs.
A recently signed California regulation will shift all Medicaid drug benefits away from PBMs by 2021, and West Virginia's Medicaid department fired its PBMs in 2017.
Go deeper