Ecuador's president flees the capital amid protests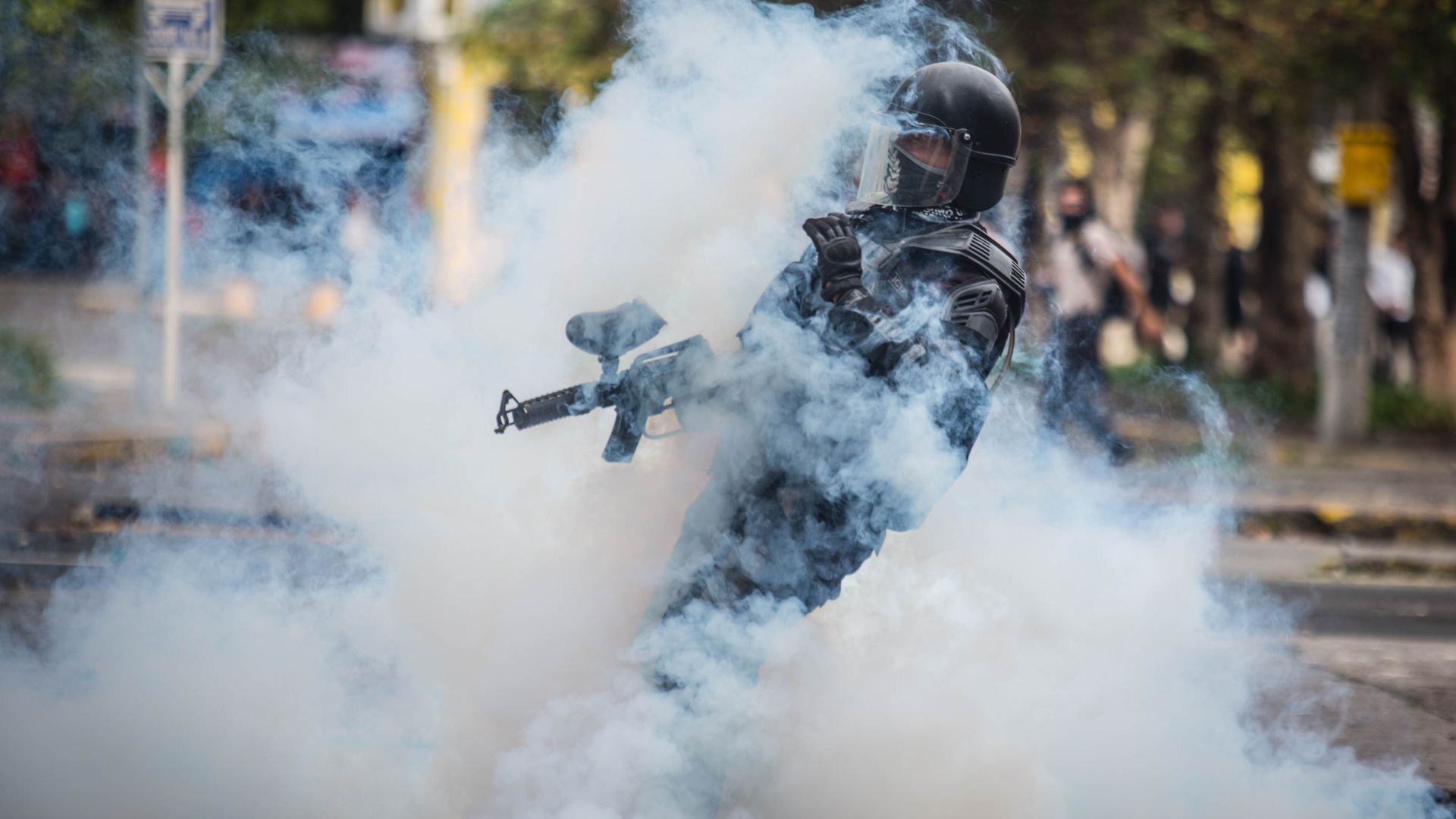 Ecuadorean President Lenin Moreno on Monday said he temporarily moved government operations from the capital Quito to the port city of Guayaquil amid protests against his termination of a fuel subsidy, the Wall Street Journal reports.
Why it matters: Only 2 Ecuadorian presidents have completed a full 4-year term over the past 27 years, but no previous president in recent Ecuadorian history has moved the government to avoid unrest, per WSJ. Moreno called a state of emergency on Oct. 4.
Context: Moreno took office in 2017 pledging to maintain his leftist processor's social policies. However, last week he announced that his administration would end a 4-decade-old, $1.4 billion-a-year fuel subsidy which he said was holding down fuel prices and enabling smuggling and corruption.
His announcement triggered strikes by transport unions. Indigenous groups later joined in and have blocked roads and highways.
The government said on Monday that it was suspending production in 3 oil fields in the Amazon region after protesters seized the facilities. The seizures affected 12% of the country's oil production.
So far, at least 500 people have been arrested as the protest enters its 4th day.
What's next: Thousands have traveled to Quito for a large protest planned for Wednesday, according to the BBC.
Go deeper