TripAdvisor ends ticket sales for attractions that showcase dolphins and whales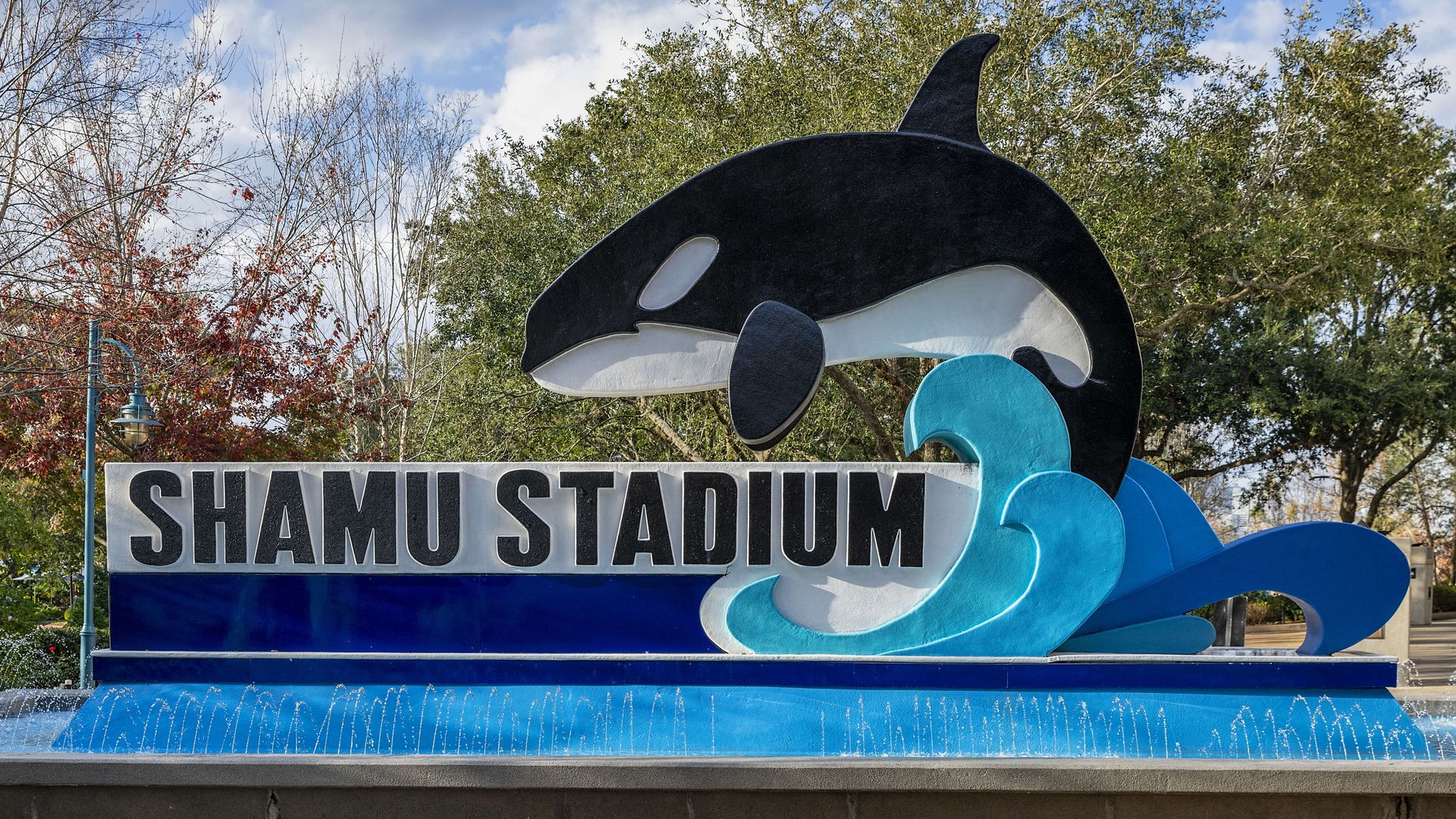 TripAdvisor said Wednesday that beginning in 2020, it will further extend its "Animal Welfare Policy" to no longer sell ticketed attractions that breed, import or capture whales, dolphins, porpoises and other cetaceans for public display.
Why it matters: Attractions at parks and aquariums worldwide like SeaWorld and the Georgia Aquarium will no longer benefit from visibility on TripAdvisor. A third of Americans want animals to have same rights as people, according to the most recent Gallup Poll from 2015.
The big picture: The company's original 2016 Animal Welfare Policy ended ticket sales for attractions that would have travelers come into physical contact with captive wild animals.
It was extended in 2018 to apply to shows where captive wild animals are forced to perform and extended again on Wednesday to apply to cetaceans.
The company said it wants to encourage different attractions like seaside sanctuaries, adding it hopes "this generation of whales and dolphins in captivity will be the last."
What they're saying: "Ultimately, we concluded that whales and dolphins do not thrive in captivity. The evidence is both plentiful and compelling. These are highly intelligent animals with complex needs, and their natural environment and wide-ranging roaming habits in the wild cannot be mimicked in inland facilities and small sea pens."
Go deeper