Tesla's next moment under the microscope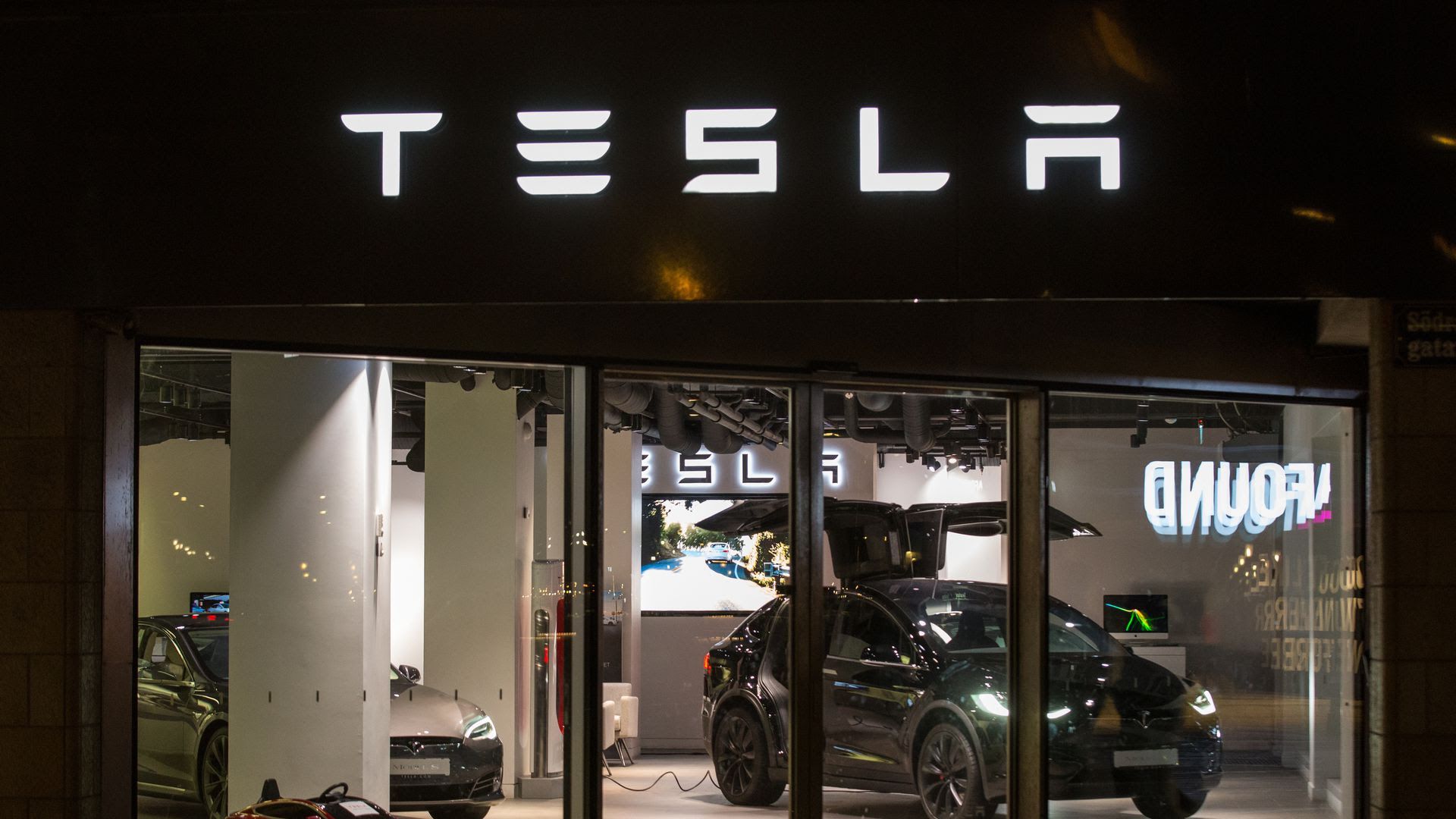 Tesla's stock jumped 6% yesterday after publication of an email from CEO Elon Musk to staff stating that the electric automaker could hit 100,000 deliveries this quarter.
Why it matters: That would be the highest for any 3-month period, surpassing Q2's 95,200 tally.
Bloomberg points out that this would put Tesla on track to meet Musk's full-year deliveries target.
"If Tesla were to hand over 100,000 vehicles each of the last two quarters of the year, deliveries would roughly reach the low end of the 360,000 to 400,000 range the company has forecast for 2019," they report.
Tesla typically reports the final tally very shortly after the quarter ends.
What they're saying: Per the site Electrek, which first reported on Musk's latest end-of-quarter effort to rally his troops, he said in the email...
"The challenge is making sure that we have the right car variants in the right locations and rallying as much as our company resources as possible to help with the end of the quarter deliveries."
The bottom line: Tesla's stock is still down significantly this year.
Delivering more cars and making money are 2 different things, so a much more important moment will come when Tesla reports its Q3 earnings in a few weeks.
The company reported a net loss of $408 million in Q2. Musk said at the time that he expects to be "around breakeven" in Q3 and profitable in Q4.
Go deeper