Three Mile Island nuclear plant closes on day of mass climate rally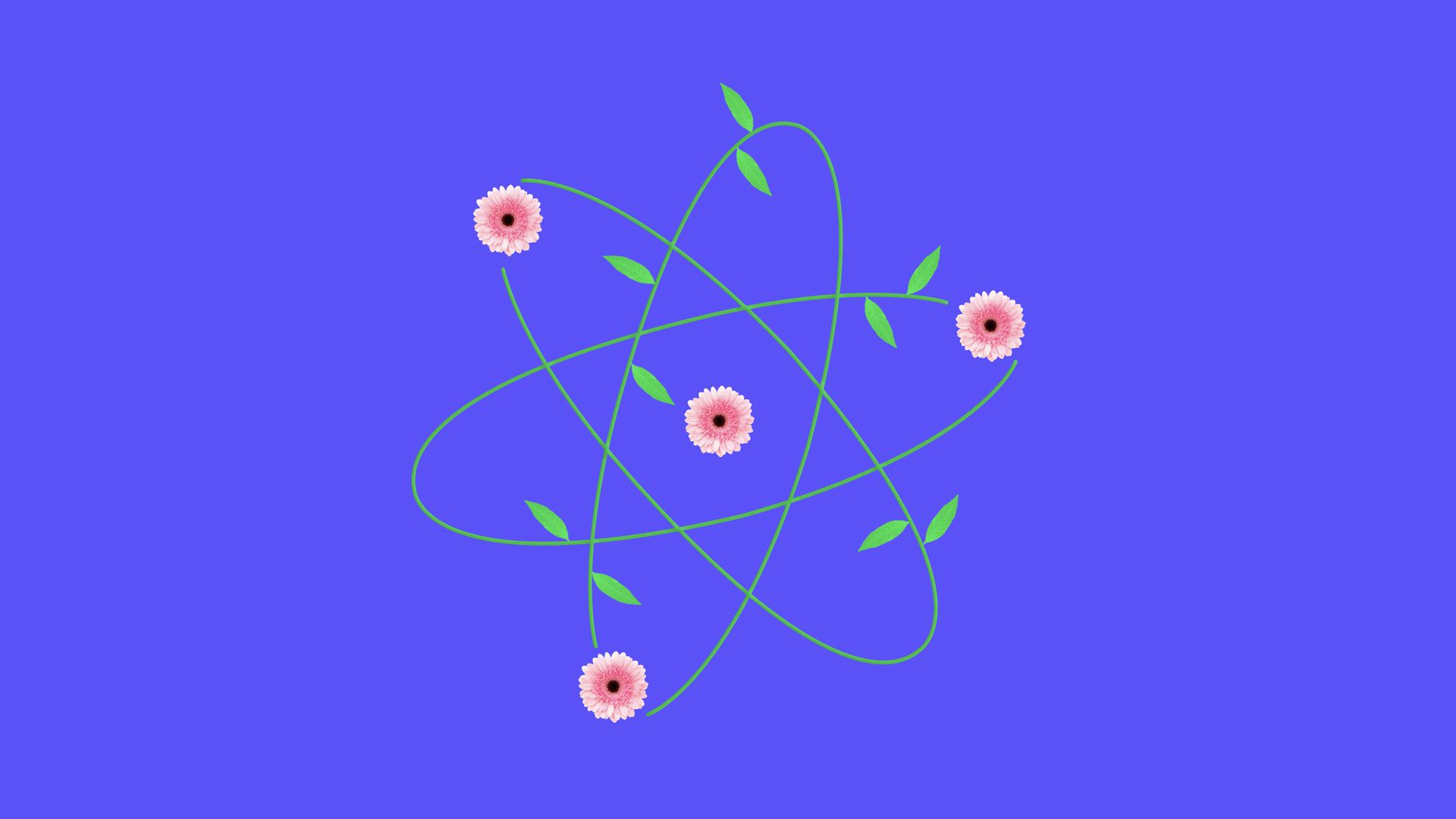 NEW YORK — Climate activists are rallying in the streets here and around the world today calling for urgent action curbing carbon emissions, while a controversial but carbon-free nuclear power plant 180 miles away quietly goes offline.
The big picture: It's an ironic moment in history. Nuclear power provides America — and the world — with one of the largest sources of carbon-free electricity. Many environmentalists nonetheless don't support it because of fears about safety and radioactivity. Plants are shutting down under economic duress, and in some states and countries carbon emissions are rising as a result.
Driving the news: The protests and the plant.
As the social movement to tackle climate change intensifies, the protests today are expected to be among the largest in history
The plant shutting down — Pennsylvania's Three Mile Island — was the site of America's worst nuclear energy accident after a partial core meltdown in 1979. One reactor shut down because of the disaster, which has since created extra financial hurdles for the remaining reactor.
By the numbers:
Nuclear power provides more than half of America's carbon-free electricity. In Pennsylvania, that share is nearly 94%.
It could take Pennsylvania nearly 13 years to replace the lost carbon-free electricity from Three Mile Island, according to a March report by Andrew Place, a commissioner on the Pennsylvania Public Utility Commission.
Go deeper: As climate change worsens, America faces nuclear closures
Go deeper