Stalled gas pipelines could push power grids back to oil and coal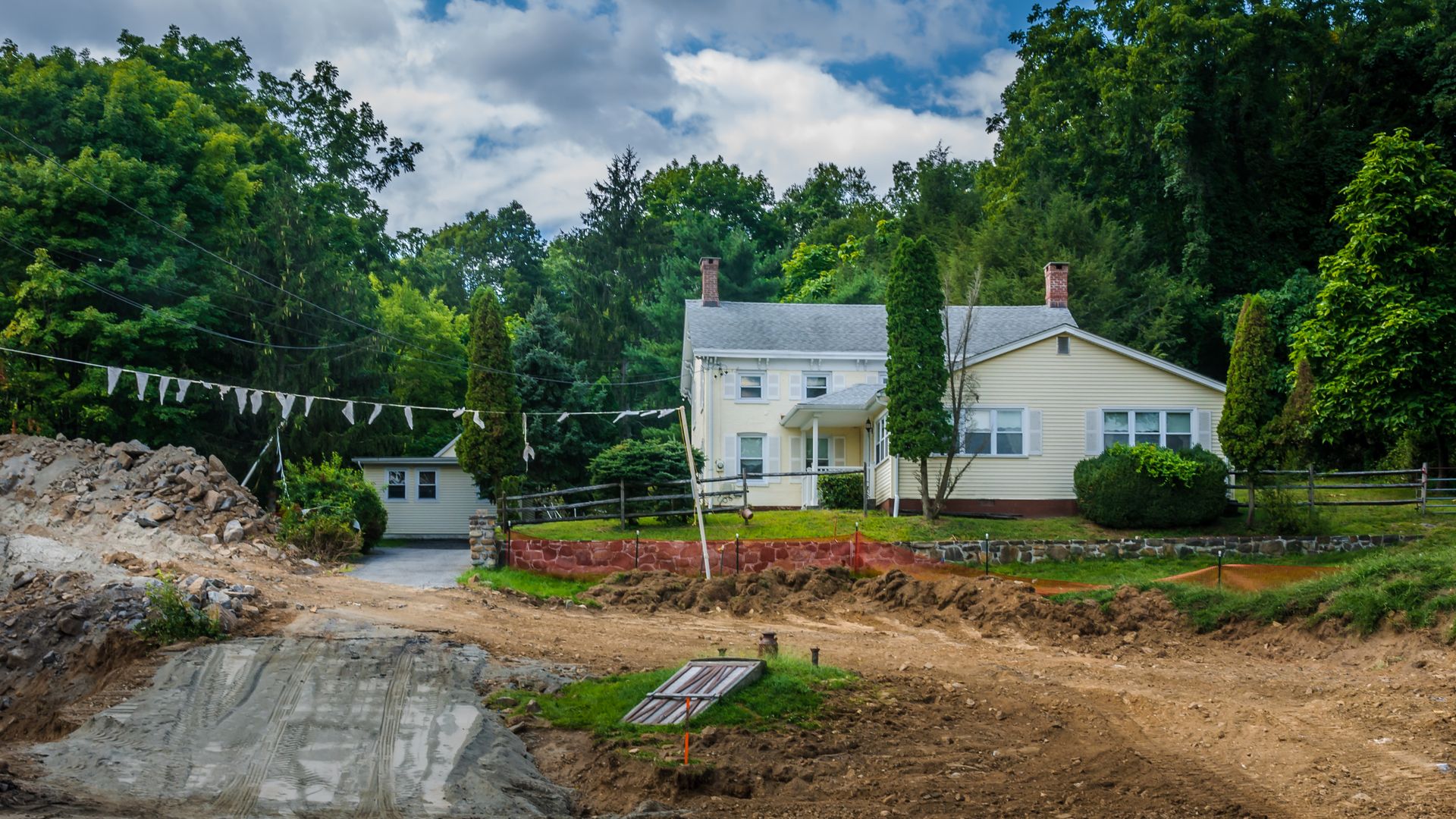 Hindering the expansion of natural gas pipelines could drive a reversion to dirtier energy sources like coal and heating oil, especially when sufficient infrastructure for renewable energy is not yet in place.
Why it matters: Greater demands on the power grid have led to more natural gas pipelines in the Northeastern U.S., but several proposed pipelines have been canceled or delayed due to public pushback. Inhibiting their construction could inadvertently produce greater emissions and lead to more air pollution.
What's happening: Record-breaking cold winter temperatures in the Northeast have led to above-average heating and electricity demand.
Background: Natural gas is considered a transition fuel — it is cleaner than coal and produces fewer air contaminants than heating oil.
Where it stands: In 2017, the Northeast Census region consumed more than 3 billion gallons of heating oil to combat the cold, accounting for 85% of the fuel's total U.S. sales.
Replacing heating oil with natural gas would bring near-term gains in air quality and reduce greenhouse gas emissions.
What's needed: The transition from pipeline-based natural gas energy generation will require more investment in renewable energy infrastructure and policies like those New York has used to significantly boost solar capacity.
Karen Clay is a professor of economics and public policy at Carnegie Mellon University's Heinz College and Tepper School of Business.
Go deeper