Muslim American mayor says border agents wrongfully detained him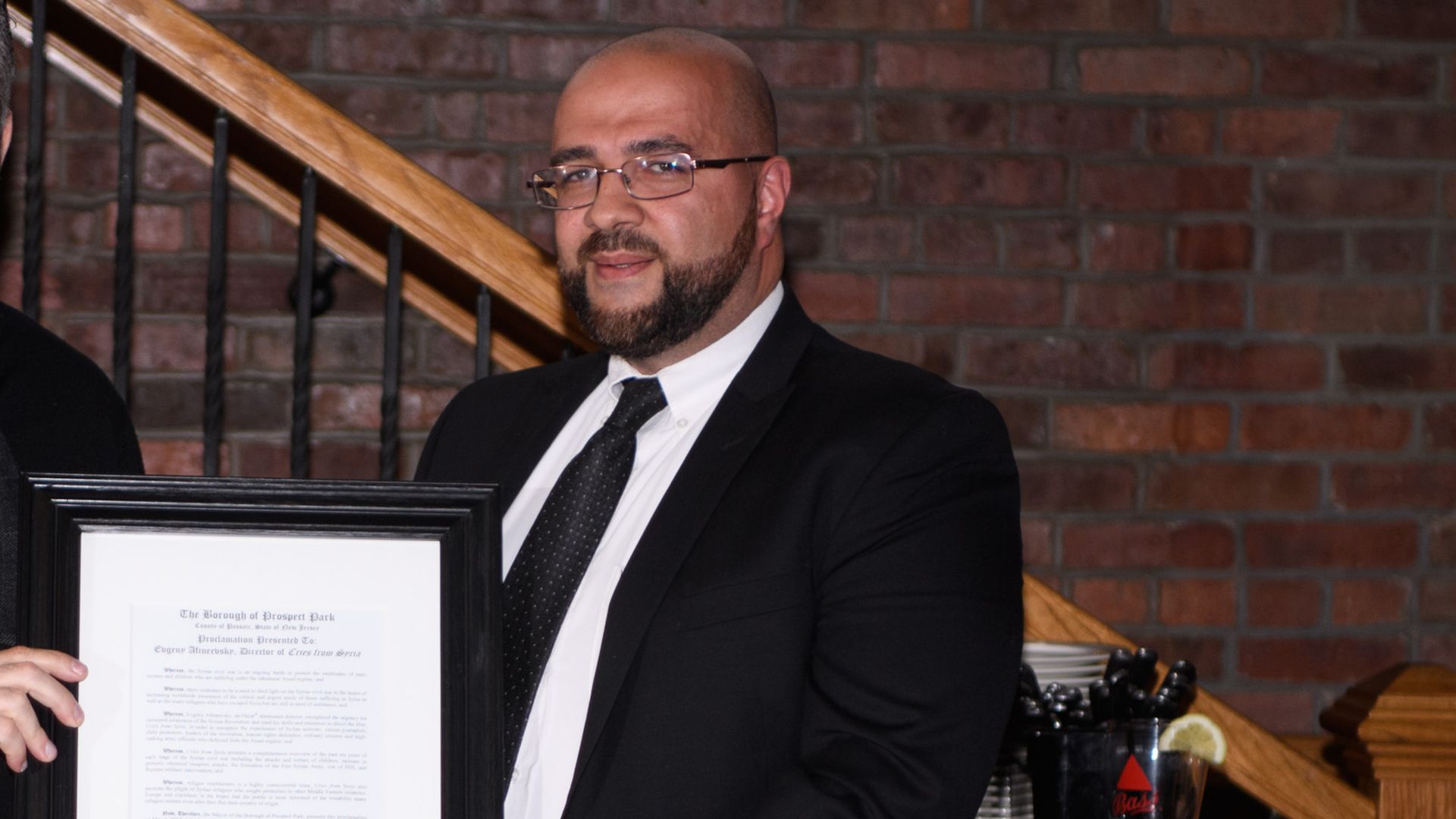 Mohamed Khairullah, the mayor of Prospect Park, New Jersey, told CNN that U.S. Customs and Border Protection agents wrongfully detained him after he and his family got off a plane at JFK International Airport last month from a vacation in Turkey.
Why it matters: He said agents detained him for 3 hours and confiscated his phone for 12 days. While his family waited outside the interview room, they asked him if he met with any terrorists during his vacation.
What they're saying: Anthony Bucci, a public affairs officer with CBP, told CNN the agency could not speak about specific events because of the Privacy Act. However, he said CBP's "authority to engage in border searches is articulated in numerous statutes and has been repeatedly affirmed by the Supreme Court of the United States."
Khairullah said an agent told him that he was randomly selected for questioning, but he said he doesn't believe it and has not ruled out legal action against CBP.
Ahmed Mohamed, director for New York's Council on American-Islamic Relations, a Muslim American civil rights group, said he is representing Khairullah in what he described is "a clear case of profiling."
The big picture: If Khairullah sues the agency, he would be joining other advocates who are currently challenging CBP's authority in federal court.
The American Civil Liberties Union and the Electronic Frontier Foundation in 2017 filed a lawsuit challenging the Department of Homeland Security, the CBP and Immigrations and Customs Enforcement's authority to seize and search people's electronic devices at the border without reasonable suspicion or a warrant.
Go deeper: Border Patrol agents complain about national backlash
Go deeper