Hedge fund manager told Joi Ito to keep his wife's name out of Jeffrey Epstein saga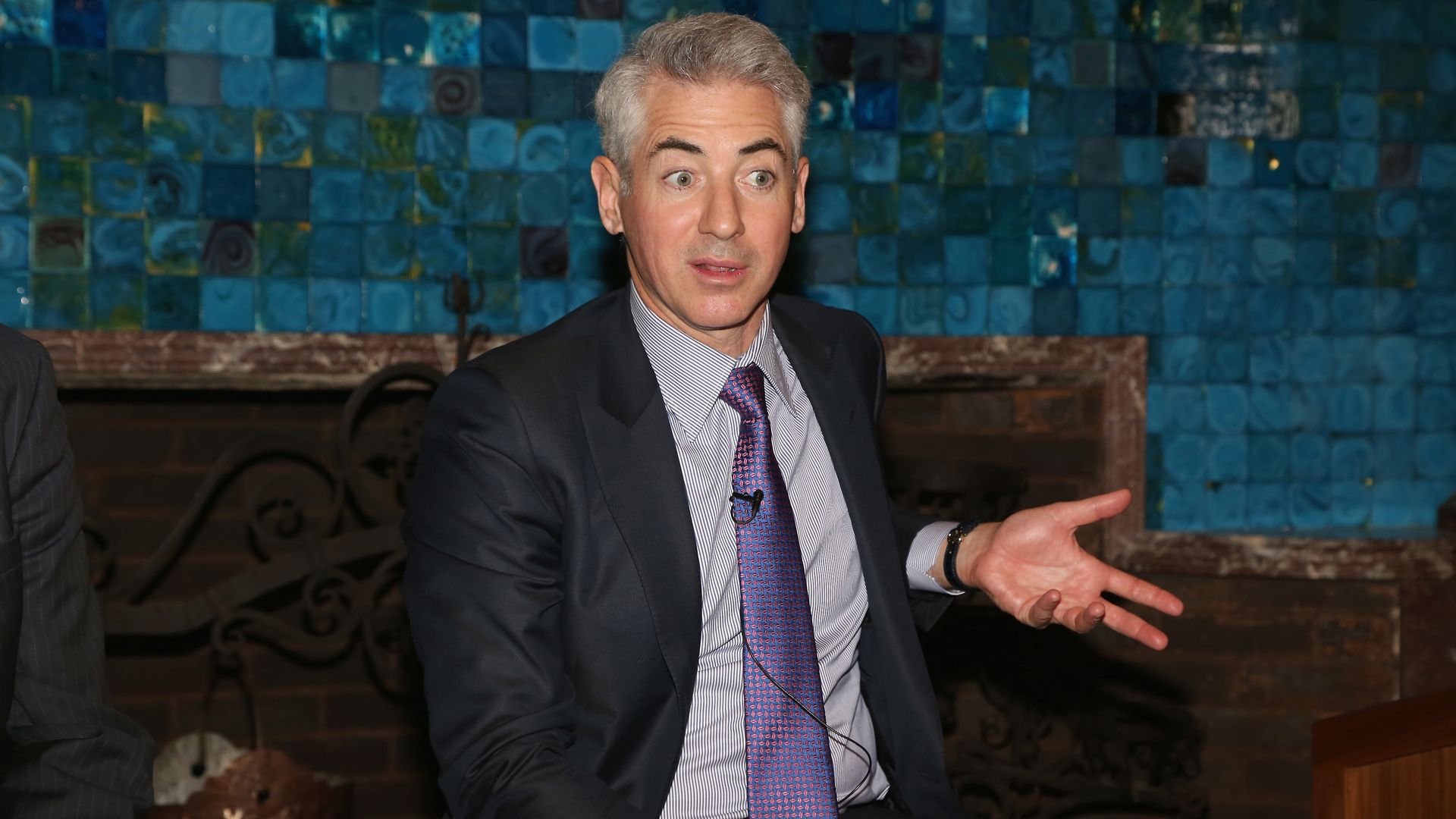 In newly revealed emails, hedge fund manager Bill Ackman urged former MIT Media Lab director Joi Ito to avoid naming his wife — MIT professor Neri Oxman — when discussing Jeffrey Epstein, the Boston Globe reports.
The state of play: In 2017, Oxman produced a gift for Epstein after he donated $125,000 to her lab. In Oxman's statement to the Globe, she said MIT required Epstein's gifts to her lab be kept confidential. Per email records, Ito asked Oxman how to respond to media queries and Ackman then raised concerns about his wife's name being tied to Epstein.
"...it is very important that you don't mention Neri's name or otherwise get her involved ... I don't want to see her forced into a position where to protect her name she Is required to be transparent about everything that took place at MIT with Epstein."
— Bill Ackman, in an
email
to Joi Ito and Neri Oxman on Aug. 20
The big picture: Epstein made at least $7.5 million in donations anonymously or circuitously to the MIT Media Lab.
LinkedIn founder Reid Hoffman — and MIT professor Neri Oxman, in a statement obtained by the Globe — said they only came into contact with Epstein through Ito for Media Lab fundraising. Ito resigned from the lab last week.
Read the emails obtained by the Boston Globe:
Go deeper ... Exclusive: MIT and Jeffrey Epstein's billionaire enablers
Editor's note: This story has been corrected to clarify that Bill Ackman urged former MIT Media Lab director Joi Ito not to involve Ackman's wife in discussions about Epstein. It originally incorrectly said Ackman advised Ito to keep Epstein's financial ties to MIT a secret.
Go deeper