In photos: The 18th anniversary of the September 11 attacks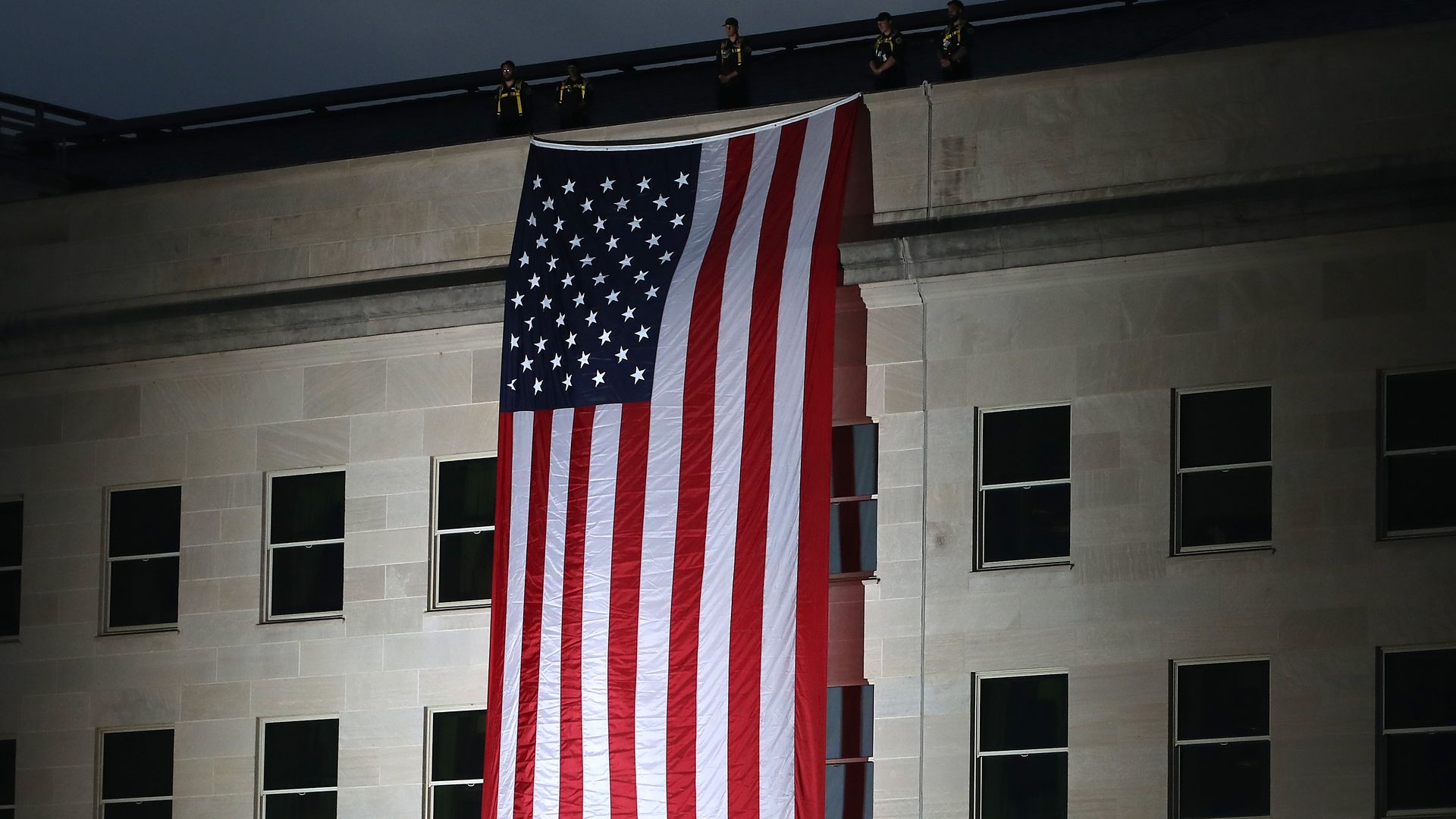 President Trump took part in a September 11 memorial ceremony at the Pentagon Wednesday, as similar commemorations take place in New York City and Shanksville, Pa. — and across the country — to mark the 18th anniversary of the terrorist attacks.
"For every American that lived through that day, the September 11th attack seared into our soul. It was a day filled with shock, horror, sorrow and righteous fury."
— Trump's speech at the Pentagon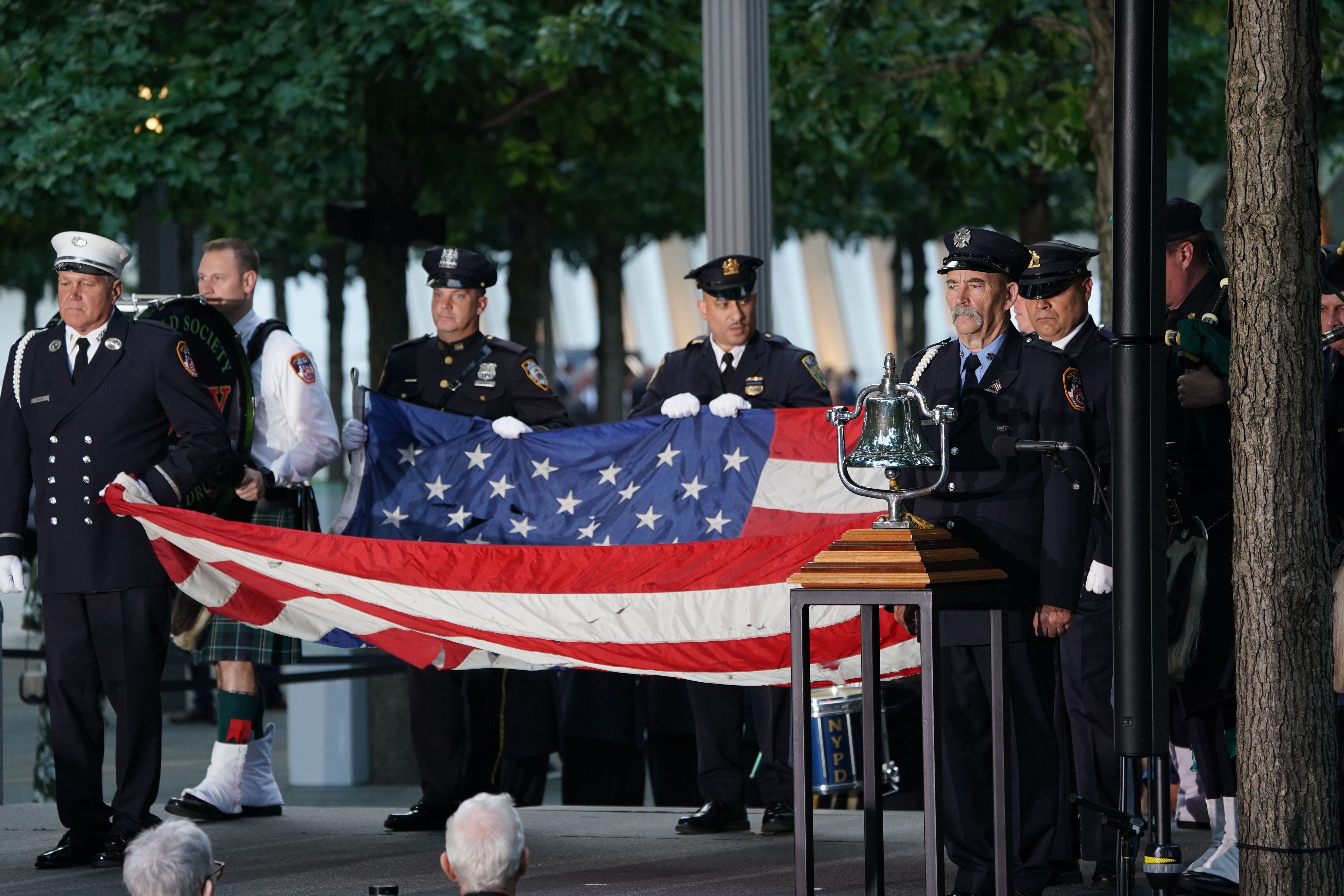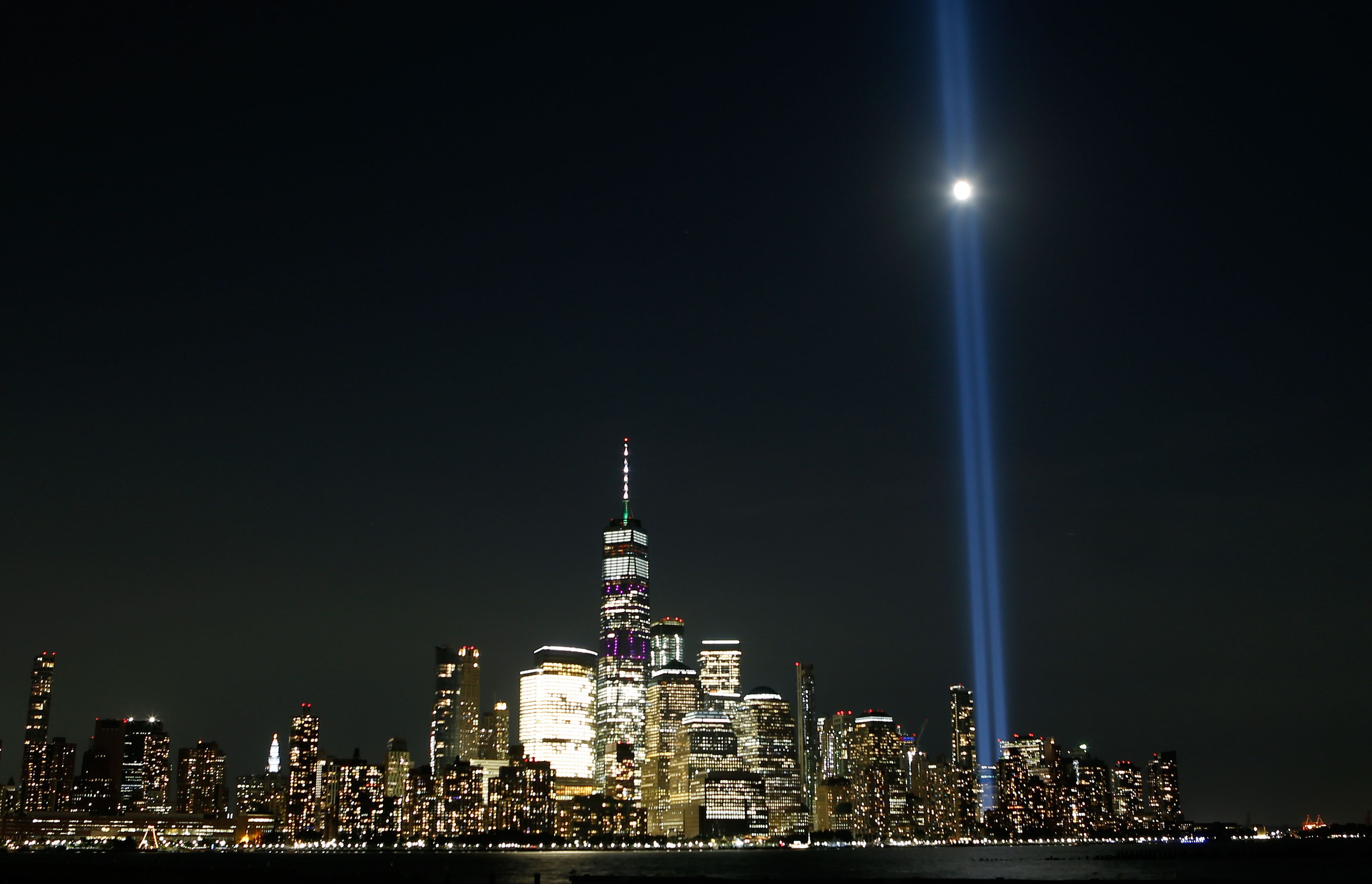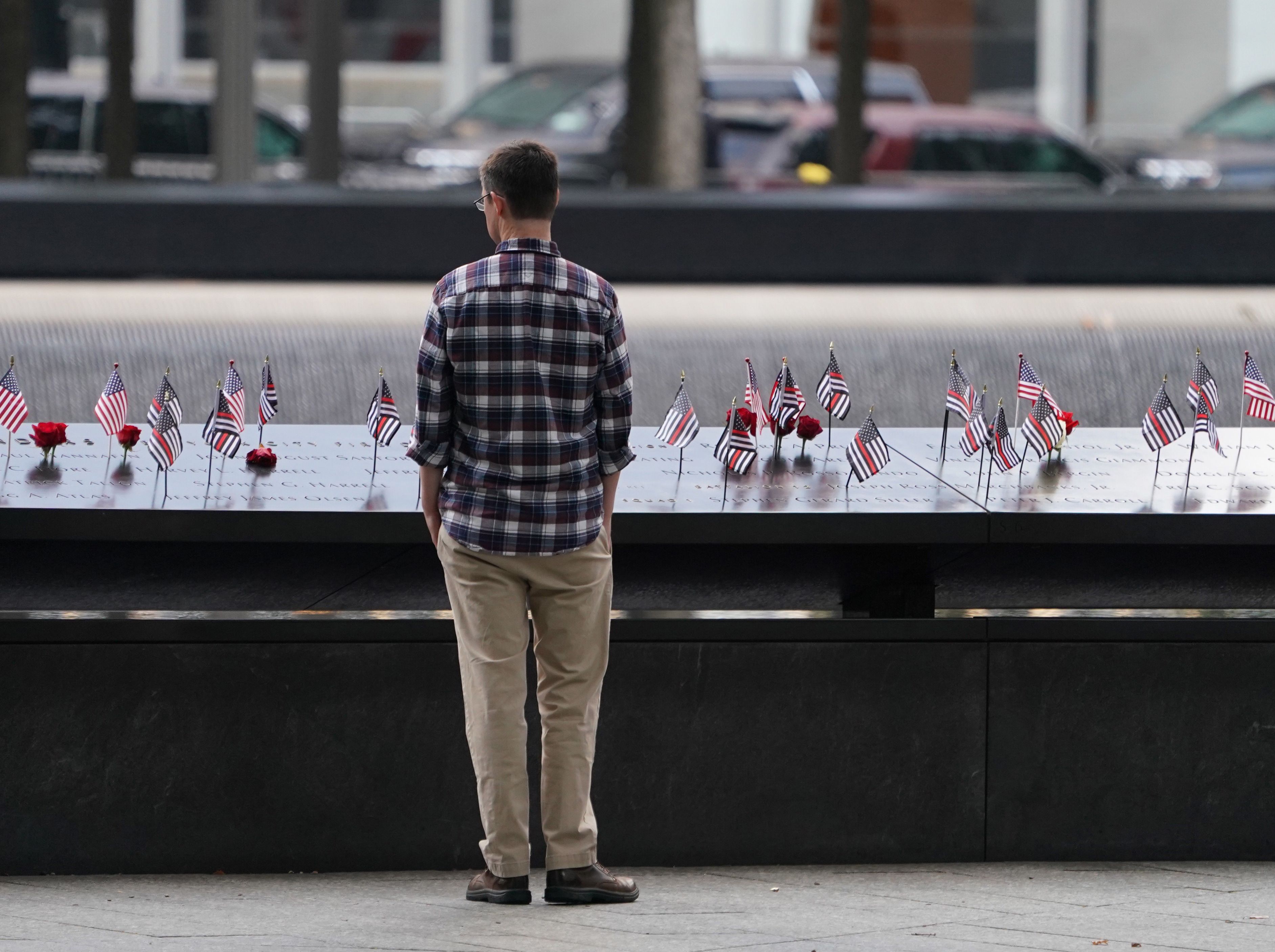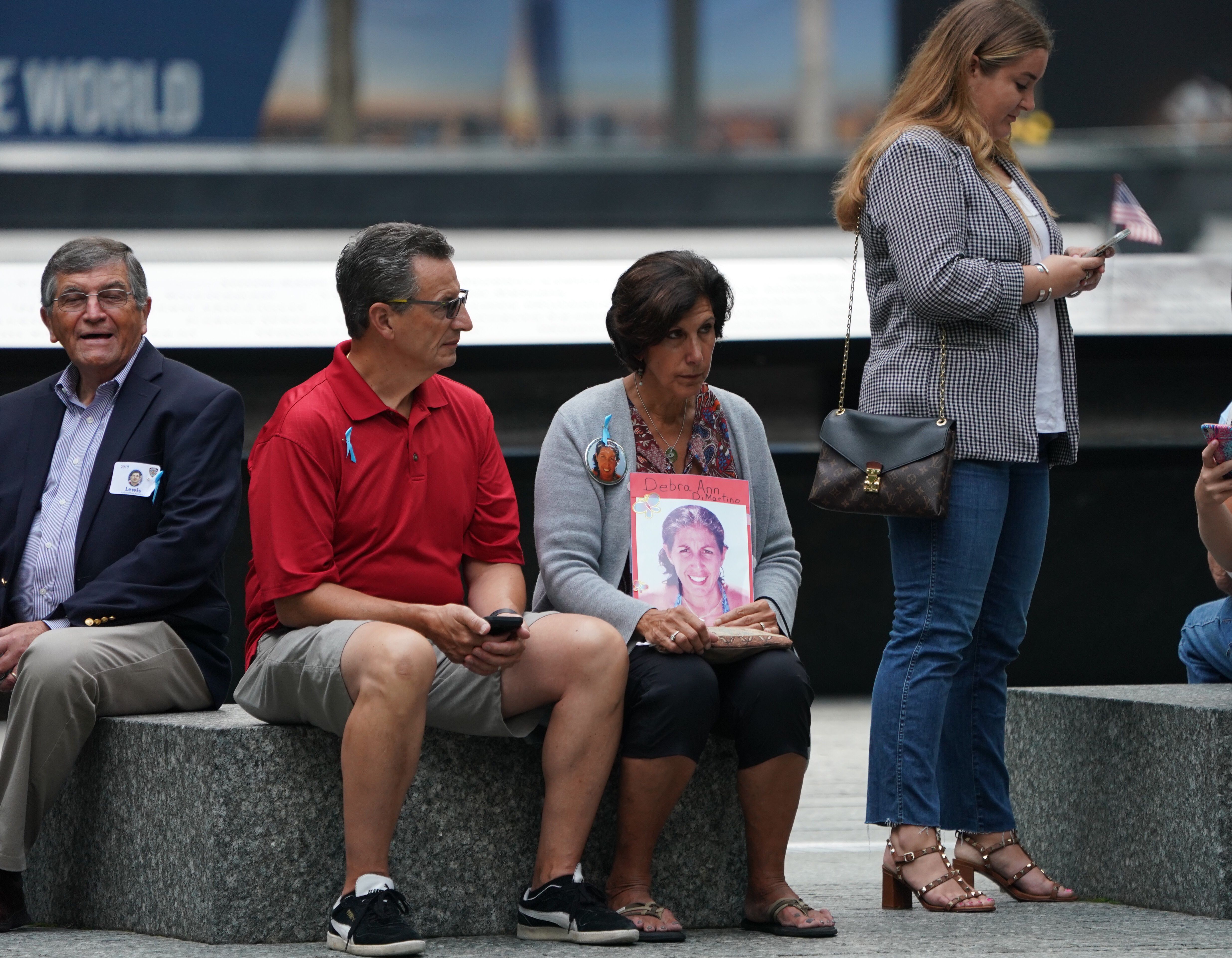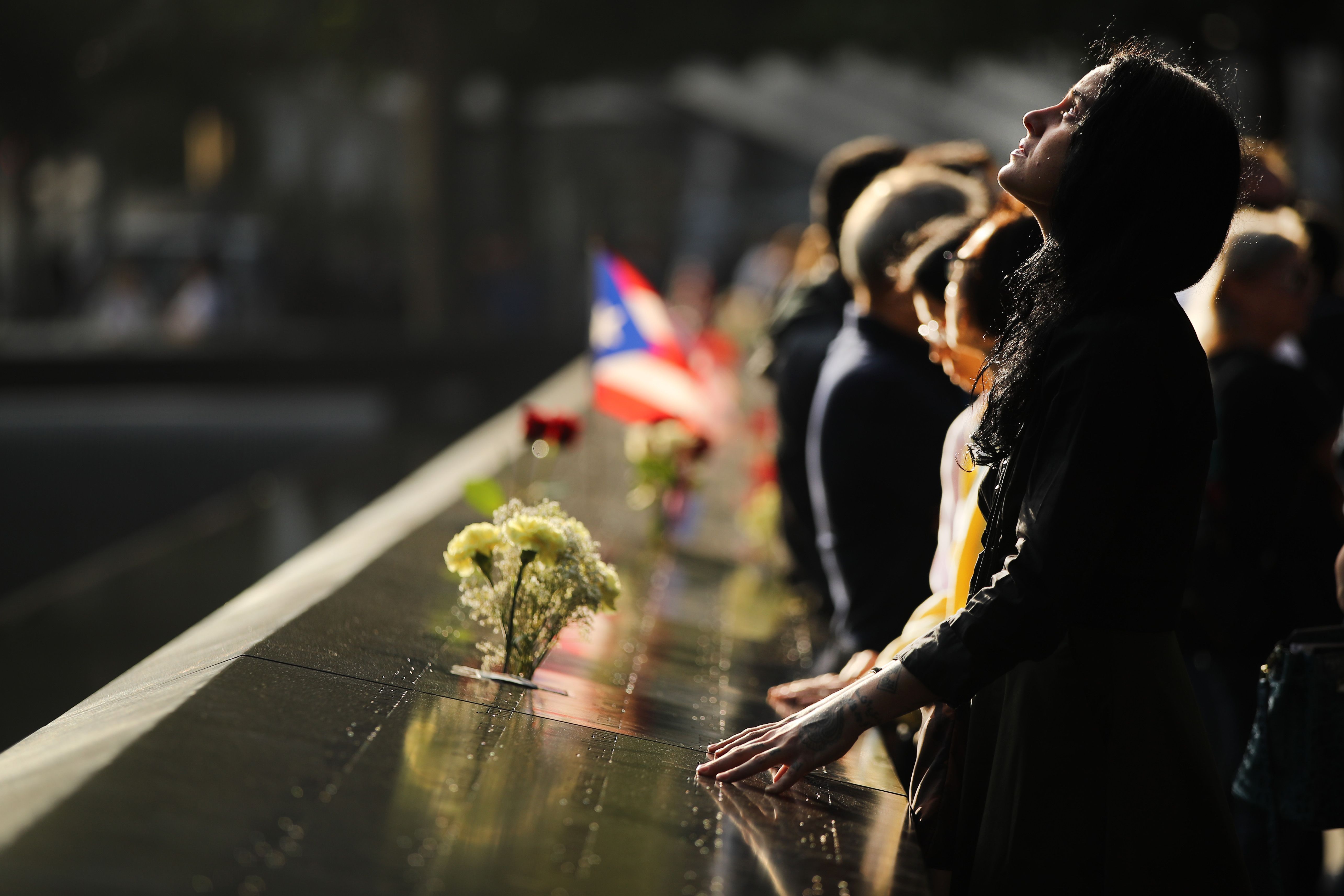 Go deeper: The magazine covers from 9/11
Go deeper