Tesla launches car insurance business in California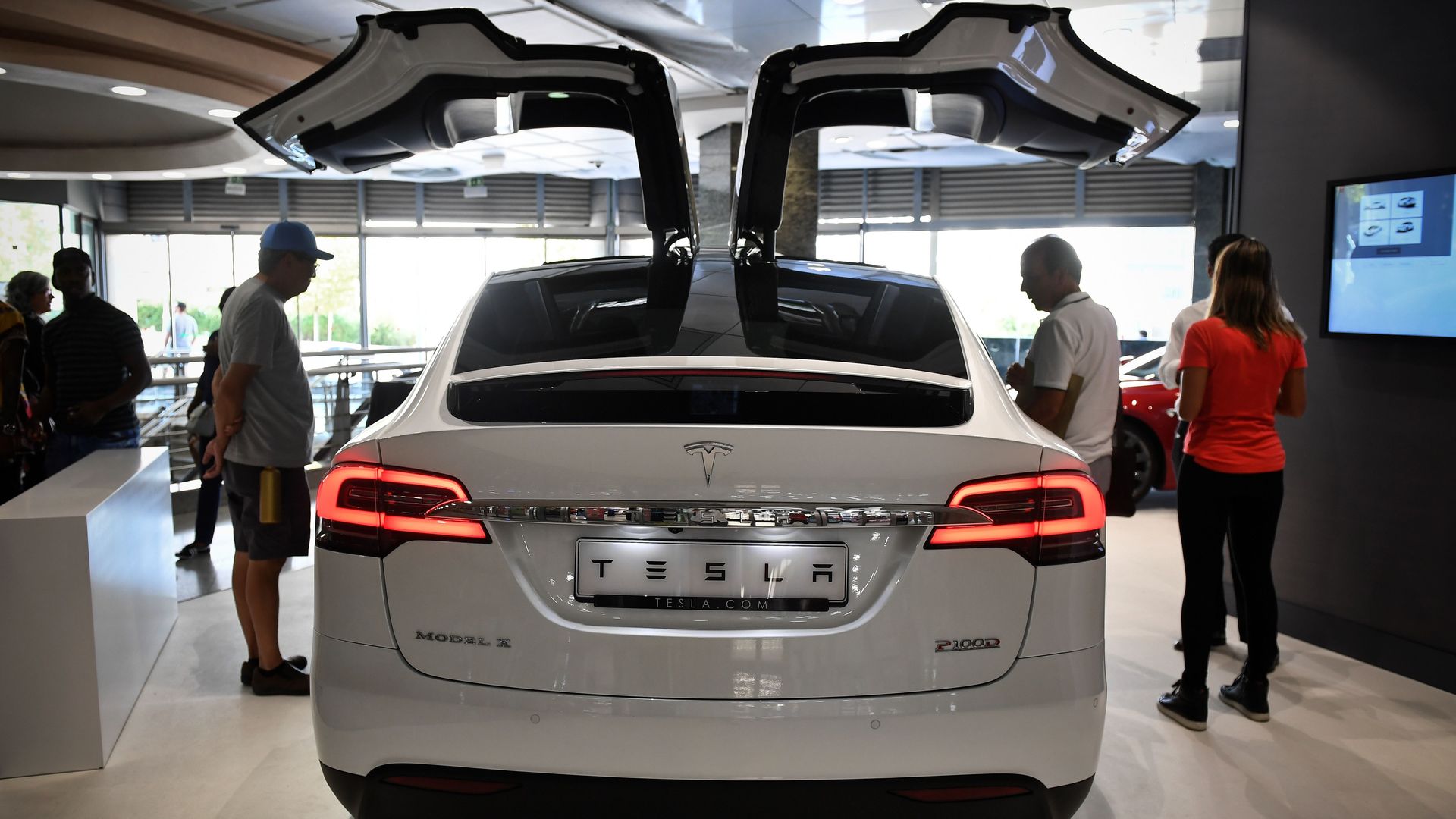 Tesla yesterday rolled out an insurance line for vehicles in California and plans to eventually expand it to other states.
Why it matters: The electric automaker said it's "designed to provide Tesla owners with up to 20% lower rates, and in some cases as much as 30%," adding that it "reflects the benefits of Tesla's active safety and advanced driver assistance features that come standard on all new Tesla vehicles."
The big picture: Bloomberg reports that Tesla CEO Elon Musk has "bristled for years at some Tesla customers' complaints that they're paying high insurance rates."
"Costlier coverage undercuts the case the company frequently makes that its cars are the safest in the industry and its driver-assistance system Autopilot helps drivers avoid crashes."
What they're saying: Jalopnik's Aaron Gordon writes that it's a "risky bet" in light of Tesla's wobbly finances.
"Given that auto insurance is a low-margin business, offering discounts as steep as 20 percent, to say nothing of 30 percent, is a big bet that their data isn't just a little bit better, but a lot better."
Go deeper: What Tesla knows about you
Go deeper