IEA: New coal plants are a "blind spot" in climate change debate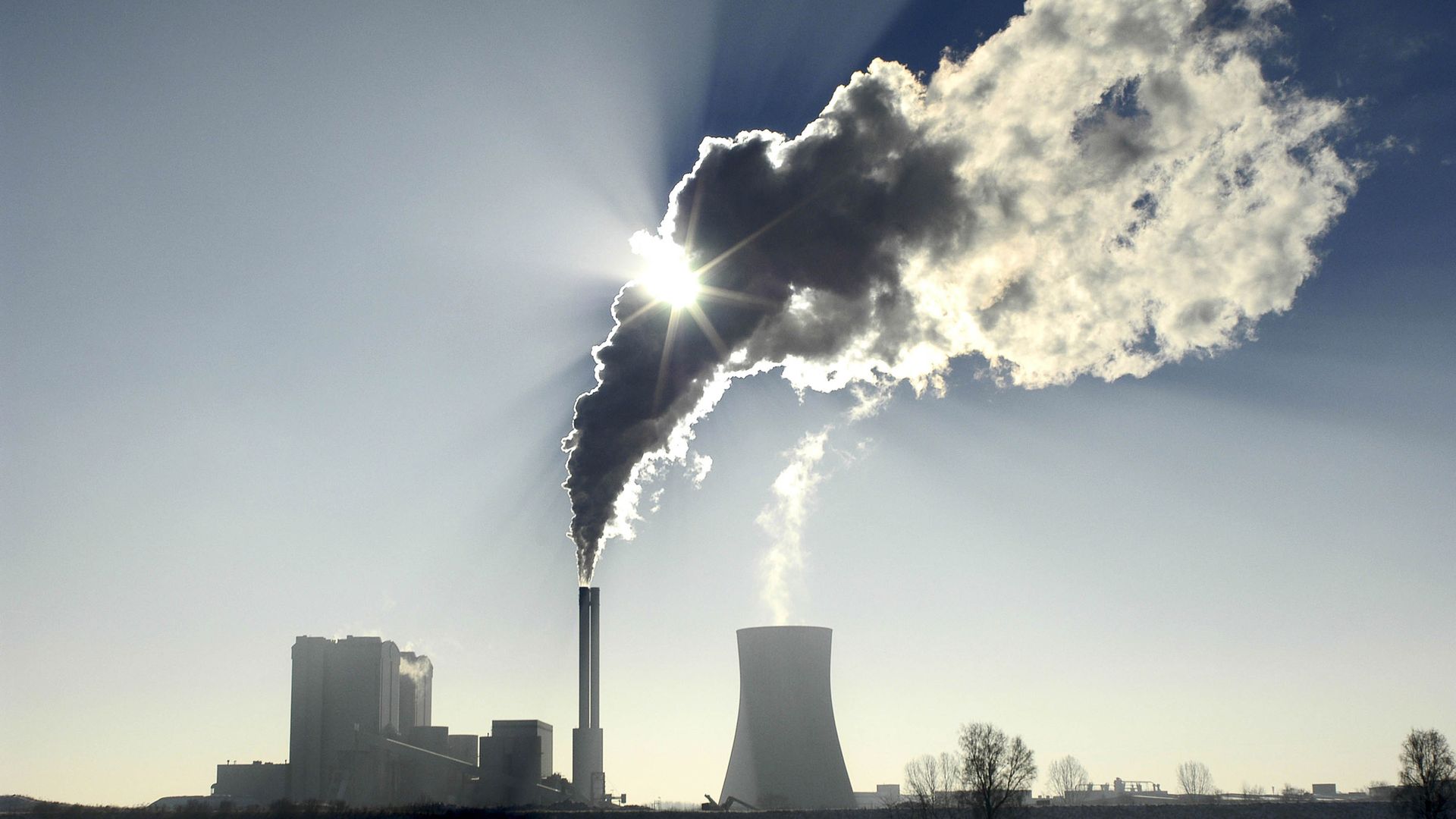 The International Energy Agency (IEA) will analyze the climate change and economic costs of the world's coal plants in its 2019 world energy outlook, set for release in November, the agency's top official told Axios in a recent interview.
Why it matters: "There is an important problem here," said IEA Executive Director Fatih Birol. "The existing infrastructure provides a lifeline to people in developing countries, but at the same time, it's the single most important driver of global carbon dioxide emissions."
By the numbers:
Today's coal plants emit more than 10 gigatons of carbon dioxide, which amounts to 1/3 of all energy-related CO2 emissions, Birol said.
Coal plants in Europe and the United States are around 40 years old, but ones in Asia are far newer — closer to 11 years old — and still produce profits for the companies that operate them.
Those plants in particular are what Birol calls a "blind spot" in our climate and energy debate, given they are likely to be emitting for decades longer.
The big picture: IEA's analysis will include a detailed, plant-level analysis of all the world's coal plants, looking at what their "continued operation would mean for global emissions, energy security and costs," an IEA spokesman said. IEA is an intergovernmental organization funded partly by its 30 member countries.
Go deeper: Why climate change is so hard to tackle
Go deeper