College Board abandons SAT adversity score after public backlash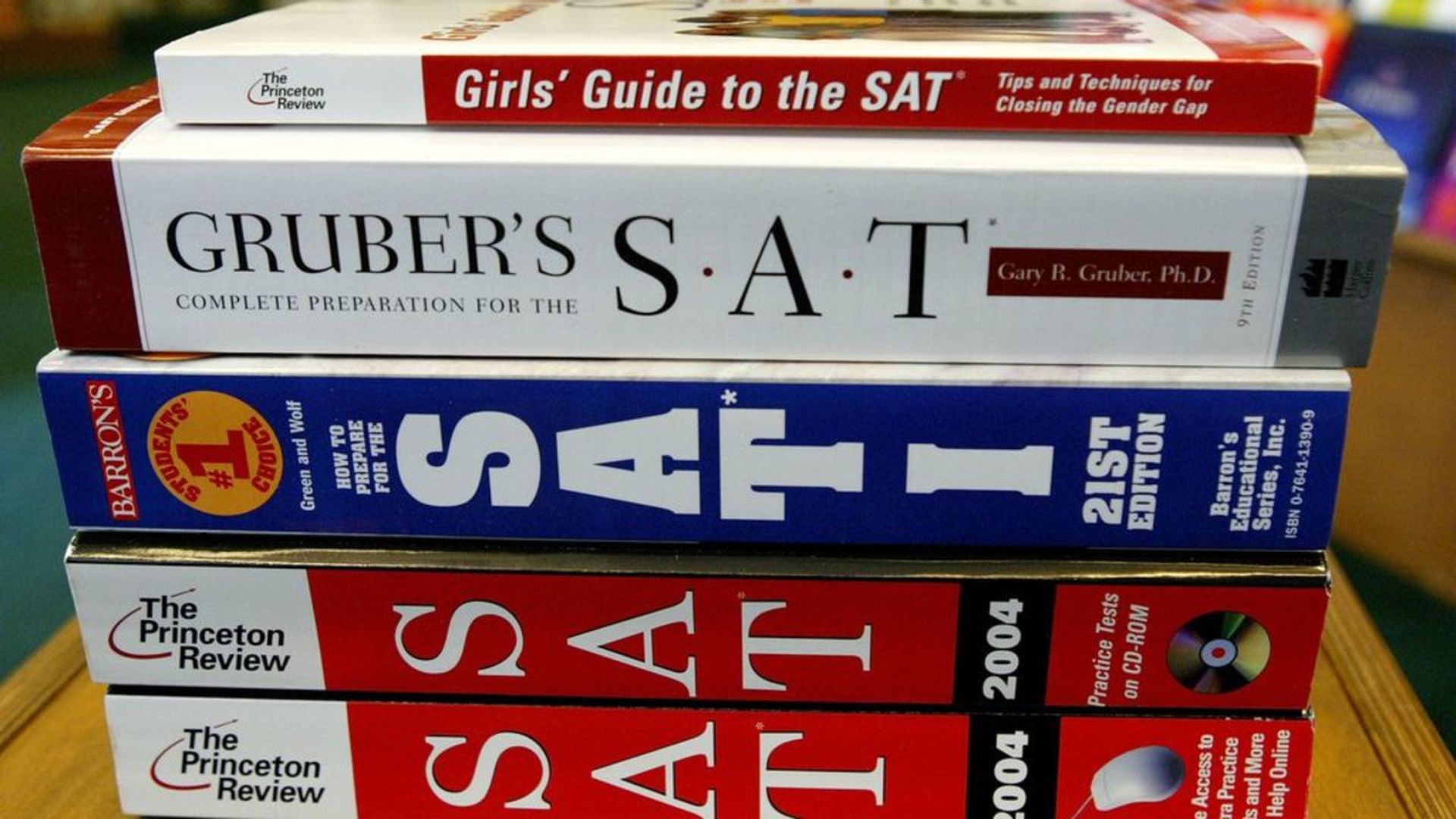 The College Board called off plans to issue an adversity score to students who take the SAT and instead introduced a new metric after facing disapproval from parents and teachers.
Why it matters: The score, called the "environmental context dashboard" announced in May, used 15 different factors from a student's social and economic background to create a single score for colleges to factor into their admission decisions. Some critics said the scores added to the debate whether race and socioeconomic status should be considered to determine college acceptance.
The big picture: Colleges have struggled with how to diversify their student bodies. The College Board has said it's concerned about income inequality influencing test results for years, per the Wall Street Journal.
What's happening: The College Board will pivot to a new plan, called Landscape, that will collect details about students' social and economic backgrounds, but will not combine the data points into a single score.
"The revised resource offers greater consistency in the admissions process, providing admissions professionals with organized information on schools and neighborhoods," the College Board said per a press release.
"We listened to thoughtful criticism and made Landscape better and more transparent. Landscape provides admissions officers more consistent background information so they can fairly consider every student, no matter where they live and learn."
— David Coleman, CEO of College Board in a
statement
Go deeper: Wealthy students disproportionately receive extra time on standardized tests
Go deeper