Walmart sues Tesla over solar panel fires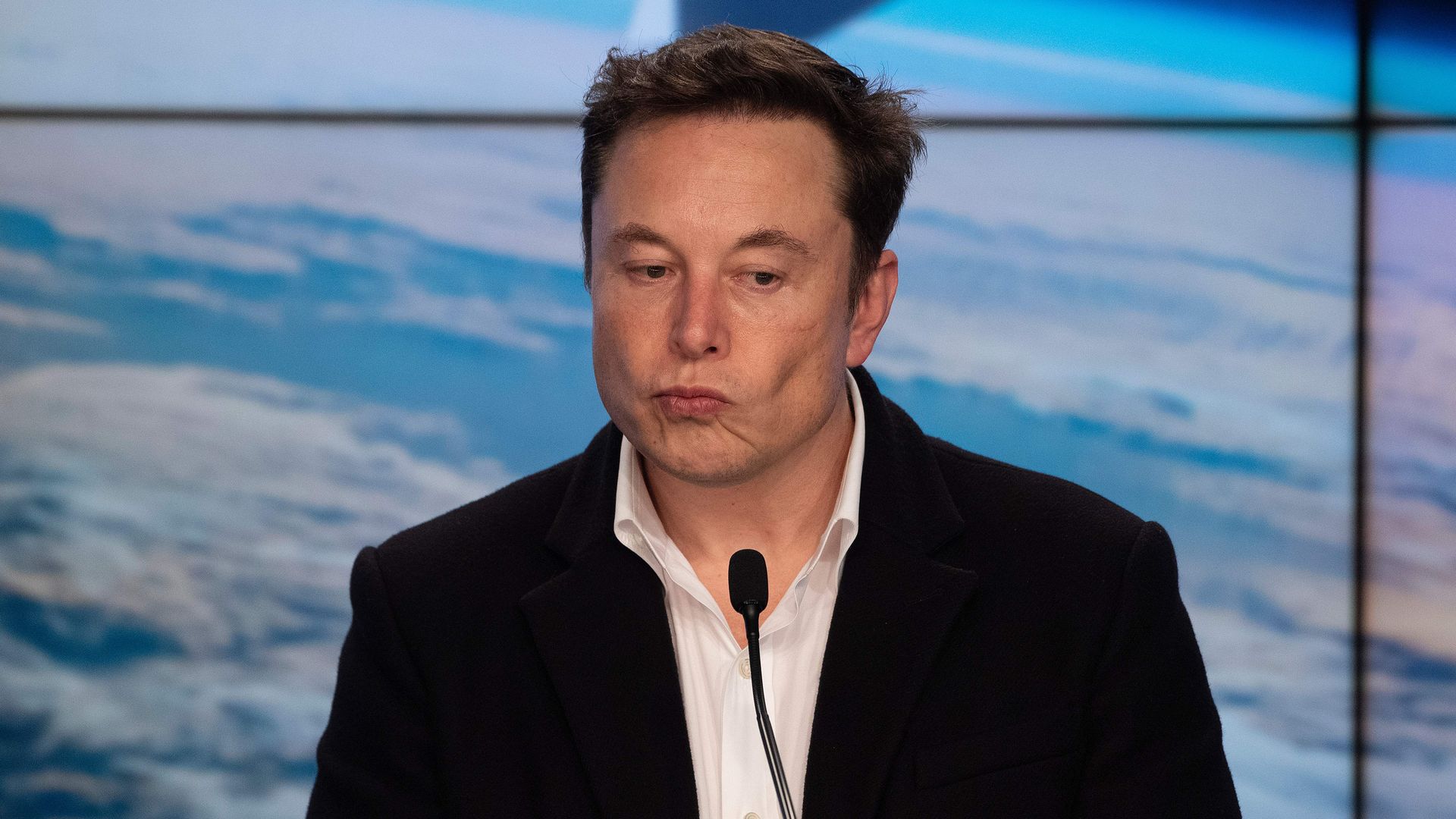 Walmart filed a lawsuit against Tesla on Tuesday, alleging that "no fewer than seven Walmart stores" experienced fires due to Tesla's solar panel systems as of November 2018.
Catch up quick: More than 240 Walmart stores have leased or licensed roof space to Tesla for solar panels. The lawsuit says, "Many of the problems stemmed from a rushed, negligent approach" to installation by Tesla. It also accuses energy service company SolarCity, which Tesla acquired in 2016, of using "an ill-considered business model" that installed panels "haphazardly" to "turn a profit."
Where it stands: The lawsuit alleges that Tesla has not provided a "final root cause analysis" for 5 fires related to its solar panels. Related fires took place in the following locations, according to the lawsuit:
Long Beach, California, in 2012
Milpitas, California, in 2016
Lakeside, California, in 2017
Beavercreek, Ohio, in 2018
Denton, Maryland, in 2018
Indio, California, in 2018
Yuba City, California, in 2018
Go deeper: Tesla launches program for customers to rent solar panels
Go deeper