Saudi Aramco to buy 20% stake in India's Reliance Industries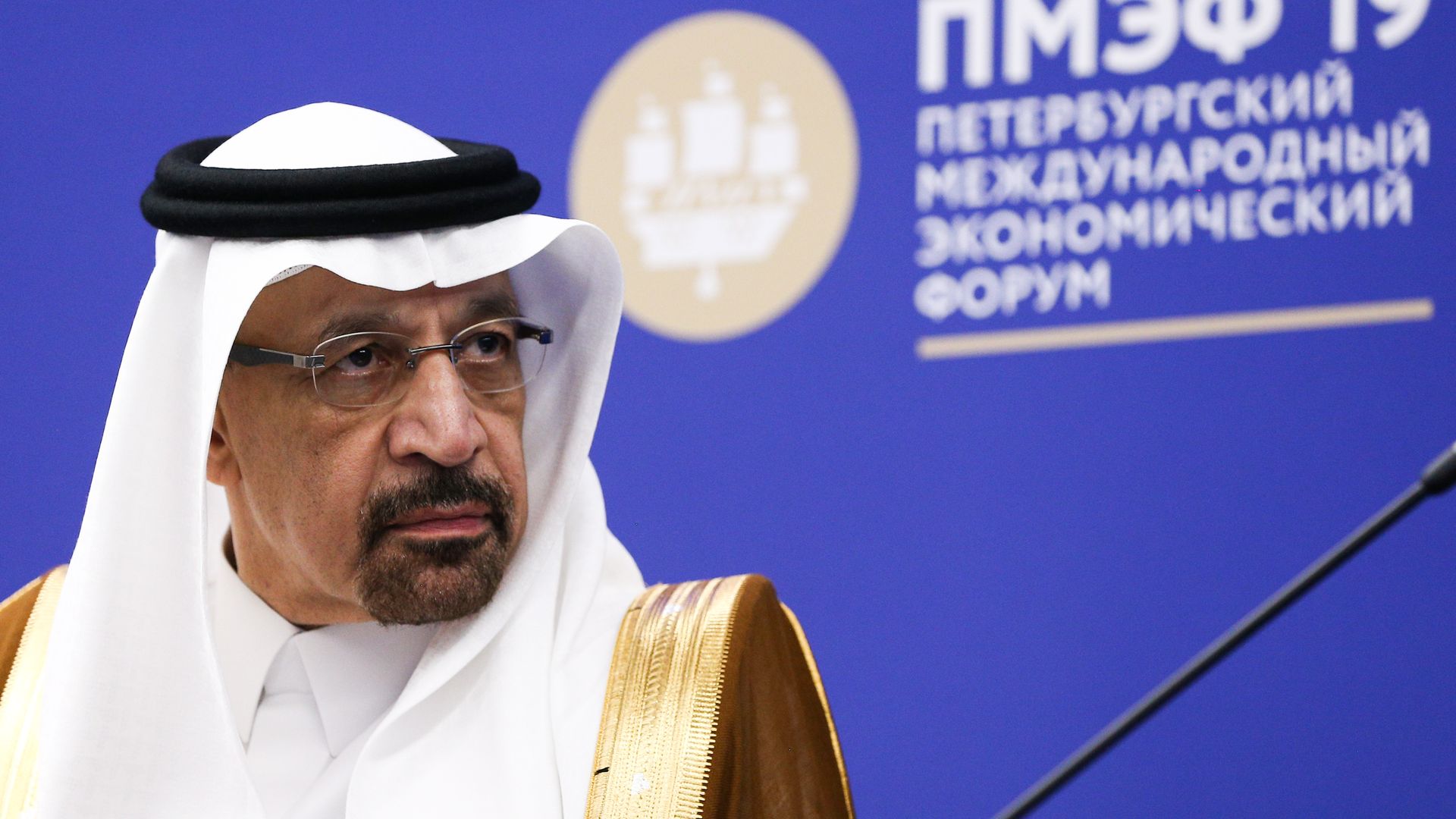 Saudi Aramco announced an agreement in principle to buy a 20% stake in the oil-to-chemicals business of India's Reliance Industries. The deal values the unit at $75 billion, including debt.
Why it matters: It's one of the largest-ever foreign investments in India, per a Reliance statement, and comes on the same day that Saudi Aramco held its first-ever earnings call.
Caveat: During that earnings call, an Aramco finance executive called it a preliminary agreement that's in the "very, very early stages."
The bottom line: "Aramco has signaled it is trying to become more like Exxon Mobil Corp. or Chevron Corp., which refine as much oil as they produce. This would help the company secure more buyers for what it produces, help cushion against low oil prices and provide the potential to make more profit on refined products such as gasoline and petroleum-based chemicals," write the Wall Street Journal's Sarah McFarlane and Corinne Abrams.
Go deeper: Less than a year after Khashoggi murder, business booms for Saudi Arabia
Go deeper