Behind the scenes of Trump's Epstein-Clinton conspiracy tweet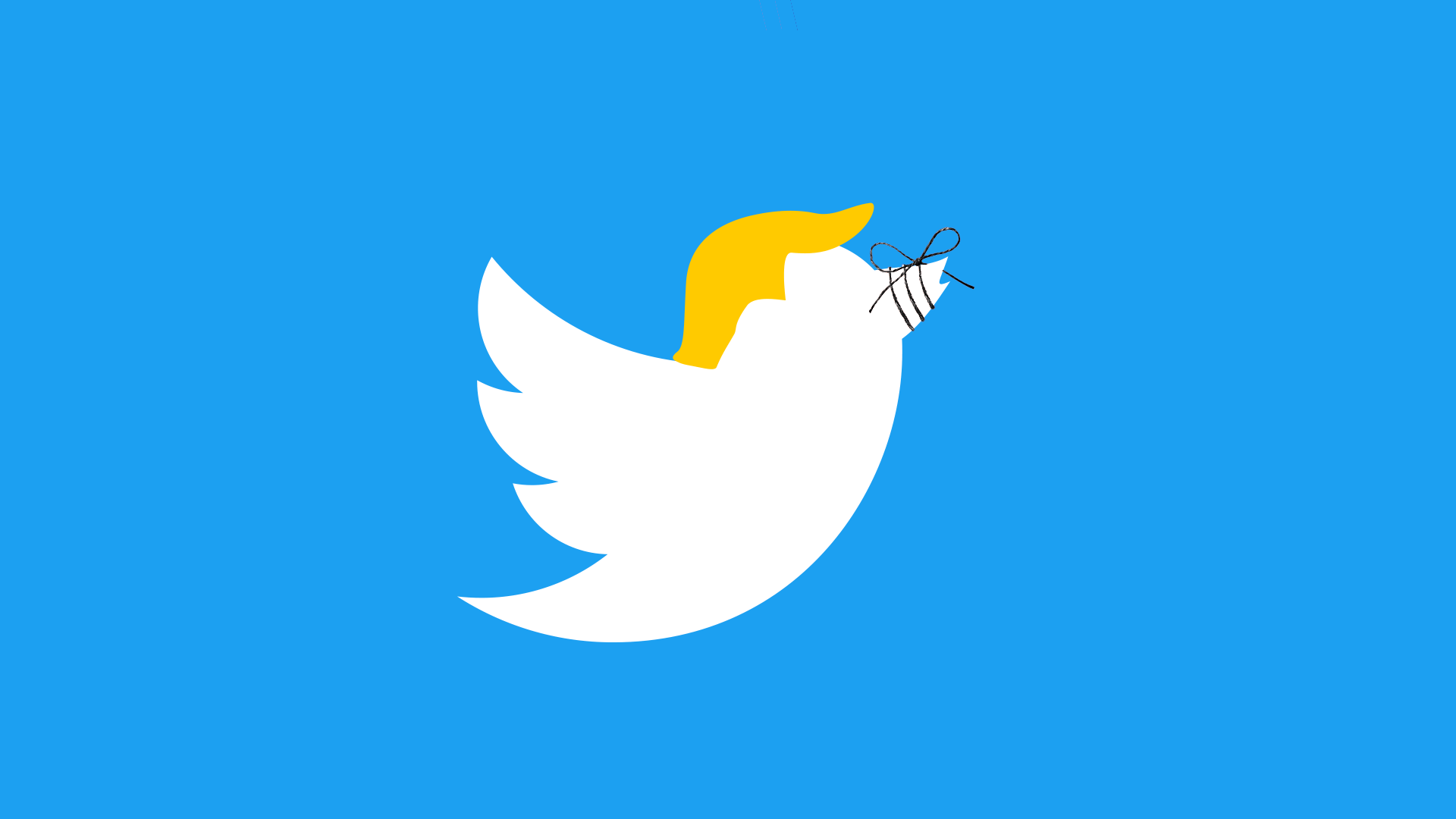 On Saturday, the president of the United States retweeted a conspiracy theory video claiming Bill and Hillary Clinton had a hand in the death of pedophile Jeffrey Epstein.
The big picture: The news media did not treat this as a major story; the Sunday New York Times editors found a few inches for it on page 21. Times' columnist Ross Douthat captured the collective shrug in his tweet: "Dear God, next thing you know the president will accuse a political rival's family of being implicated in the JFK assassination!" (A reference to Trump's 2016 smear of Ted Cruz's father.)
Behind the scenes: I asked a senior White House official whether anybody internally did anything about the Clinton tweet. "I think we're beyond the point of trying to control these things," the official said.
White House officials, including press staff, say they rarely receive any forewarning before the president tweets something incendiary.
On the occasions they do get a heads-up, it's from Dan Scavino, the White House social media director who manages Trump's Twitter account.
Two sources familiar told me that on at least a few occasions, Scavino has taken dictation on an incendiary tweet from Trump, saved the tweet to drafts and given a small number of his colleagues advanced warning that this particular tweet might be coming.
But it's just a heads-up. Two and a half years into his presidency, Trump has kept his @realDonaldTrump Twitter account entirely his own.
Go deeper