Study: Cellphone use is not the main culprit of distracted driving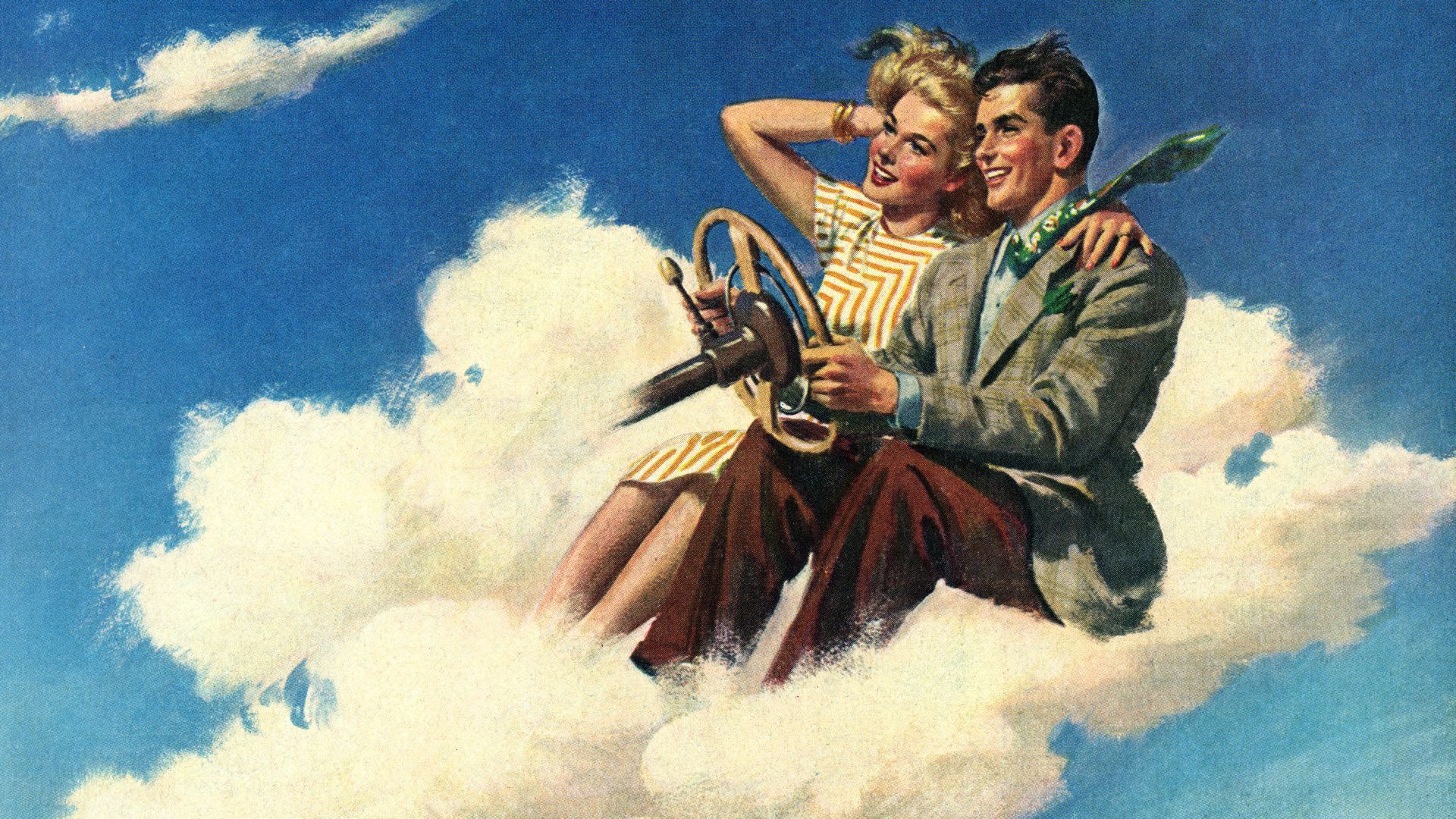 Everyone wants to blame texting for distracted driving, but daydreaming and drive-thru coffee may be among the biggest culprits.
The big picture: Distracted driving isn't the same as inattentive driving, and understanding the difference could help automakers design safer cars, according to a Ward's Auto story penned by Steve Tengler, a veteran engineer turned consultant.
Driver distraction should refer to an unavoidable incident (such as a driver being stung by a bee).
Driver inattention should describe scenarios such as daydreaming, fast food and child supervision.
Details: Being "lost in thought" is the runaway No. 1 cause of distracted driving, according to a 2018 analysis by Erie Insurance, Ward's writes.
Police report that 61% of distracted drivers were daydreaming at the time of a fatal crash, compared with 14% of drivers who were distracted by cellphone use.
 A 2018 report shows 44% of coffee buyers in the past 24 hours did so at a drive-thru; "food and drink" is among the top causes of distraction-related crashes.
One study found interacting with kids in the backseat was 12 times more distracting than talking on cellphone.
The bottom line: "Eyes-on-the-road" driver monitoring technology could help, but as with any technology, the industry needs to prove it can save lives.
Go deeper