Pattern Brands' plan to sell consumer goods to millennials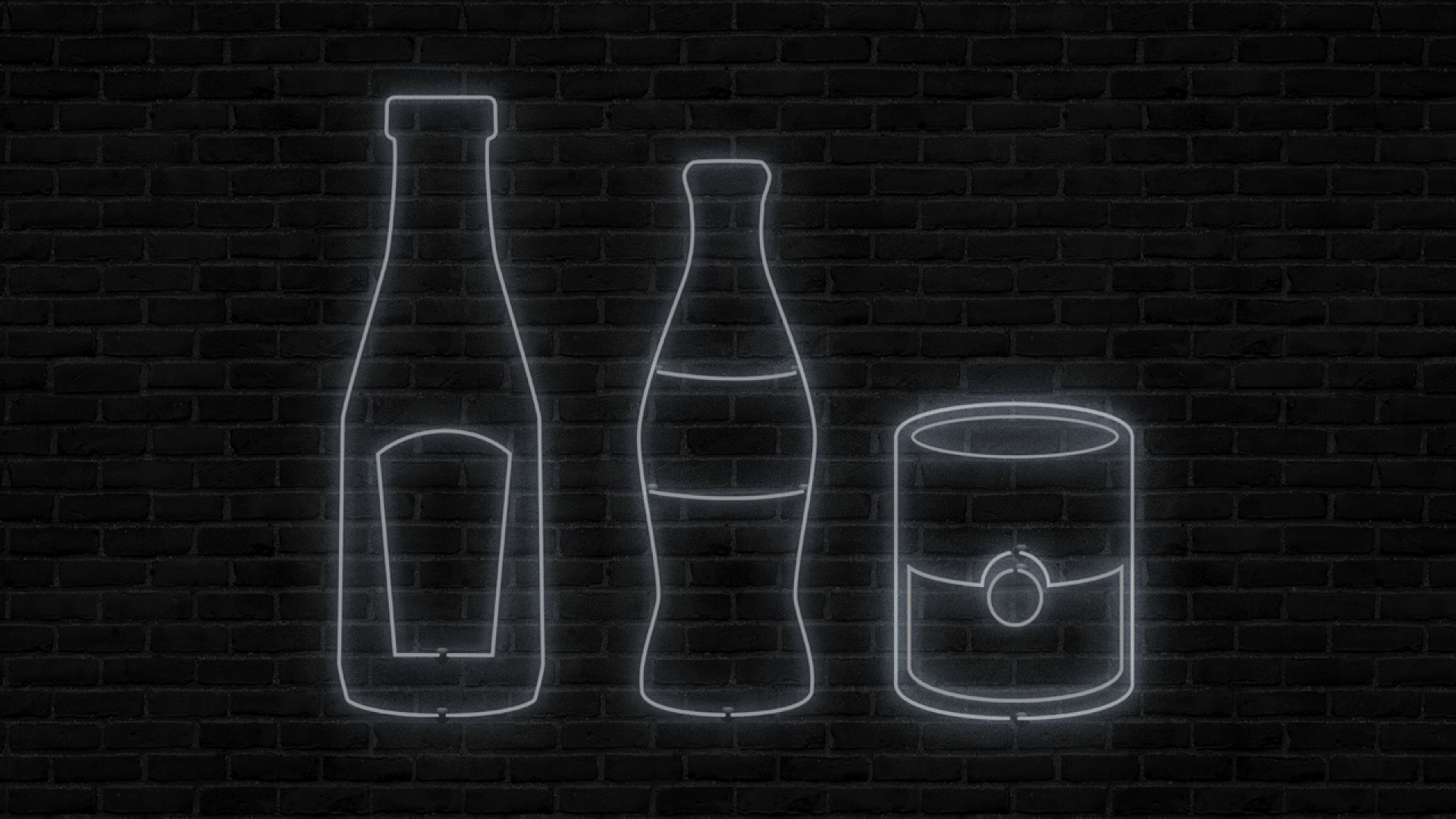 New York-based brand agency Gin Lane is debuting Pattern Brands, a modern twist on the consumer goods holding company, with $14 million in VC funding. It's also sunsetting its 10-year-old agency to focus on the new venture.
The big picture: Pattern Brands is betting not only on its team's experience in hatching popular consumer brands like Hims and Harry's, but also on the benefits it can draw from its multiple product lines sharing customer data, marketing tactics, and costs behind the scenes.
The intrigue: There's been a boom in direct-to-consumer companies in the last few years, spanning everything from mattresses to beauty products, food, and shoes.
Pattern Brands execs predict that the market is entering a consolidation phase, which it wants to tap into by creating a holding company whose separate product lines can more efficiently target and sell to a single customer, according to a pitch deck from summer 2018 obtained by Axios.
This customer is the "maturing millennial," a young adult who's moved in with a significant other, kicking off a point in life at which "you're now investing in yourself and in your home," as co-founder and CEO Nick Ling tells Axios. "We're building [Pattern Brands' various product lines] as a family because of the length of the customer relationship," from young adulthood, to marriage, to parenthood, and so on, he adds.
The company's first product line, Equal Parts, will be comprised of cookware sets with cooking-class tie-ins. Its subsequent products will focus on other household needs, hobbies, and so on.
And just as the rest of the direct-to-consumer industry has been finding its way to brick-and-mortar and offline interactions with consumers, Pattern Brands will do the same via events and other channels.
Pattern Brands' launch party on Thursday in NYC, for example, will include lessons in watercolor, plant care, dance, and cake making, says co-founder Emmett Shine.
The company has also raised a total of $14 million in funding from investors that include Kleiner Perkins, Primary Ventures, RRE and execs from some of Gin Lane's successful clients.
Go deeper:
Go deeper