Medicare sets higher hospital pay for 2020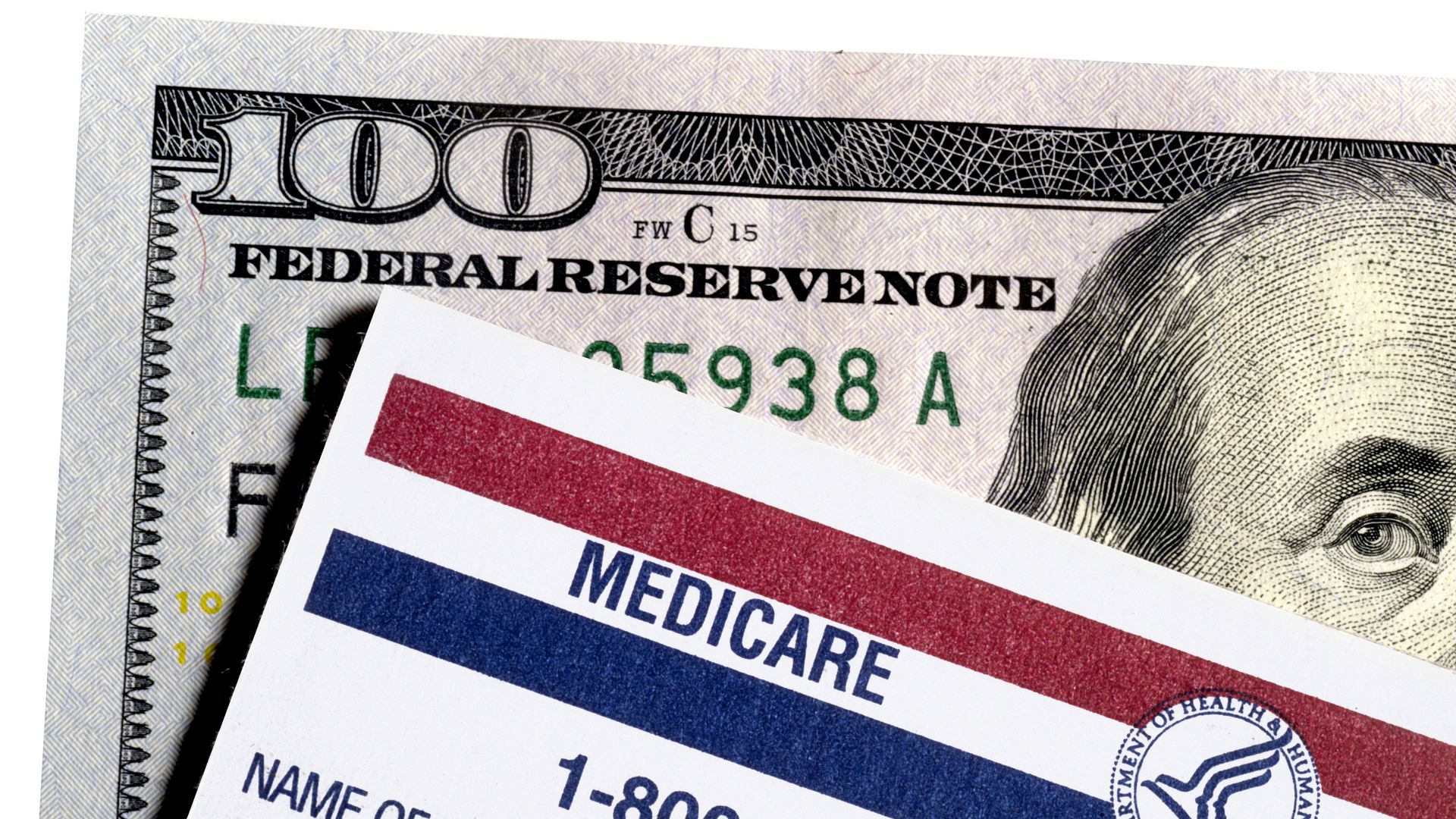 The federal government approved a 3% all-in pay bump for Medicare's inpatient services in 2020, equating to $3.8 billion in additional funding to hospitals.
The bottom line: Even though the final raise is down from the proposed regulation (which would've raised Medicare inpatient spending by $4.7 billion), this is one of the most generous rules hospitals have seen in years, as mandated cuts from the Affordable Care Act are phasing out.
Yes, but: Some hospitals will benefit more than others, especially when it comes to specific payment policies.
Medicare will continue to make "add-on" payments for CAR-T therapy, but decided against creating a new diagnosis code for the cancer treatment — something hospitals and drug companies have vigorously lobbied for.
Hospitals in higher-wage cities get paid more than facilities in rural areas, and Medicare is finalizing changes that would attempt to lessen the growing discrepancies.
Some hospitals in high-wage areas have been known to game this system.
Go deeper: Read the rule
Go deeper