The consolidation of food delivery apps begins with Doordash's Caviar acquisition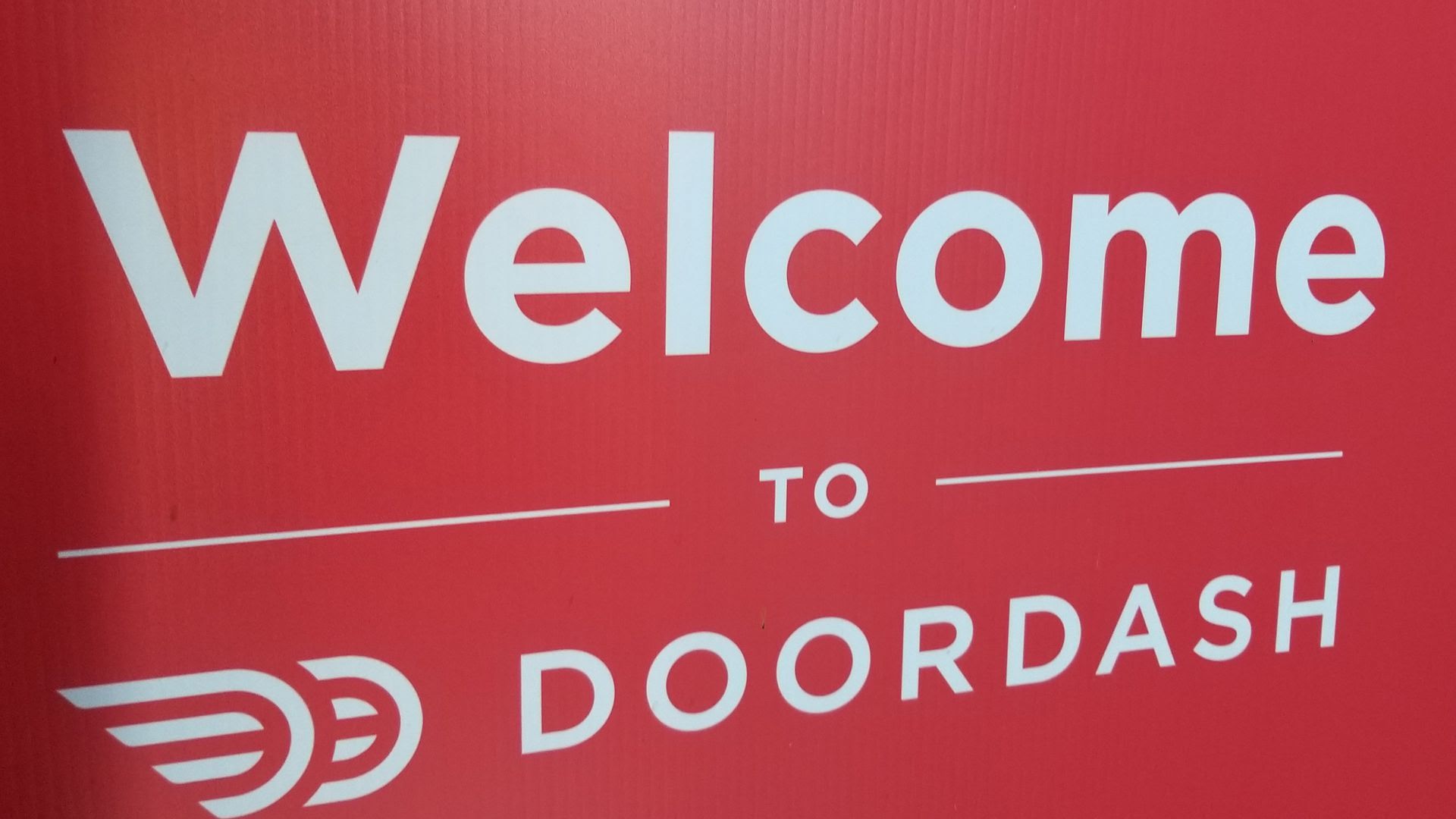 It was only a matter of time before one of the food delivery companies bought another. And yesterday, DoorDash announced it agreed to buy Caviar from Square for a whopping $410 million in cash and stock. It paid just over $44 million for it in 2014.
Why it matters: Square was trying to sell the food delivery company at least as far back as late 2015, as Bloomberg reported shortly after, and a number of companies like Uber, GrubHub and Yelp passed on it. At the time, Square was suggesting a price tag of about $100 million, which companies balked at.
And, according to a source familiar with DoorDash's thinking, it sees Caviar's partner restaurants and strong markets as additive to its own (meaning, not as much current overlap), making it a valuable asset to acquire, though the apps will remain separate for the time being. Still, whether it's worth the price is up to interpretation.
Caviar's certainly grown since then, and bolstered its corporate ordering business via its acquisition last year of Zesty.
Bonus: Postmates also took a close look at Caviar as part of the formal process Square recently ran, a source tells Axios, but ultimately didn't make an offer, finding it overpriced. It's unclear who else, if anyone at all, also seriously considered or made bids.
Go deeper