VC alternative Clearbanc raises new $250 million fund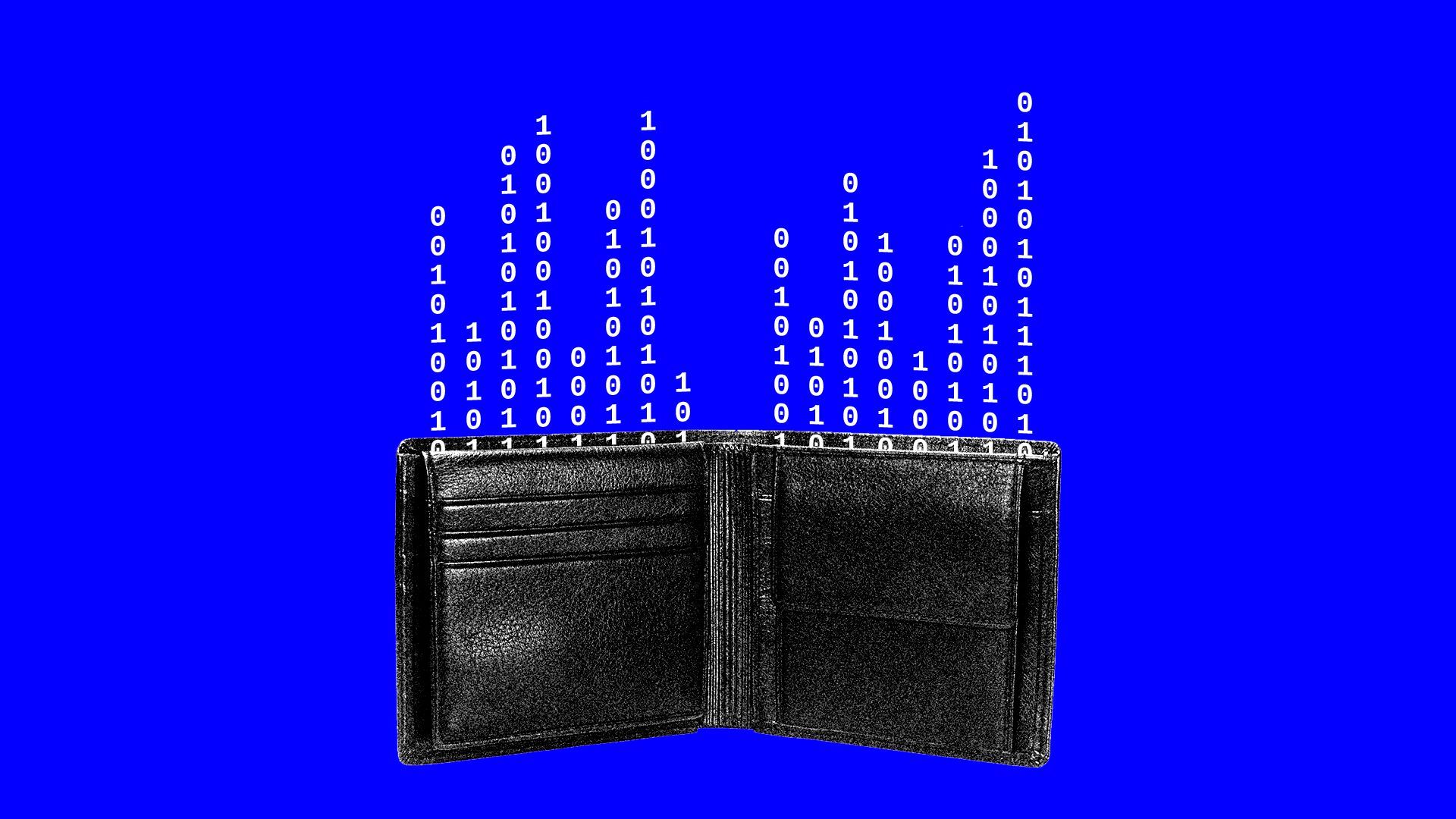 Clearbanc, which lends money primarily to e-commerce startups for a flat fee, has raised a $50 million Series B round led by Highland Capital, and closed a new $250 million to finance companies.
Why it matters: Venture capital financing is not the right fit for every business, and it's an expensive way to finance recurring expenses like online ads.
While the fund is structured similarly to a venture capital fund (with limited and general partners), Clearbanc's funds only last 2 years instead of the common 10-year lifespan.
It's also much more similar to a fixed-income fund given its underlying model, says Clearbanc co-founder Andrew D'Souza.
"The other nice thing about being in the fixed-income category is that we don't have the same incentives to grow," says co-founder Michele Romanow. "We're not picking lottery tickets... We need all of them to grow, but we're also not putting undue stress on the companies."
Still, if a company fails, Clearbanc has to swallow the loss, says Romanow, adding that it's already happened to a number of businesses Clearbanc has underwritten.
By the numbers:
Most of Clearbanc's portfolio companies get more funds every one to three months.
More than 90% of companies have taken capital from Clearbanc more than once.
About 20% of companies have raised venture capital.
Companies can choose to repay back the capital via 1% to 20% of daily revenue — most choose 5% (Clearbanc charges a flat 6% fee).
On average, Clearbanc's portfolio companies generate $121 million in monthly aggregate revenue.
What's next: Clearbanc started by financing small-but-growing e-commerce companies, and says its new and larger fund will help it expand in multiple ways.
Internationally: Currently Clearbanc finances companies in the U.S. and Canada, but it has begun to test the waters in other parts of the world.
Bigger companies: Clearbanc has already started to lend to bigger businesses, like the mattress companies Leesa and Nectar and the fashion subscription box Le Tote.
New verticals: Next, it will focus on mobile apps with recurring revenue (a category that New York-based Braavo has been financing for a few years).
Go deeper