Drones could save the oil industry $50 billion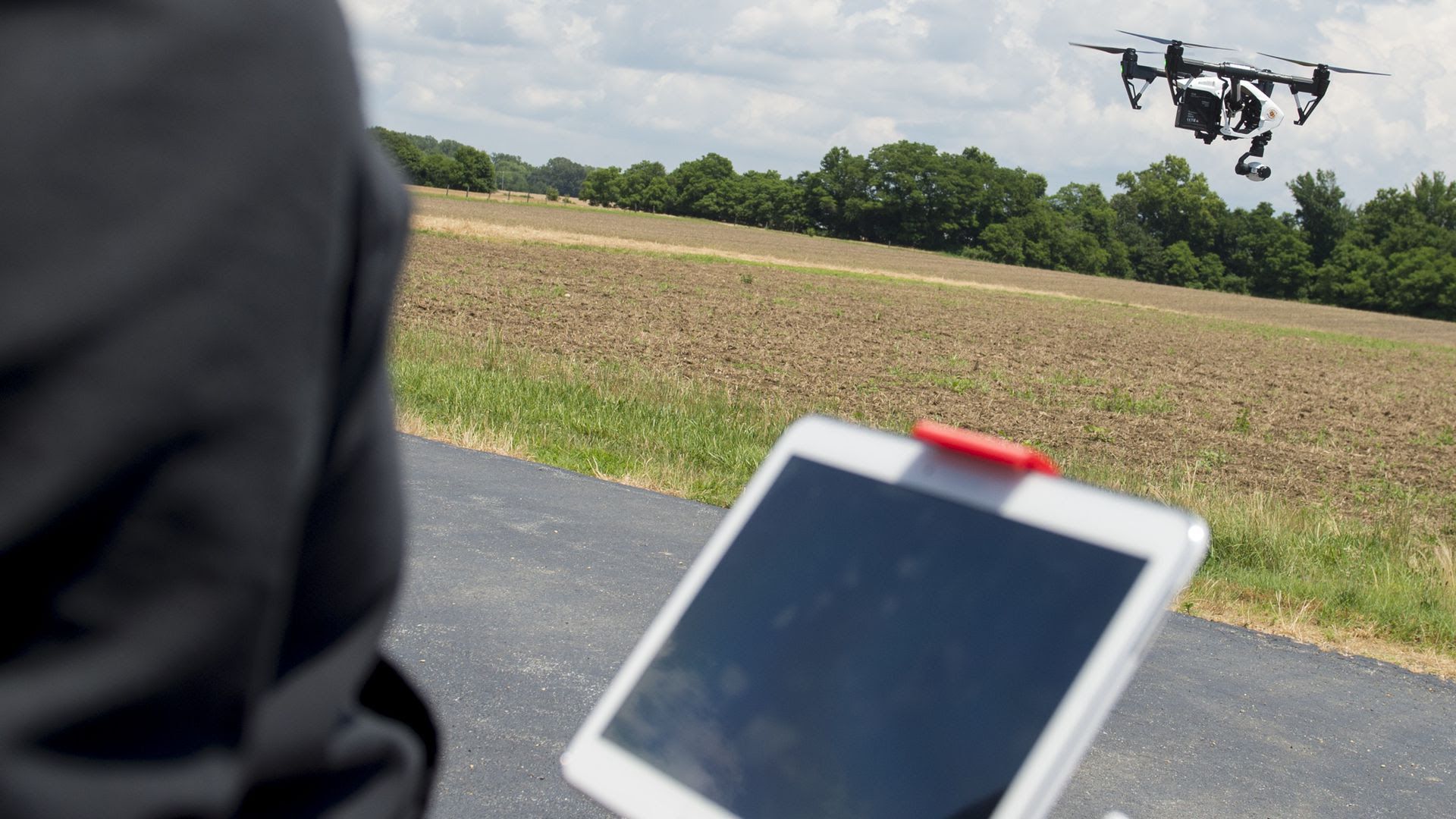 The oil-and-gas industry could realize $50 billion in cost-savings from wider deployment of drones over the next 5 years, a new Barclays report finds.
Why it matters: It's the sector that could see the greatest cost reductions over that period, as a "convergence" of tech developments — 5G, remote computing and AI — enable wider drone use in many industries.
What they found: The report explores a bunch of sectors, but sticking with oil-and-gas, Barclays' analysts see potential for major expansion in an industry already adopting drones for inspecting equipment and helping with exploration.
How it works: On the exploration side, that includes imaging, sampling, and "even 3D maps of potential sites to gather data prior to even deploying employees to these often remote and sometimes dangerous areas."
Go deeper: Sky-high hopes for drones tethered to safety concerns
Go deeper