Mauritius is the world's latest billion-dollar tax haven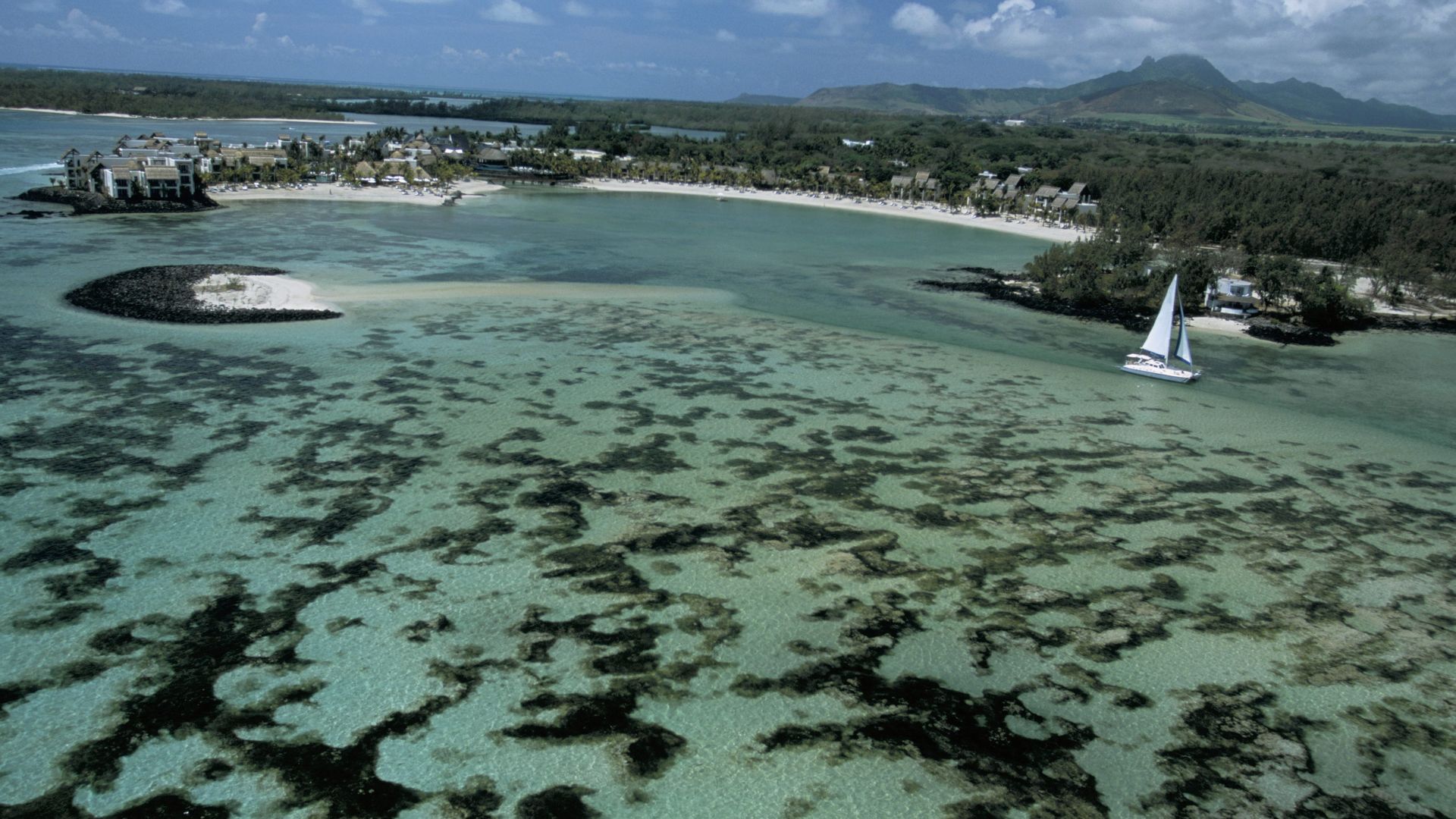 Data leaked from law firm Conyers Dill & Pearman's former Mauritius branch shows the latest tax haven scandal comes from the tiny African nation.
The big picture: Documents show firms like Sequoia Capital, a leading U.S. venture capital firm, used Mauritius to avoid U.S. and local tax collection in countries in Africa and Asia.
What it means: Sequoia, an early investor in the likes of Apple and Google, "invested $1.2 billion in more than 75 Indian companies with combined revenue of more than $3.5 billion" by 2013 largely through its tax shelter in Mauritius, according to reporting from Quartz.
"The leaked Sequoia documents offer a rare detailed look at how global companies use venues around the world—even far-flung islands like Mauritius—to get the most favorable tax treatment for their activities," Max de Haldevang writes.
"The Tax Justice Network, a research and advocacy group, estimates that multinationals shifting profits to tax havens costs the world's governments more than $500 billion per year."
"To see what that means on the ground, look no further than Aircastle, a Connecticut-based plane-leasing company, which likely avoided $14.8 million in South African taxes over four years. That stash could have paid Johannesburg's yearly social housing budget twice over."
Go deeper: How Sequoia Capital is trying to avoid taxes on over a billion dollars in Indian investments
Go deeper