Cory Booker qualifies for 3rd 2020 Democratic debate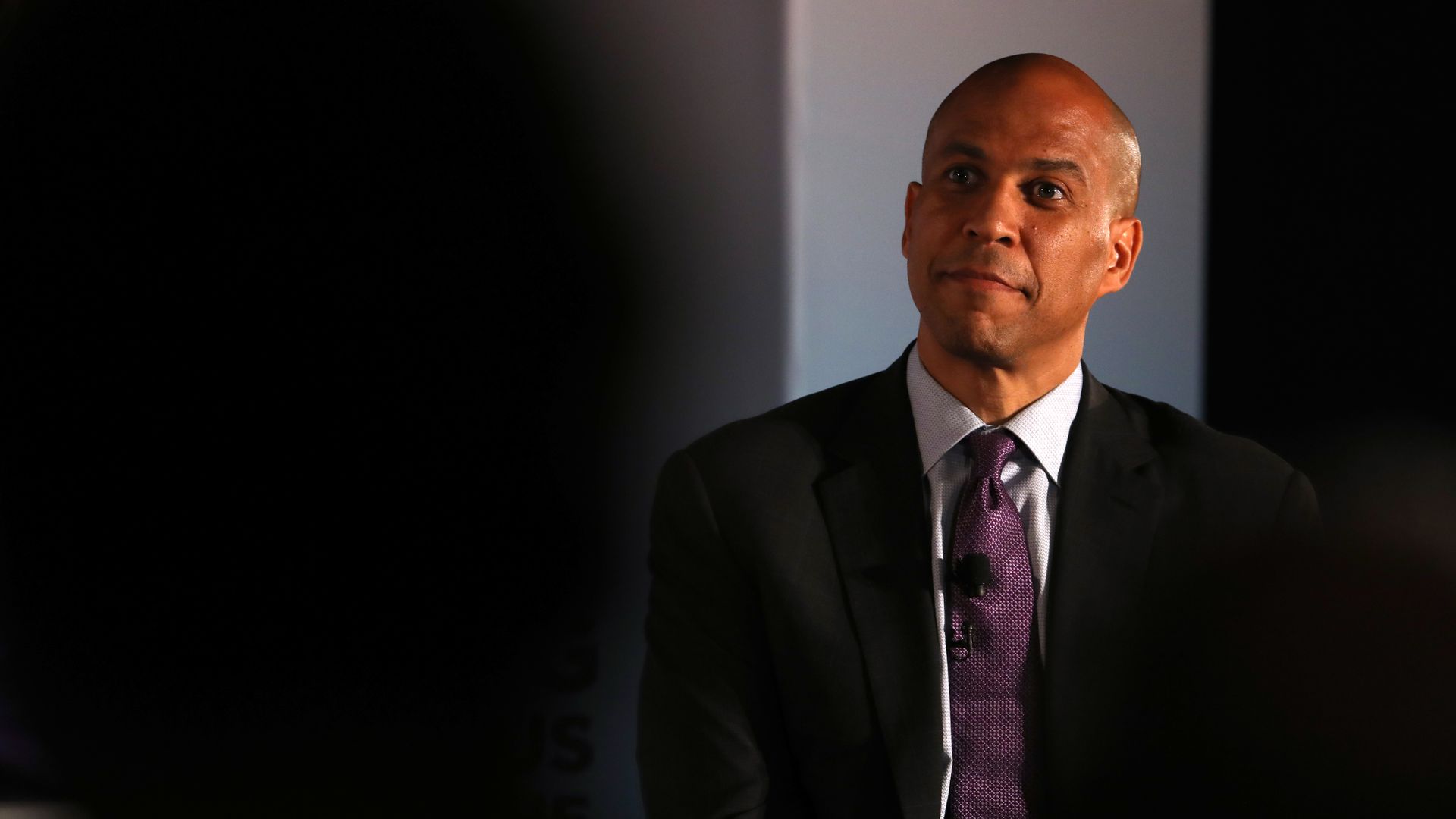 Sen. Cory Booker's campaign told CNN on Monday that he surpassed 130,000 unique donors, a requirement to participate in the fall Democratic debate.
Why it matters: Joe Biden, Bernie Sanders, Kamala Harris, Elizabeth Warren, Pete Buttigieg and Beto O'Rourke all have qualified for September.
"We're building this campaign the right way, brick by brick from the grassroots up, and we're seeing the results of that strategy as we continue to build momentum."
— Booker's campaign manager Addisu Demissie told CNN.
The big picture: Tougher qualification requirements have some worried the debates — rather than voters —  will drastically winnow the primary field.
The September debates doubled the amount of donors from 65,000 unique donors to 130,000. Candidates must also be polling at 2% in 4 qualifying polls.
Go deeper